Category
Articles
A world without spices would be a boring world, to say the least. It would also be a world with less beneficial natural supplements. Spices...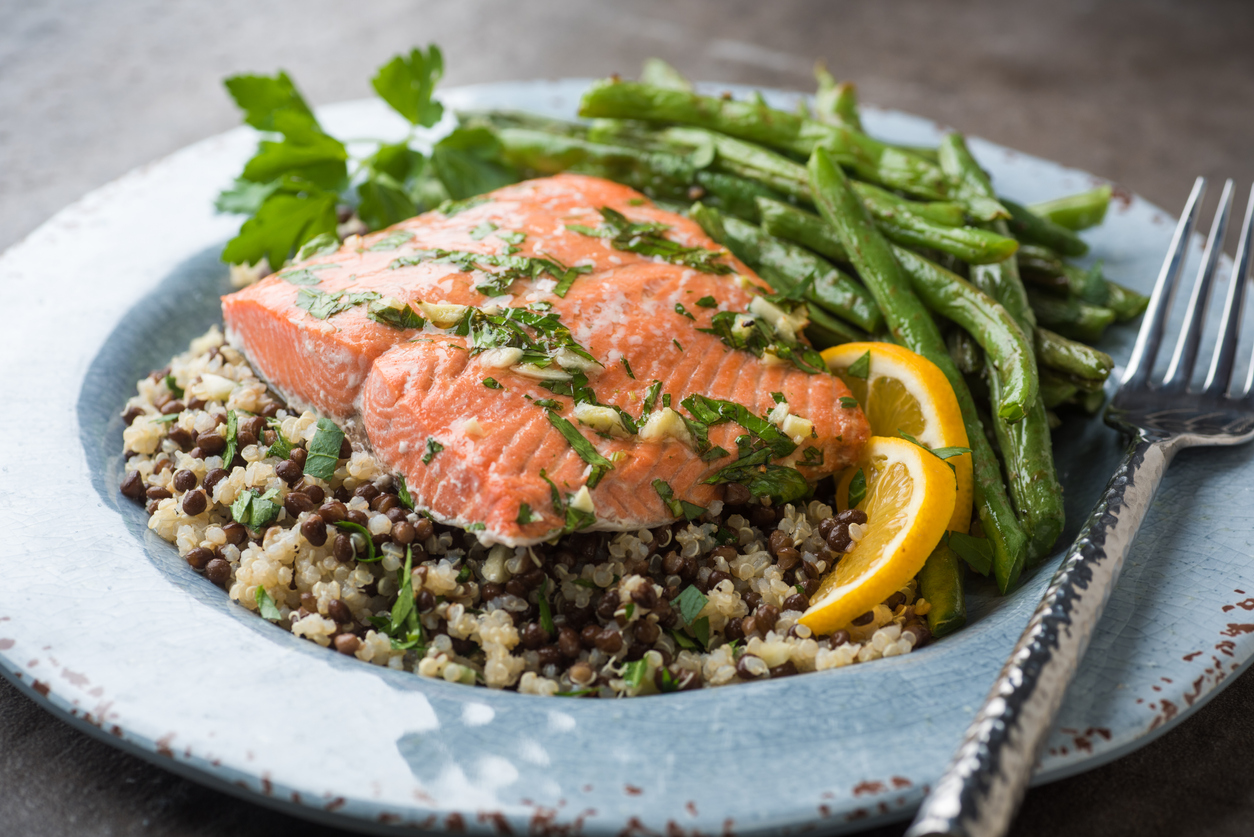 More and more studies highlight the fact that fish has won the dietary lottery! High in protein and low in fat, fish is one of...
Recent Articles
I rarely get involved too much in public with the...
Article Categories