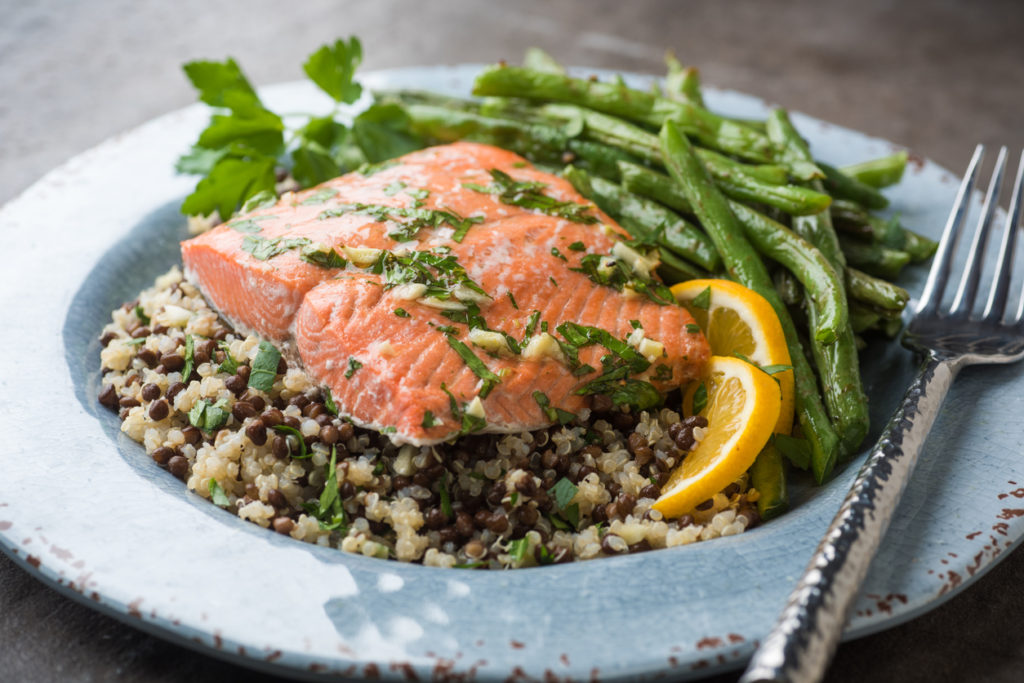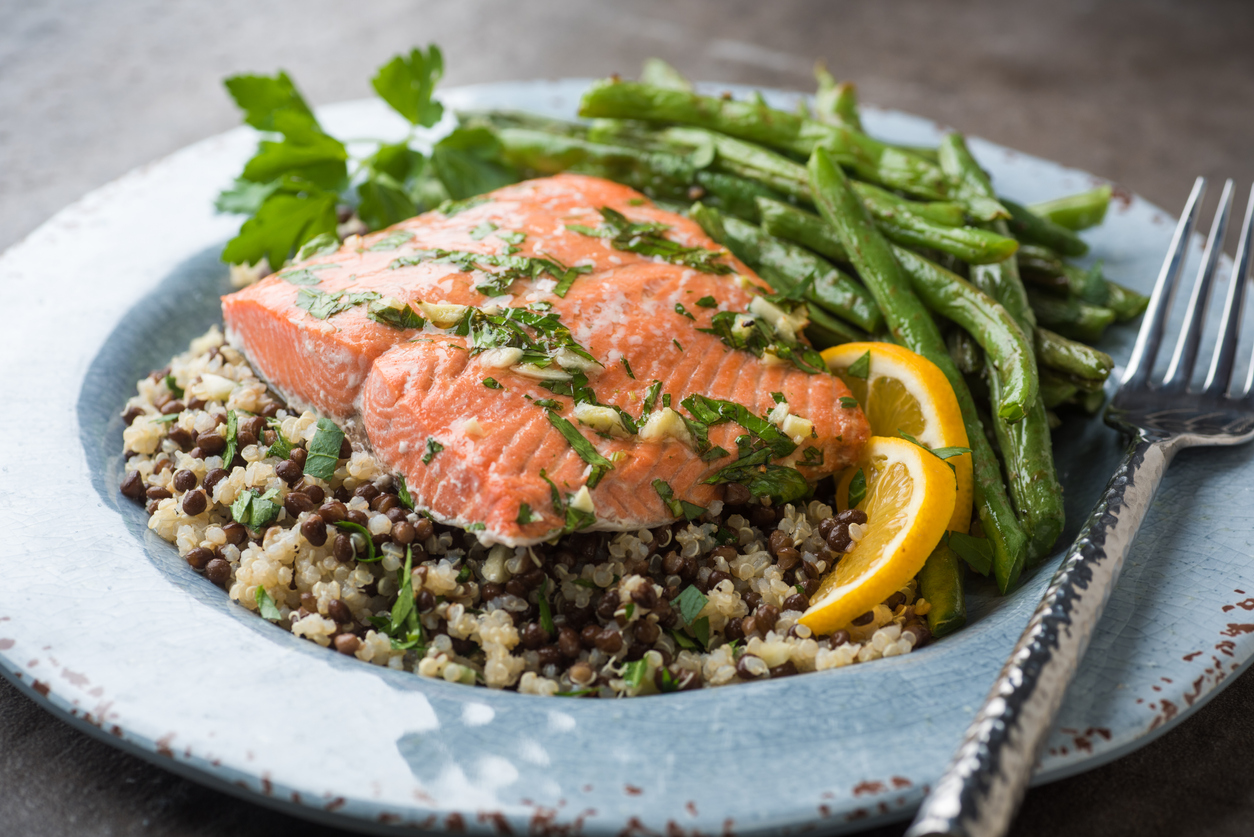 More and more studies highlight the fact that fish has won the dietary lottery! High in protein and low in fat, fish is one of the healthiest foods you can have on your plate. Rich in nutrients, including potassium, vitamins, and minerals, and low in sodium, fish is the source of protein you should rely on weekly. While white-flesh fish delights the gourmands with high amounts of proteins and low fats, oily fish delivers the much-needed omega-3 fatty acids that our body doesn't do a very good job at making on its own.
But why does the body needs omega-3 fatty acids? Studies have proven that omega-3 protects our heart by regulating blood clotting, reduces tissue inflammation, ameliorates the pain caused by rheumatoid arthritis, as well as contributes to the mental health of the elderly. Considering all of the above, it's only natural for fish consumption to be associated with a load of health benefits. Here are the most important: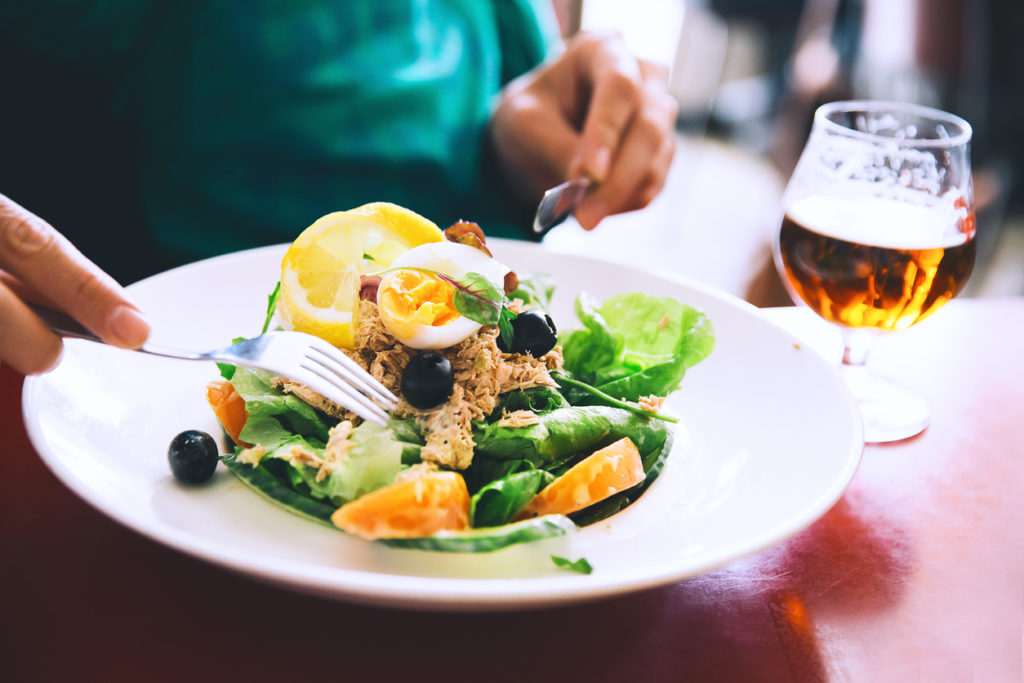 Reduces the risk of heart disease
Comprehensive studies have proven that consuming one or two servings of fatty fish a week reduces the risk of fatal heart diseases by more than one-third. Eating only 2 grams of omega-3 fatty acids per week is enough to protect your heart, reduce inflammation, and lower the risks of total coronary heart disease. These fatty acids work tirelessly to lower triglyceride levels and keep the blood pressure in line.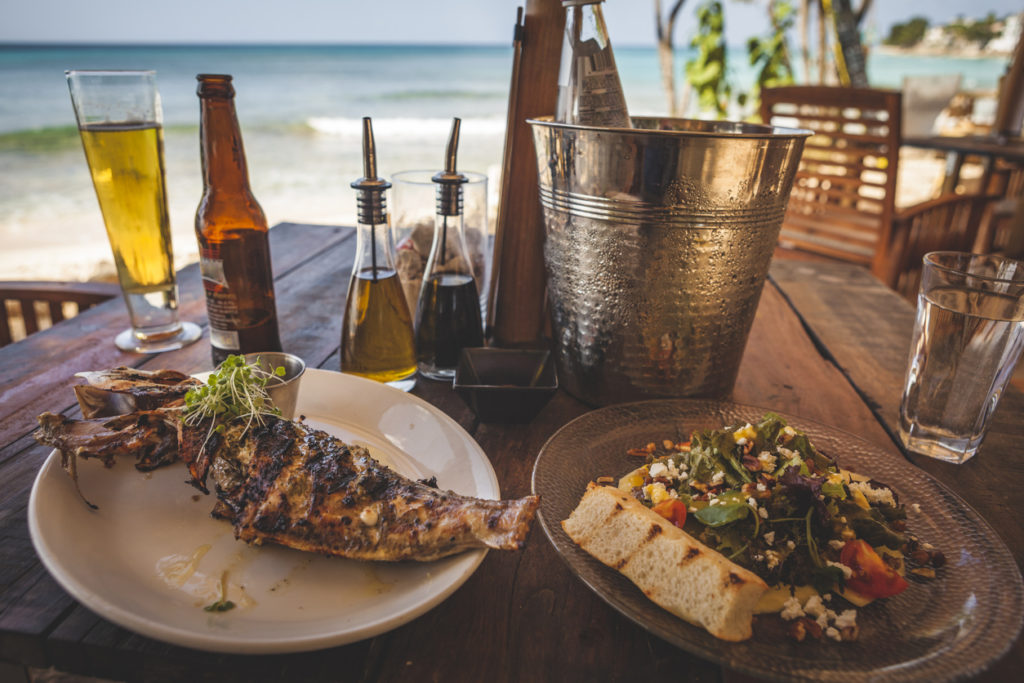 Contributes to the optimal development of the brain of babies
Omega-3 fatty acids can also help with the healthy development of the brain of babies. Women should not avoid eating fish during their pregnancy or while breastfeeding if they want to increase the chances of optimal brain development of their baby. The FDA and USEPA recommend women and children to eat two or three servings of various fish and shellfish weekly. However, since some fish contain high amounts of mercury (that can affect brain development), expecting mothers should only eat fish that are low on the food chain, like sardines and trout.
Protects the health of our brain
Eating fish weekly delivers our body the necessary fatty acids to fight any damages that may occur to our brain cells. According to the Journal of the American Medical Association, moderate seafood consumption can reduce the chances of developing Alzheimer's disease. People who consume fish regularly produce more grey brain matter which prevents brain deterioration. Moreover, a French study shows that eating fish or seafood at least once a week reduces the risk of dementia.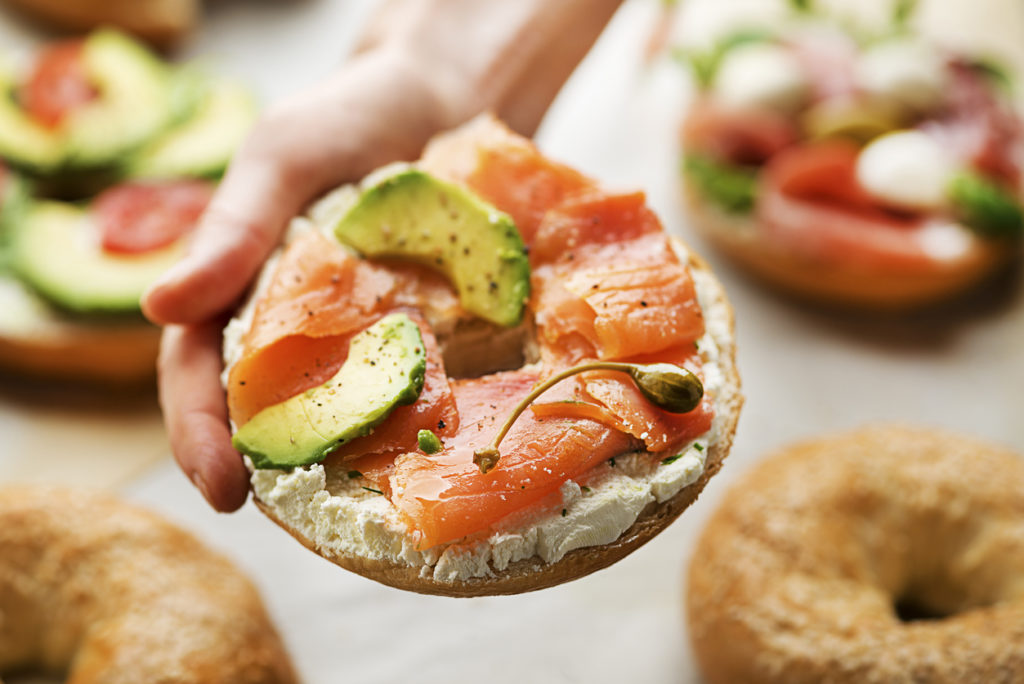 Decreases the risk of depression
Omega fatty acids do wonders for our mental health. They have been associated with a lower risk of developing depression and with increased effectiveness of some anti-depressant medications. Since omega-3 fatty acids are linked to improved brain function, it's no surprise they can also contribute to reducing the symptoms of depression and prevent it altogether. People who eat fish regularly have fewer chances to suffer from depression or bipolar disorder.
Provides significant amounts of vitamin D
Vitamin D plays an important role in the absorption of calcium in our body and protects us from osteoporosis. Low levels of vitamin D can also expose us to diabetes and bone pain, and even various cancers. Fish is the best source of vitamin D. If you want to aim for the highest amount of vitamin D, choose fatty fish like salmon and herring. 113 grams of cooked salmon deliver 100 per cent of the recommended intake of vitamin D. Athletes who eat fish benefit from faster post-exercise muscle regeneration due to the benefic combination of vitamin D and omega-3.
Helps us see and sleep better
Studies show that omega-3 fatty acids are responsible for improved eye health. It seems that fish can protect against macular degeneration, one of the major causes that lead to blindness. One study showed that regular consumption of fish was associated with a 42 per cent lower risk of developing this disease. The positive effect on our eyes is linked to the fact the brain and eyes contain high concentrations of omega-3 fatty acids that need to be maintained for proper function. On the other hand, the vitamin D present in fish is associated with better sleep. In one study on 95 middle-aged men, salmon consumption three times a week led to better sleep and overall daily functioning.