Category
Articles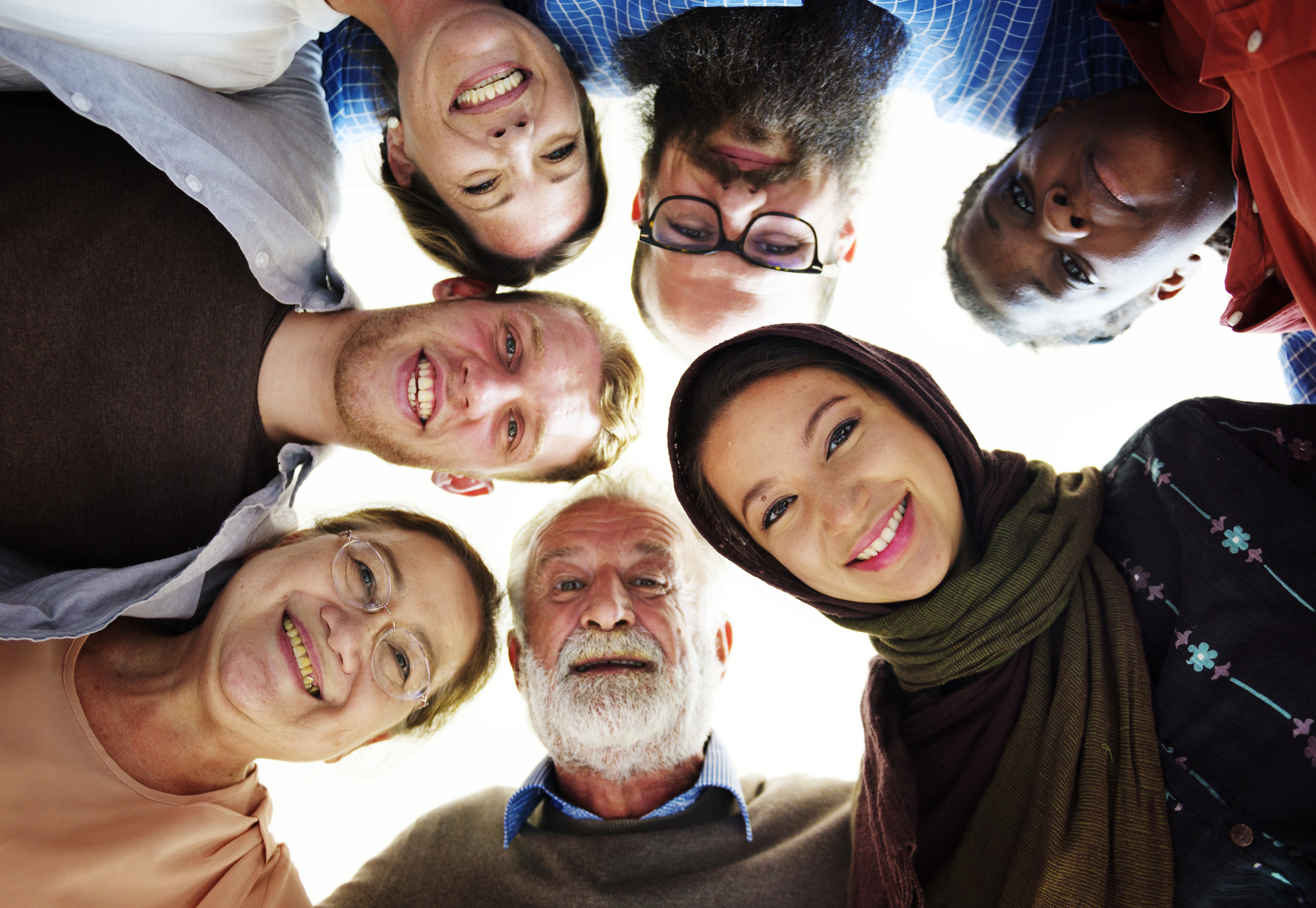 In the mosaic of humanity that is the United Kingdom, with its rich tapestry of cultures, languages, and traditions, the spectre of racism lurks like...
The UK government road repair policy has been a topic of concern for many years, with the increasing number of potholes posing a significant threat...
Recent Articles
The global fascination with Unidentified Aerial Phenomena (UAP), once relegated...
Article Categories