In the mosaic of humanity that is the United Kingdom, with its rich tapestry of cultures, languages, and traditions, the spectre of racism lurks like an unwelcome shadow. With its history of global influence and multicultural integration, the UK is not immune to discrimination and prejudice. This article explores the depth of racism's unsettling echoes and its multifaceted impacts on British society.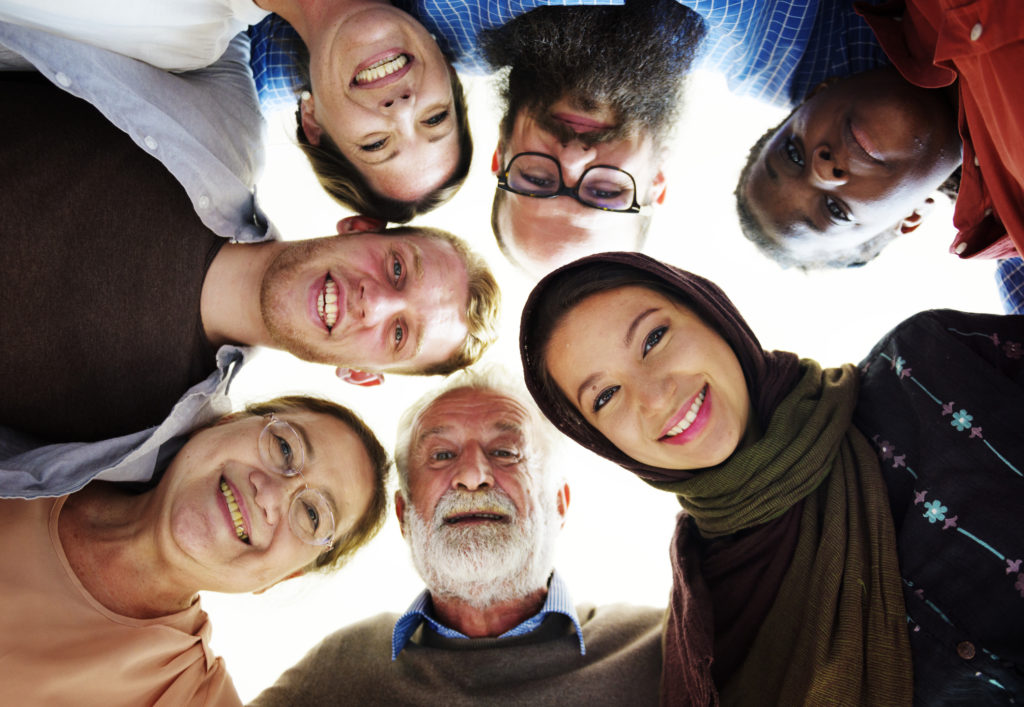 Racism and Its Impacts on British Society
Racism in the UK can be likened to an echo that ripples through society, touching every corner and affecting every individual, directly or indirectly. It's an echo that resounds through the bustling streets of London, the historical landscapes of Edinburgh, the industrial heartland of Manchester, and the serene countryside of Wales. This echo perpetuates division, inhibits unity, and frustrates the march towards collective progress.
Firstly, let's shed light on the personal and psychological effects of racism. Victims of racial prejudice often suffer from a devastating sense of alienation and marginalisation, leading to stress, anxiety, and depression. They wrestle with their self-esteem as racism diminishes their sense of worth and belonging. This impinges on their mental and physical health, creating a cascade of adverse health outcomes that can ripple through generations.
Secondly, racism has profound social consequences. It fosters a society where the colour of one's skin, ethnic origin, or religious belief can hinder opportunities and fairness. Racism hampers social cohesion, creating divides and fuelling disharmony. It inhibits the formation of a truly inclusive society where diversity is not merely tolerated but actively celebrated.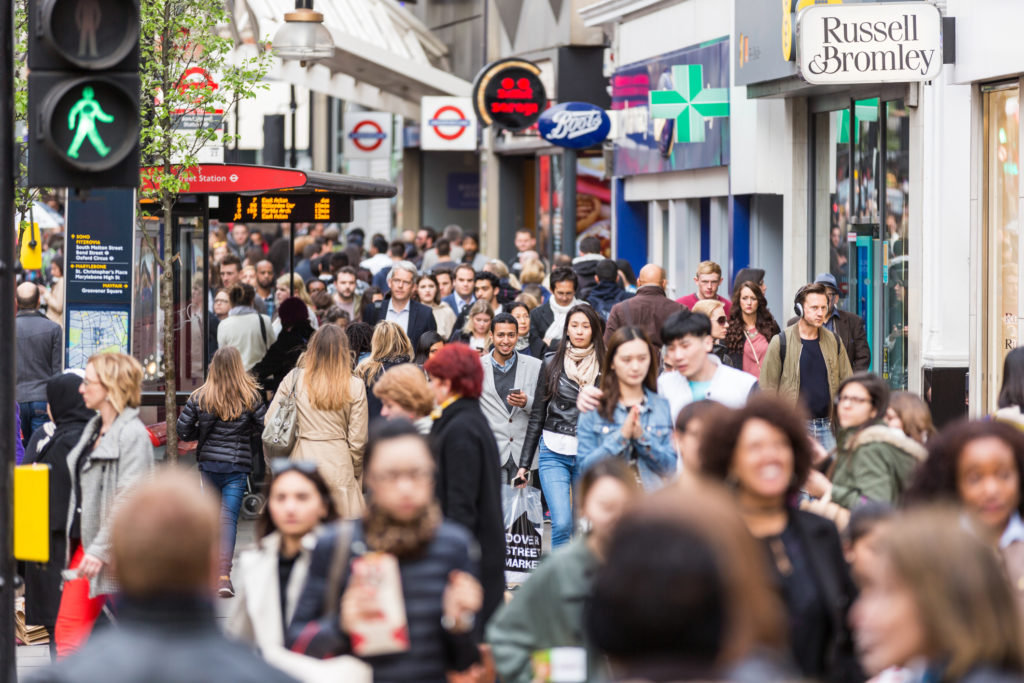 Moreover, racism impacts the economic fabric of the nation. Discrimination in the workplace often results in unequal pay, limited opportunities for advancement, and unemployment. This systemic bias robs individuals of their potential and restricts economic growth. The underutilisation of skills and talents from a significant proportion of the population is a tremendous financial loss, inhibiting the UK's potential to innovate, create, and thrive.
Racism also shapes the educational landscape, determining who gets access to quality education and who doesn't. A racially biased education system can steer generations of students towards underachievement, establishing a cycle of disadvantage that echoes through the years.
The crux of the issue is that racism is often deeply ingrained in societal structures, making it difficult to uproot. Systemic racism is an insidious echo, it's not always heard, but its vibrations are felt by those it targets. It's the unspoken rule, the lingering bias, the subtle exclusion, and the undercurrent of discrimination that silently segregates society.
However, it is essential to remember that louder, more harmonious sounds can drown out echoes. In the face of racism, there is an urgent need for a more deafening chorus of unity, empathy, and understanding. With its rich diversity, the UK has the potential to rise above the echo of racism and foster a society that thrives on its multicultural strength.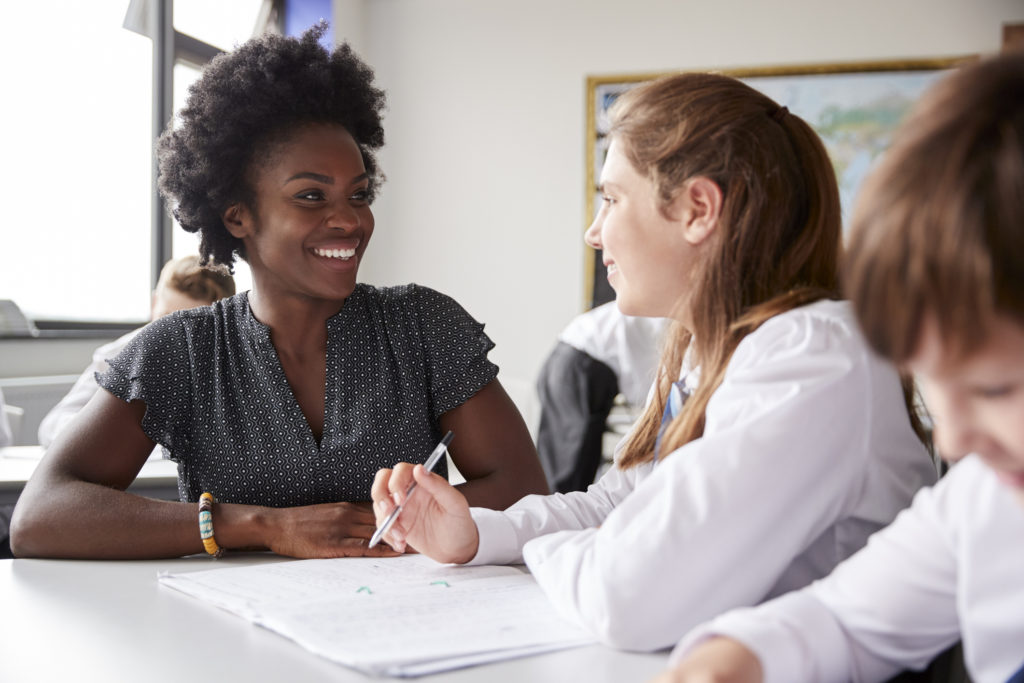 Initiatives addressing racial disparities, stringent laws against racial discrimination, and inclusive policies can be crucial in combating racism. It is also important to foster dialogue, education, and awareness to challenge and change discriminatory attitudes. The war against racism is not a sprint; it's a marathon. It requires consistent efforts, persistent vigilance, and the collective will of society. Only then can the UK ensure that the harmonious symphony of unity, equality, and diversity replaces the echo of racism.
It's the shared responsibility of every citizen, every institution, and every leader to ensure that the echo of racism fades into oblivion, replaced by the resounding bell of equality and justice. Change can be initiated at the grassroots level. Schools can incorporate multicultural and anti-racist education that promotes understanding, respect, and appreciation for all cultures. Corporations can foster inclusive work environments and implement policies ensuring equal opportunities and fair treatment to all, regardless of race or ethnicity. The government can enact and enforce laws that protect individuals against racial discrimination in all spheres of life.
Media and popular culture also play a pivotal role in shaping societal attitudes. They should be leveraged to challenge stereotypes, foster positive representation, and celebrate diversity. From the narratives spun in books to the stories portrayed on screens, there is an urgent need to infuse our cultural fabric with inclusivity and equality.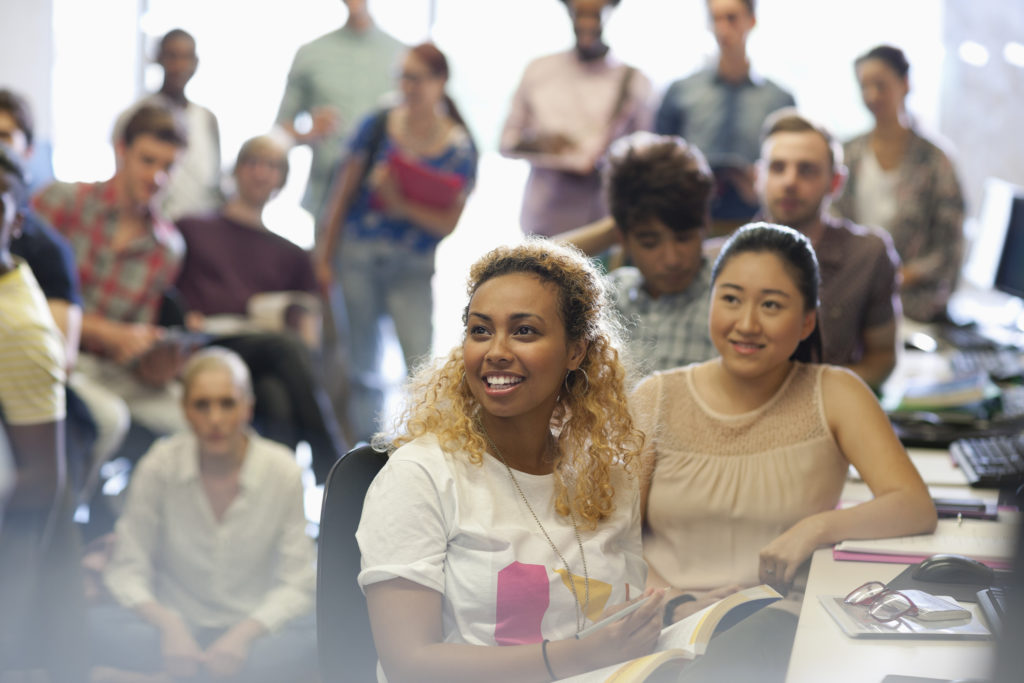 Moreover, bystander intervention and allyship can significantly contribute to combating racism. Standing up against racial discrimination, supporting victims, and challenging racist comments or behaviours can make a significant difference. These individual acts of courage and empathy accumulate to produce a seismic shift in societal attitudes.
In the face of systemic racism, systemic solutions are required. Policymakers must actively address racial disparities in health, education, employment, and criminal justice systems. Data-driven policies, targeted interventions, and regular monitoring can ensure equal opportunities and outcomes for all racial and ethnic groups.
Final Thoughts…
The echo of racism, while deep and resonating, can be drowned out. The power to change lies in the hands of individuals, communities, and institutions across the UK. By addressing racism on both personal and structural levels, society can replace the echo of division with the harmonious symphony of unity, equality, and diversity.
As we move forward, let's remember that our strength lies in our diversity. The rich mosaic of cultures, traditions, and languages that make up the UK is not a challenge to overcome but a treasure to be celebrated. Let's ensure that the echoes we leave behind for future generations are those of unity, acceptance, and equality, drowning out the discordant sounds of racism forever.