Category
Articles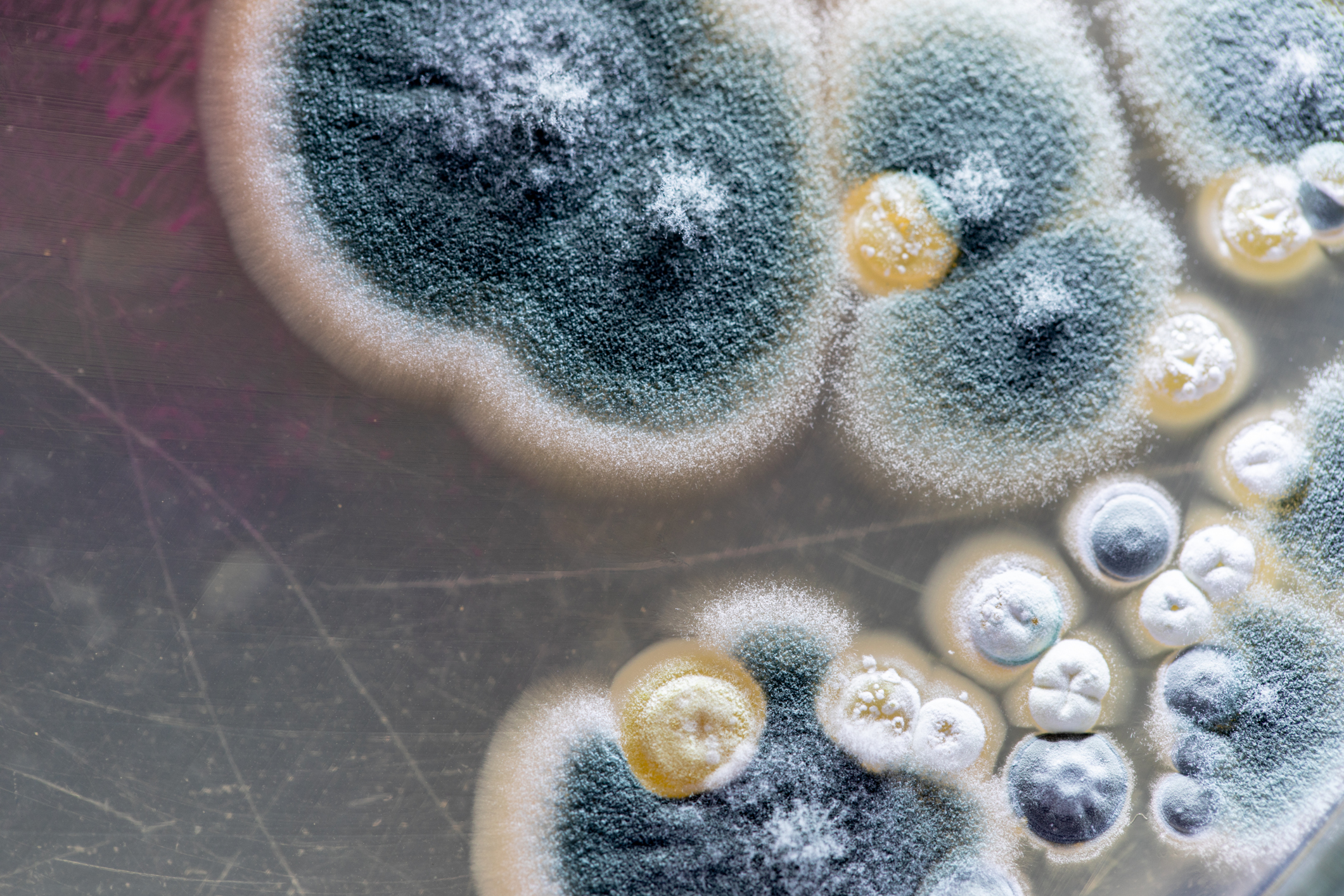 Fungal infections in plants and food can significantly impact agricultural production and human health. Fungi are diverse organisms that can cause plant diseases and food...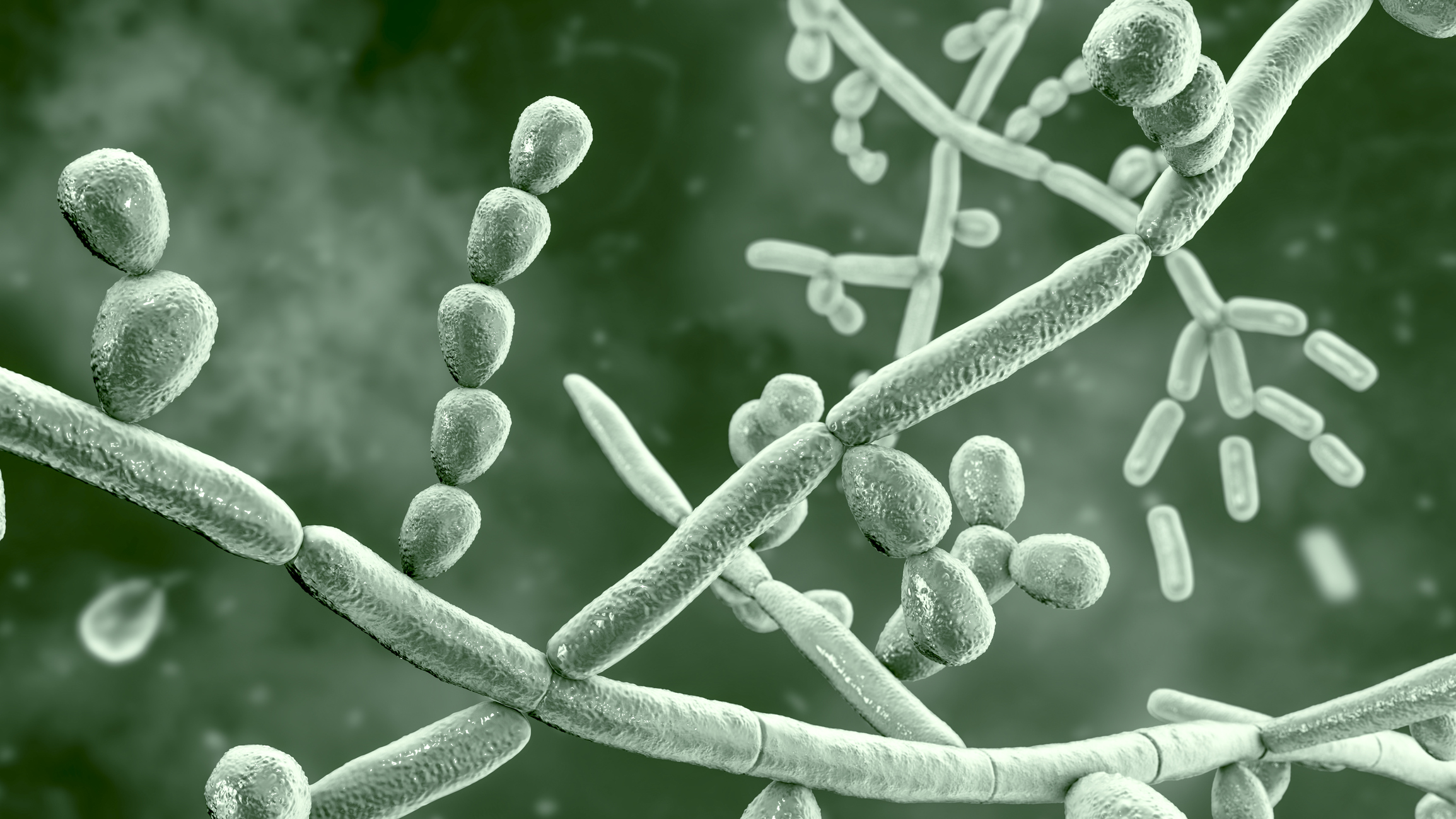 It is possible that a fungal pathogen could cause the next pandemic. Fungal infections are already a significant cause of morbidity and mortality in immunocompromised...
Recent Articles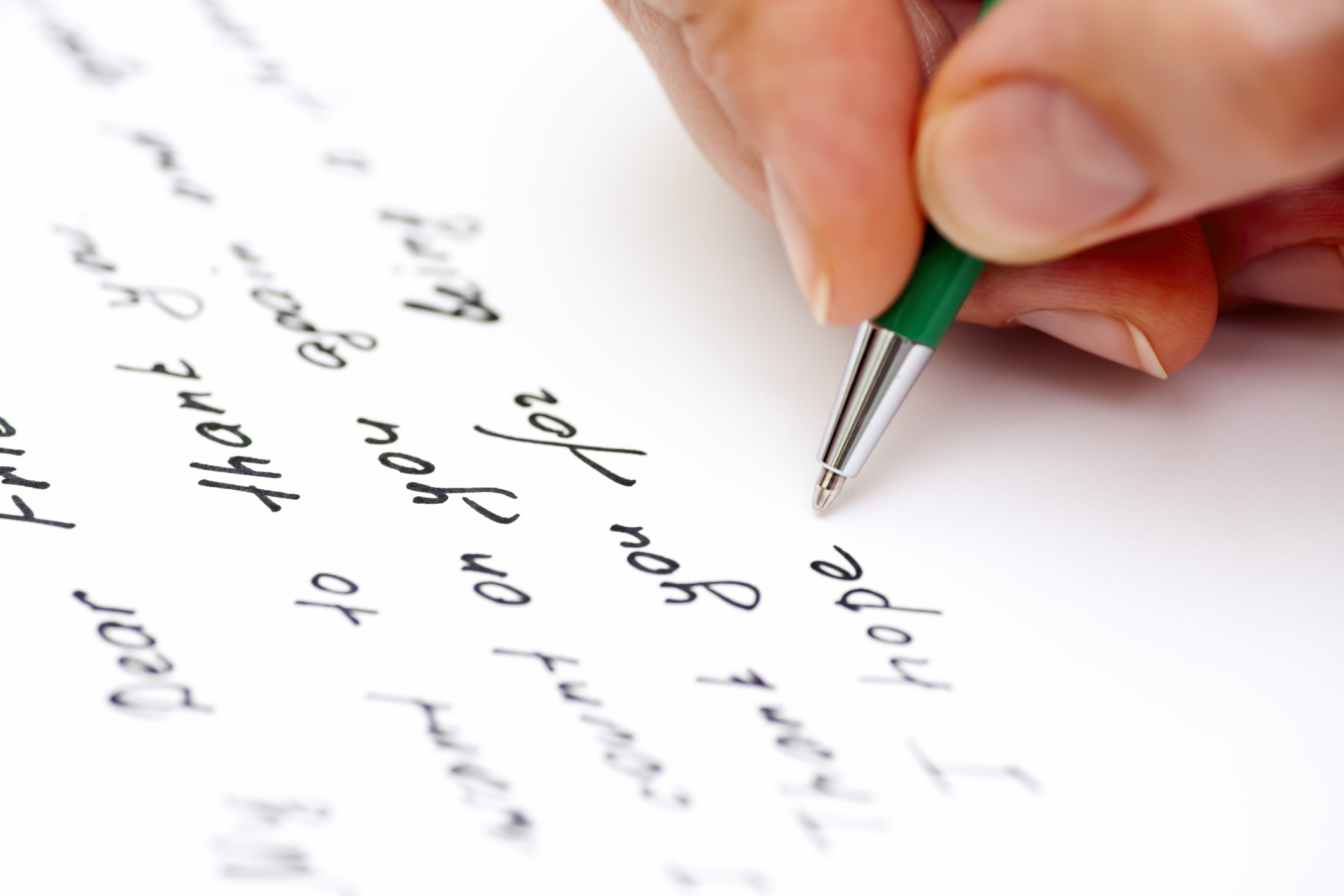 In the age of instant messaging, emails, and social media...
Article Categories