Category
Articles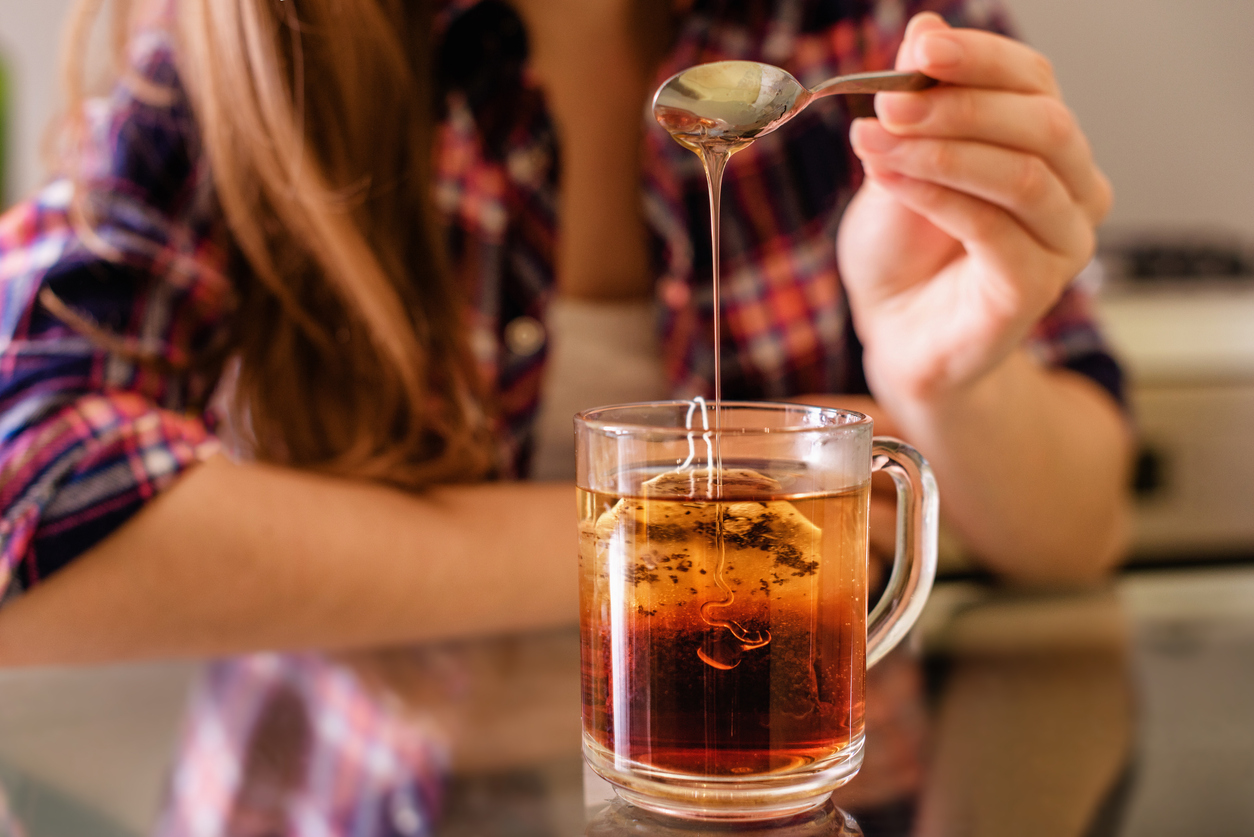 Compared with sugar, fructose, corn syrup, and other sweeteners, honey is considered to be a healthier option for those with a sweet tooth. But is...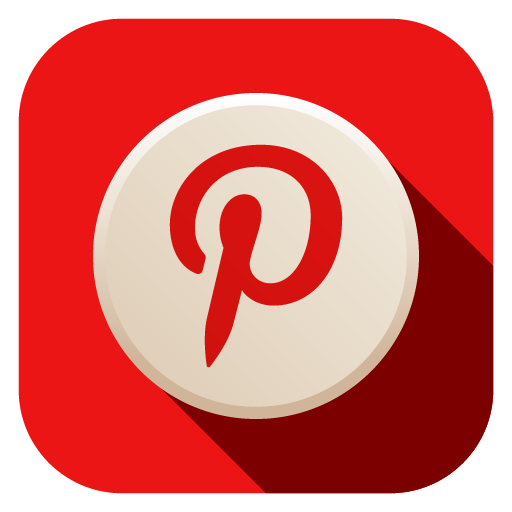 Pinterest allows you to leverage the power of images to reach your target audience. It is a much more visual medium than its counterpart Facebook....
Recent Articles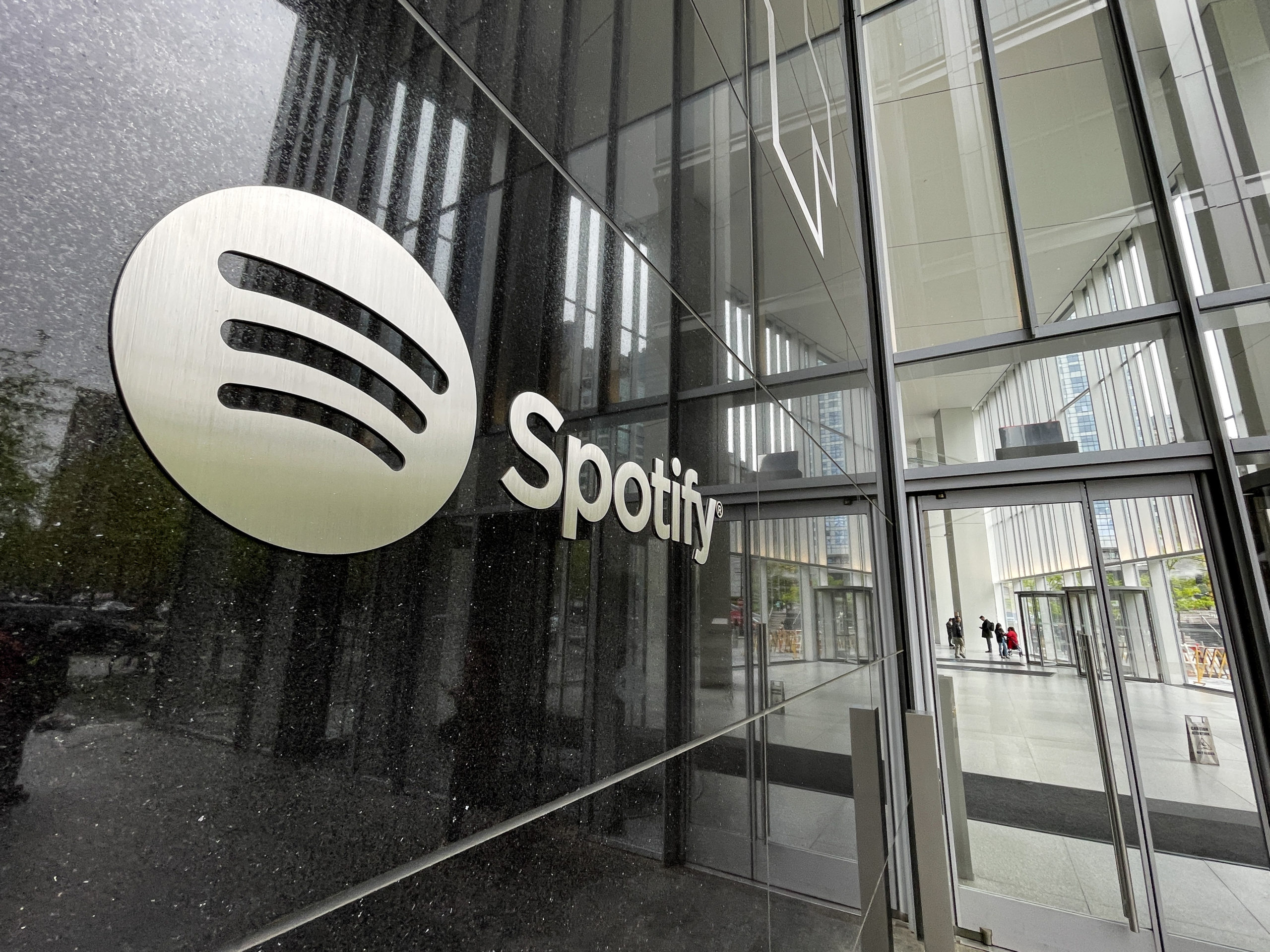 In the digital world of stories, knowledge, and entertainment, podcasting...
Article Categories