Category
Articles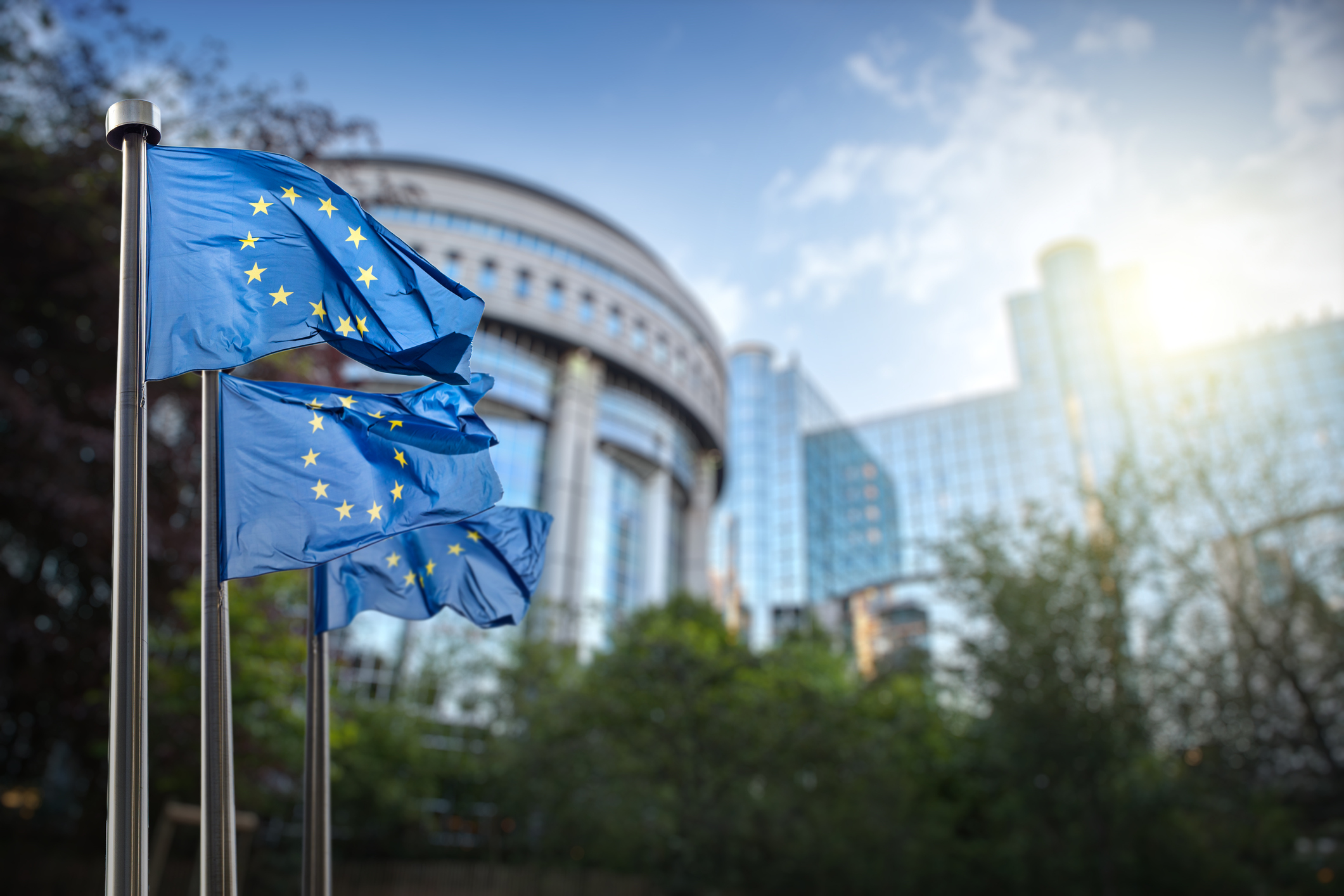 As the European Union sets its sights on becoming a global leader in artificial intelligence (AI) technology, an ever-increasing number of companies within its borders...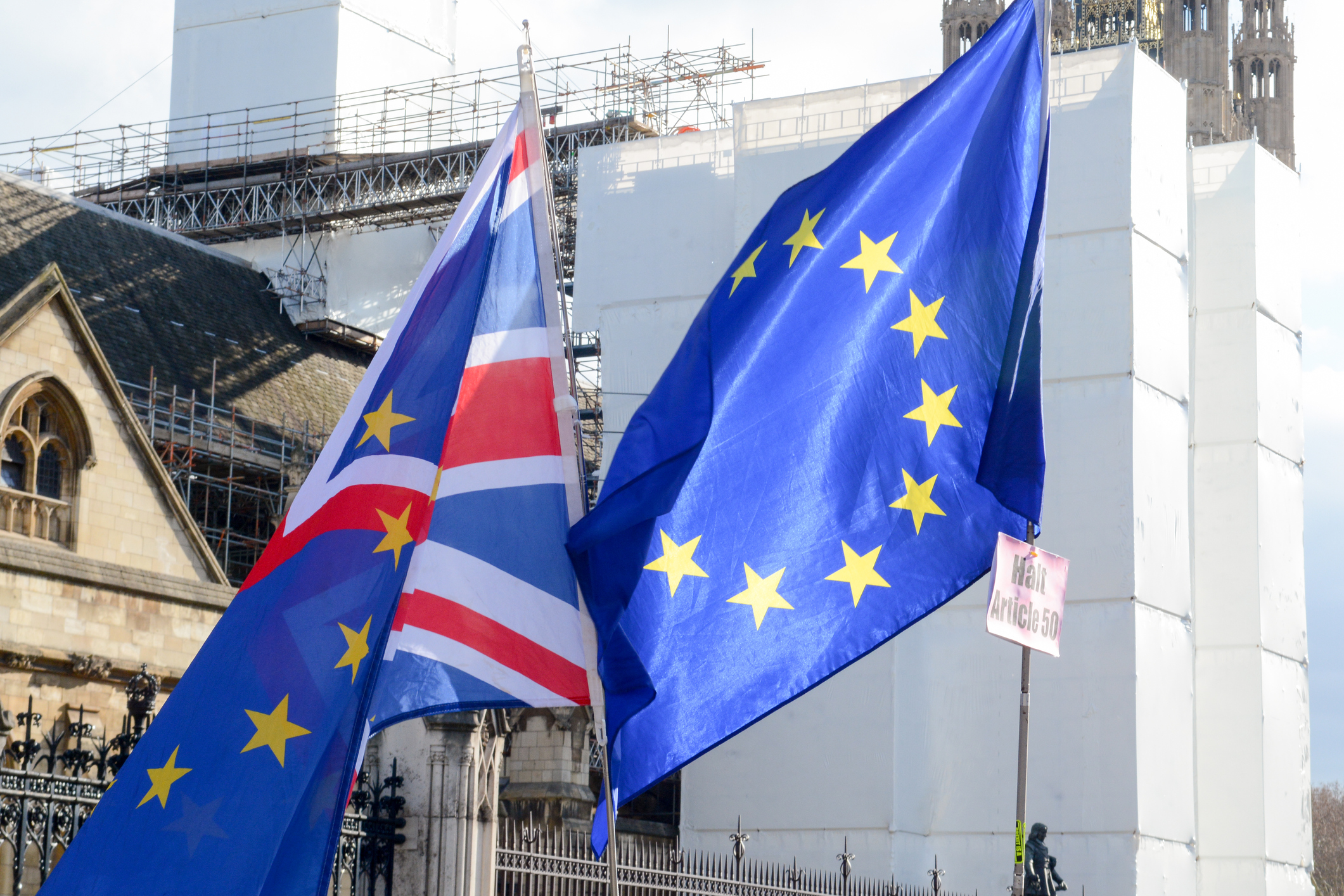 In the wake of the historic Brexit decision in 2016, an unforeseen wave of nostalgia has engulfed the British populace, casting a longing glance across...
Recent Articles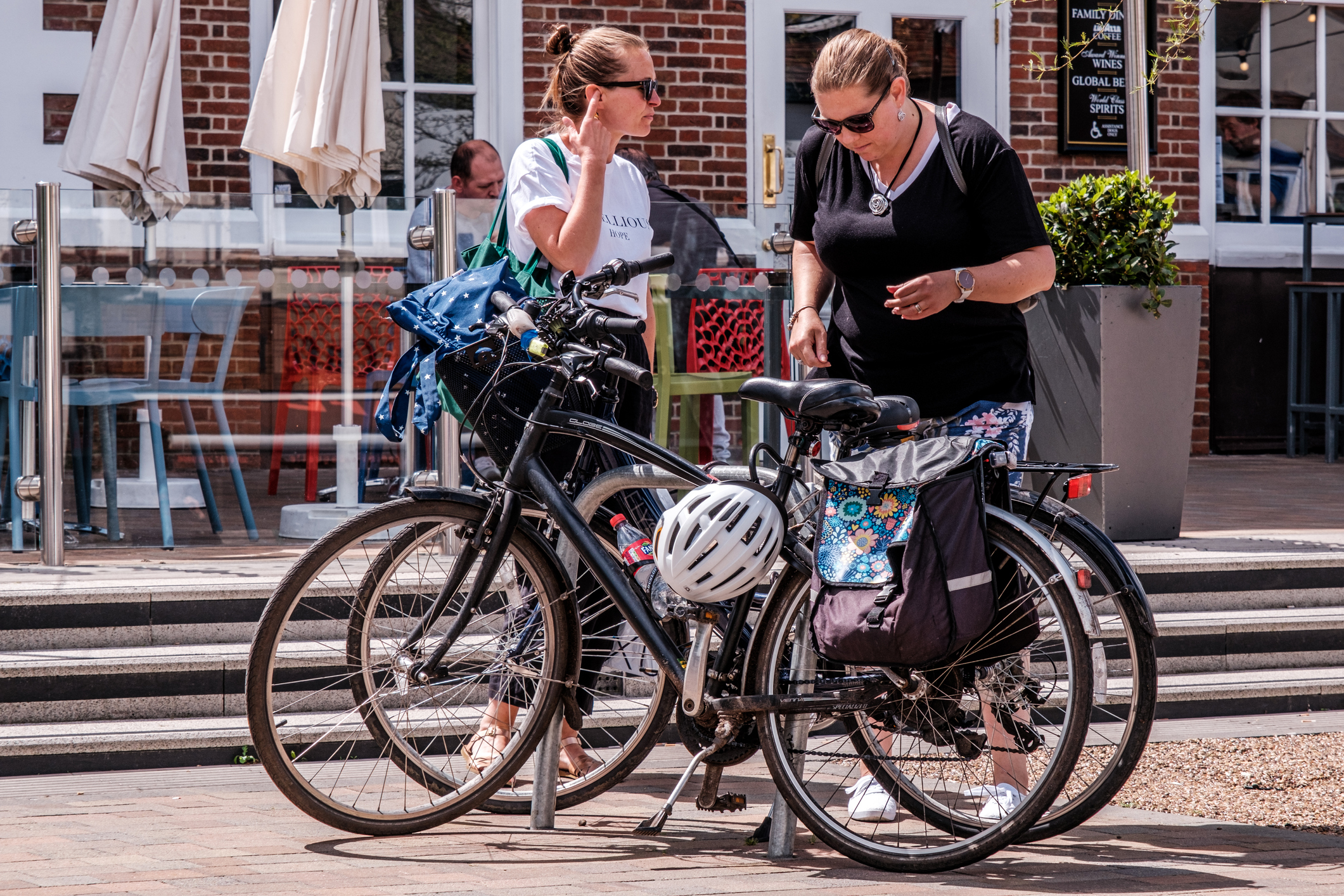 The cost of living, the price of survival, the bill...
Article Categories