Category
Articles
If you're not familiar with Etsy, it's an e-commerce website where people can buy and sell handmade or vintage items, as well as art and...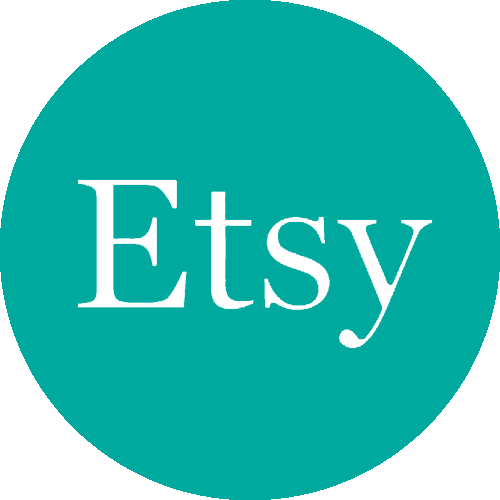 Was it possible for small businesses to emerge and be known just in their locality but all around the world? Another question along with it...
Recent Articles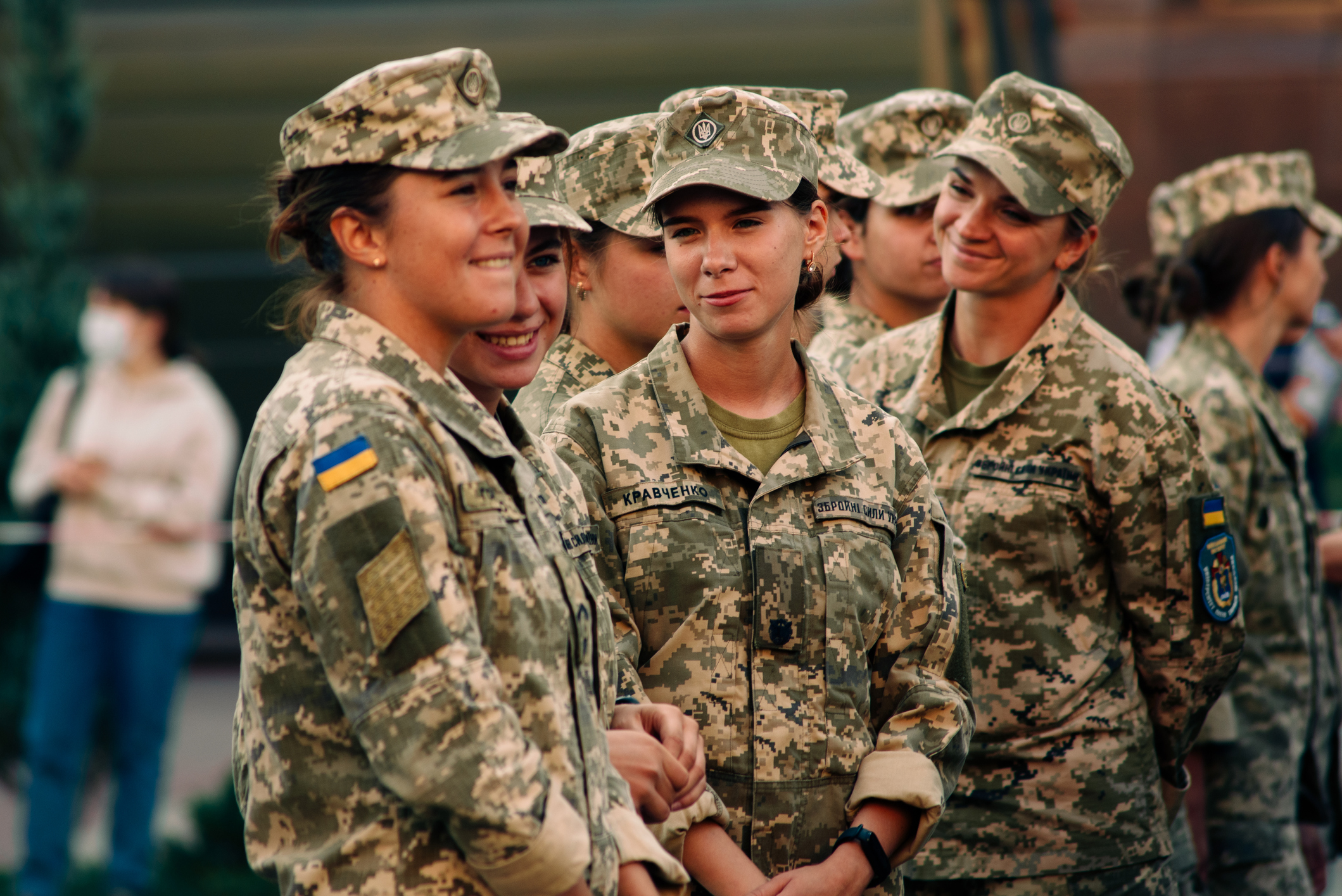 In the tangled web of geopolitics, Ukraine is an emblem...
Article Categories