Category
Articles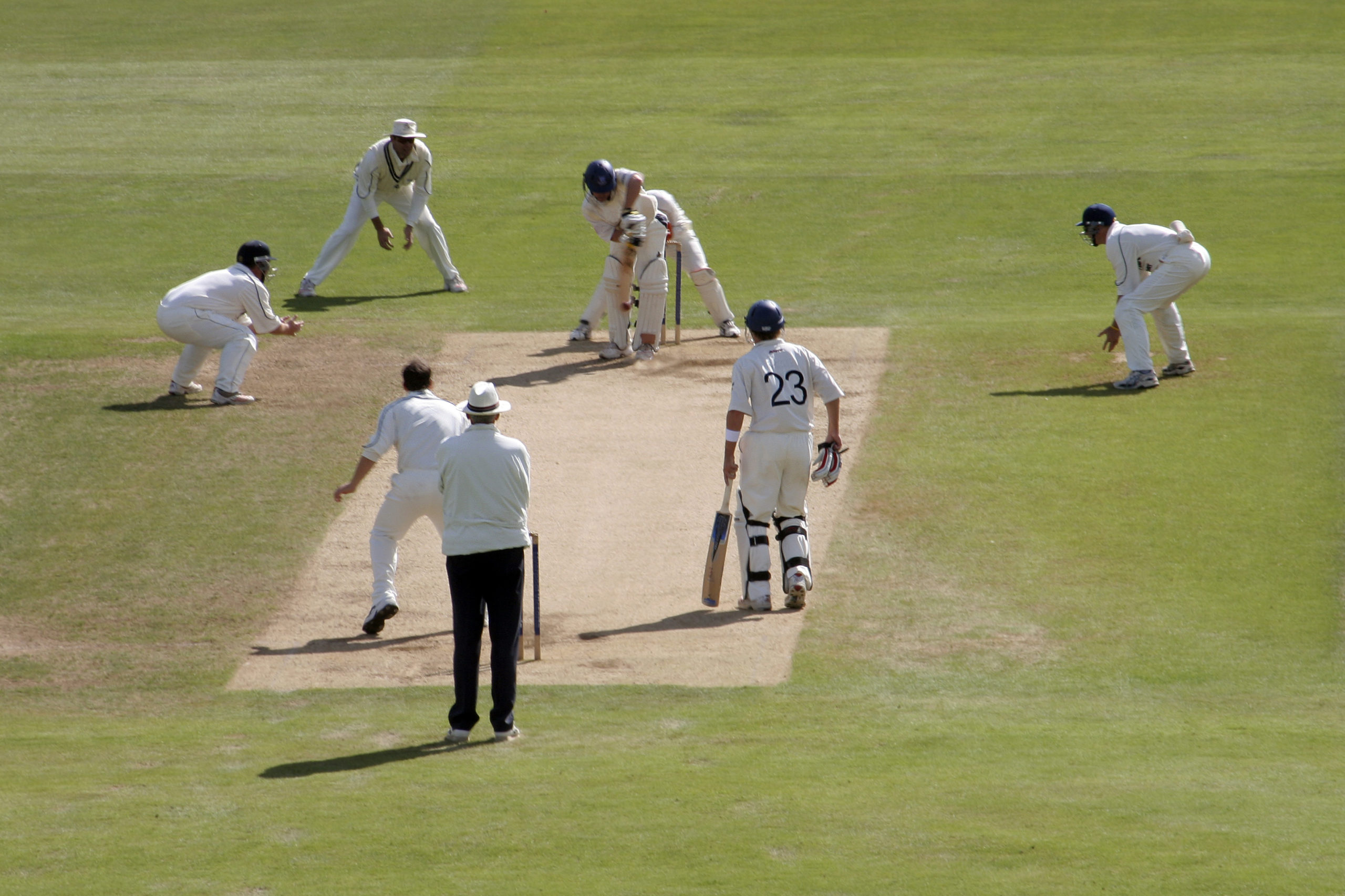 County cricket, the backbone of English cricket, has recently experienced a remarkable resurgence, attracting attention from fans, players, and stakeholders worldwide. Revitalising this historical format...
Cricket is a sport that has been beloved in England and Wales for centuries, with village cricket being a particularly cherished form of the game....
Recent Articles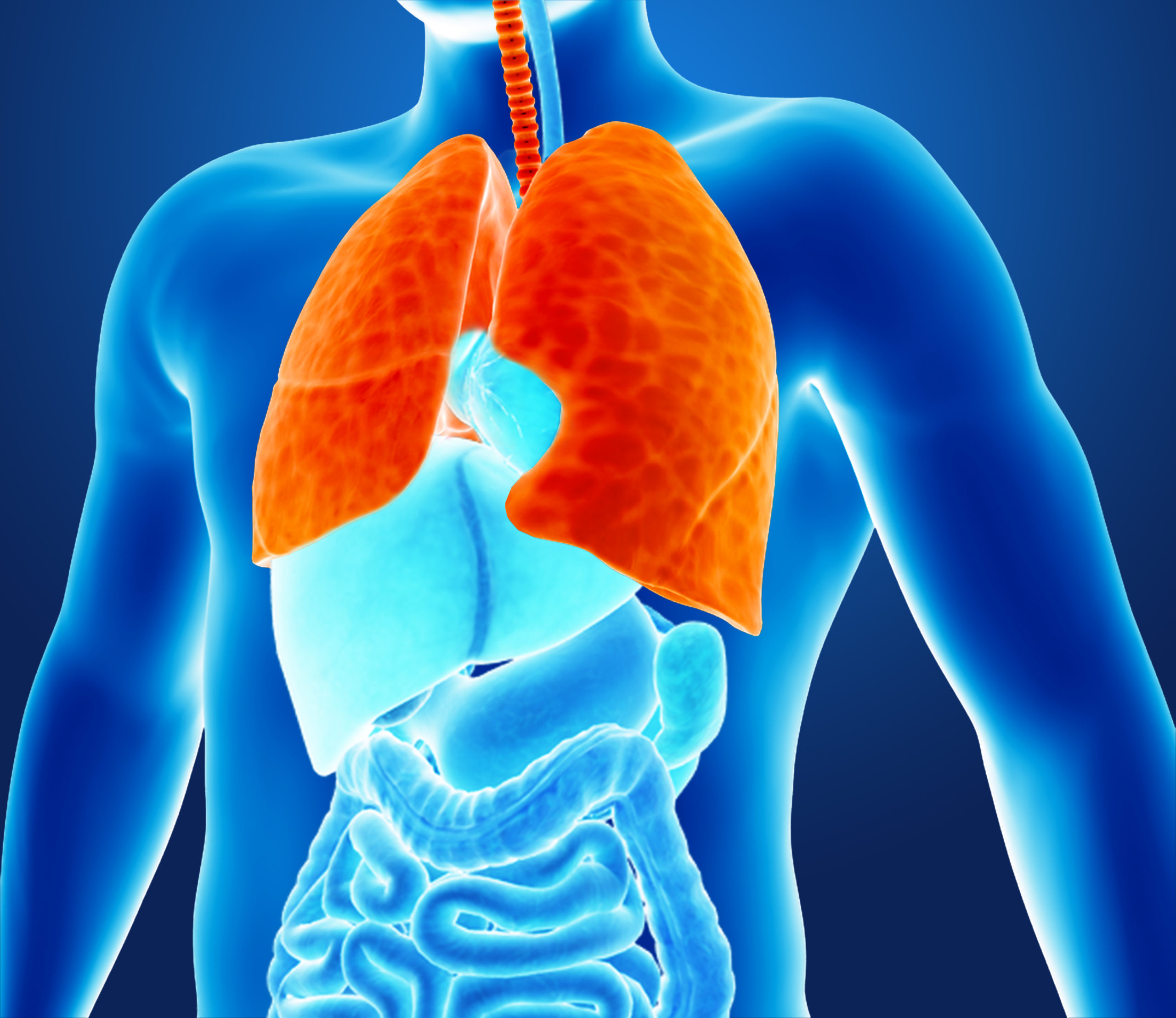 Non-invasive breath analysis screening and diagnostic methods refer to the...
Article Categories