Cricket is a sport that has been beloved in England and Wales for centuries, with village cricket being a particularly cherished form of the game. Played in rural communities, village cricket is a traditional and amateur version of the sport, where players come together to enjoy the game and the company of their fellow enthusiasts.
The history of village cricket in England can be traced back to the 17th century when the game was first played in rural communities. Over the centuries, village cricket has evolved with its unique rules and customs. It is played on a smaller field than professional cricket, often on village greens or in local parks. Matches are usually played on weekends or evenings, with a friendly and relaxed atmosphere prevailing.
One of the joys of village cricket is its inclusivity. Unlike professional cricket, which can be exclusive and intimidating, village cricket is open to players of all ages and abilities. It is not uncommon to see fathers, mothers, daughters and sons playing together and players who have been playing for decades alongside novices who are just learning the game.
Another key aspect of village cricket is the sense of community it fosters. Players and spectators gather together on match days to enjoy the game and socialize. Many matches are followed by a post-game barbecue or picnic, with players and spectators sharing food and drinks while reminiscing about the day's events.
While village cricket is often played in a friendly and relaxed atmosphere, a competitive spirit still runs through the games. Rivalries between neighbouring villages can be intense, and players take pride in representing their local community.
Despite its amateur status, village cricket has produced some notable players over the years. Legendary cricketers such as Ian Botham and Phil Tufnell began their careers playing village cricket before going on to represent England at the highest level.
In recent years, village cricket has faced challenges as younger generations have turned to other sports or activities. However, many communities are working to keep the sport alive, organizing events and inviting new players to take part.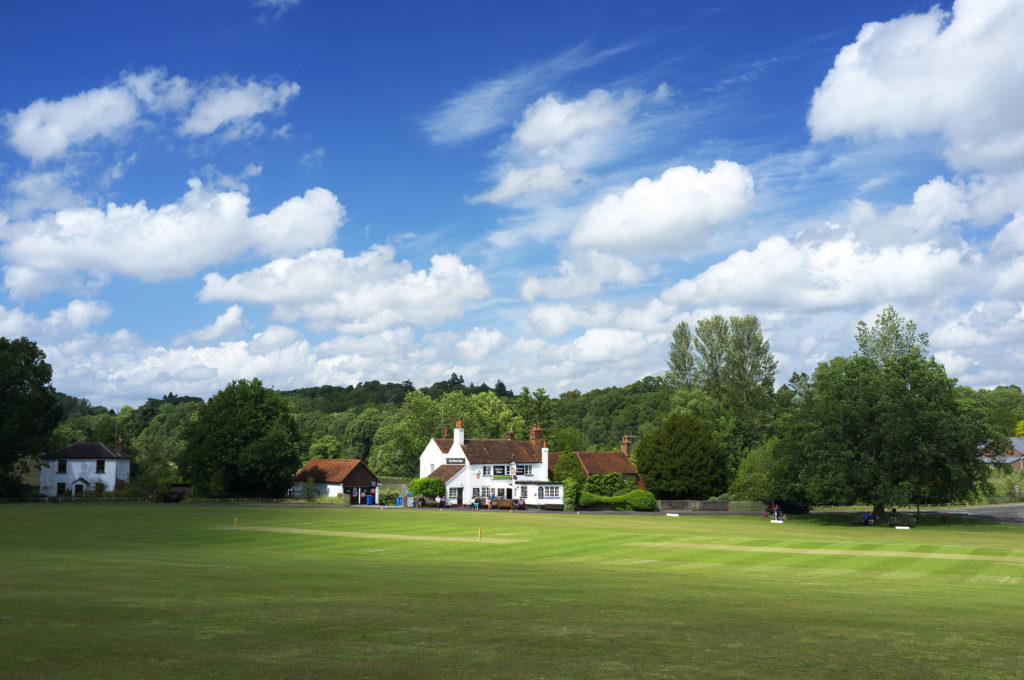 Playing village cricket in England is a unique and enjoyable experience that combines the love of the game with a sense of community and camaraderie. It is a celebration of the spirit of the sport and a reminder of the importance of coming together to share in something greater than ourselves.