Category
Articles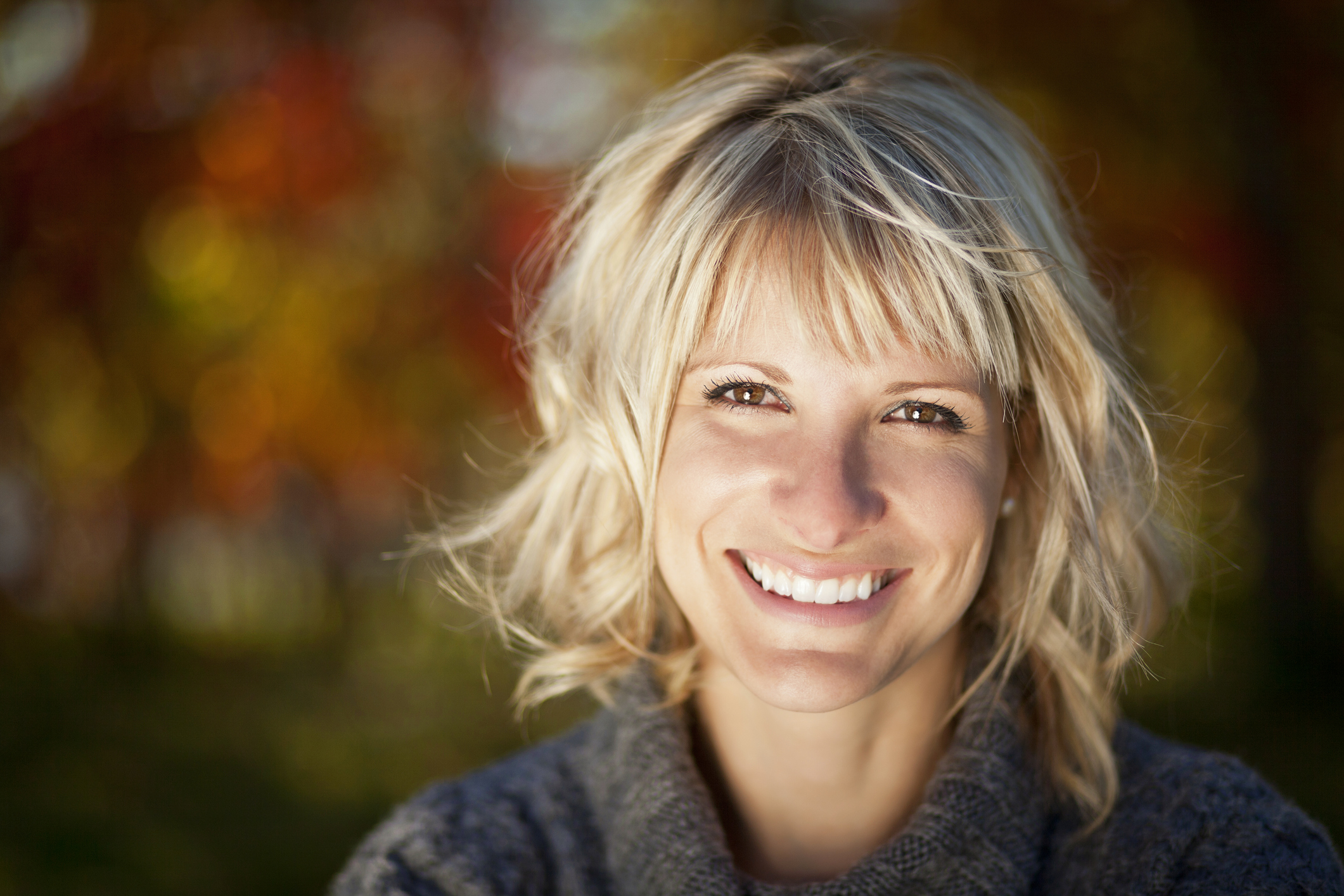 The saying "beauty is in the eye of the beholder" has been debated throughout history and is significantly relevant when considering human attraction. One intriguing...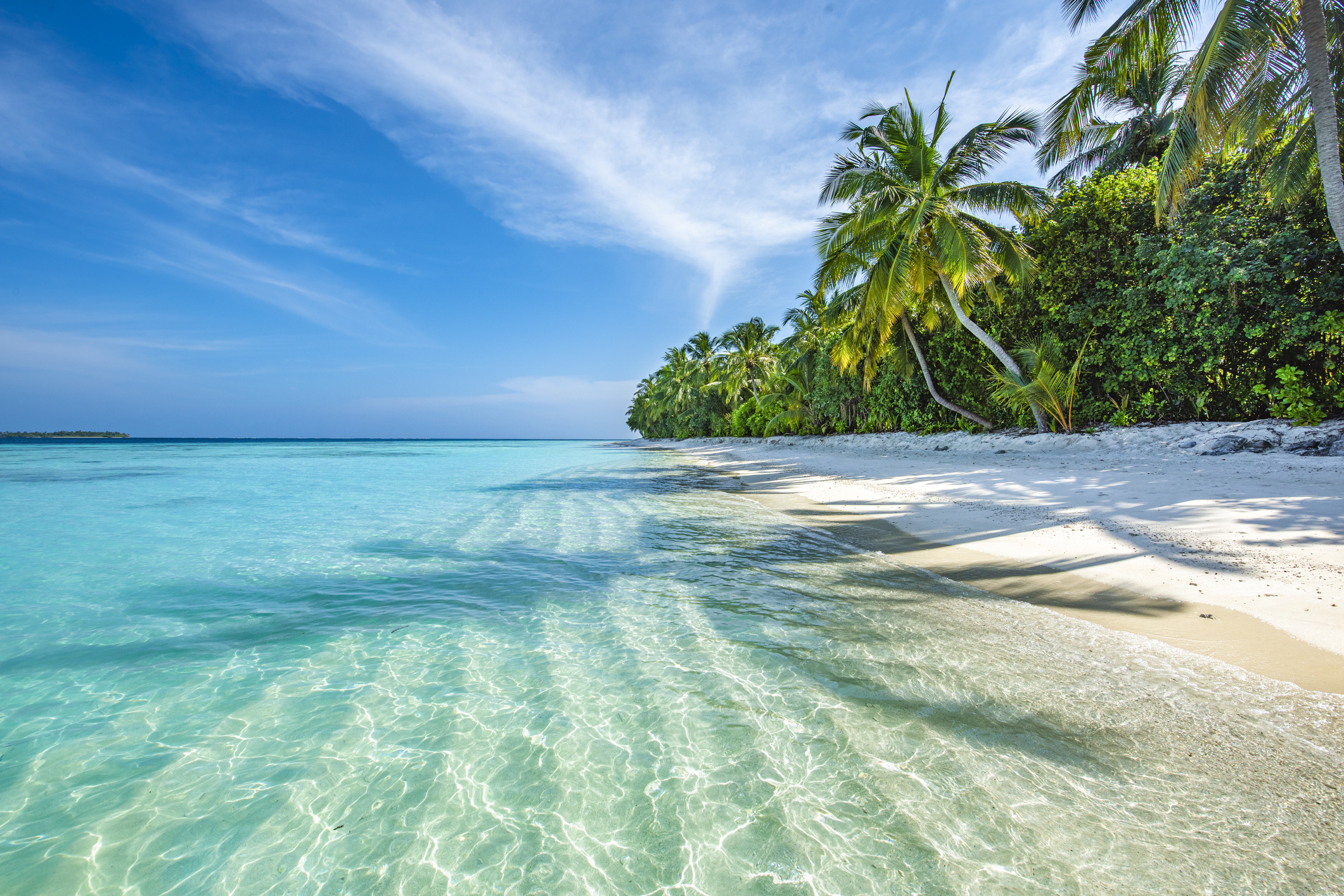 The ocean is a wondrous and mysterious expanse, covering more than 70% of the Earth's surface. From the vibrant turquoise waters of the Caribbean to...
Recent Articles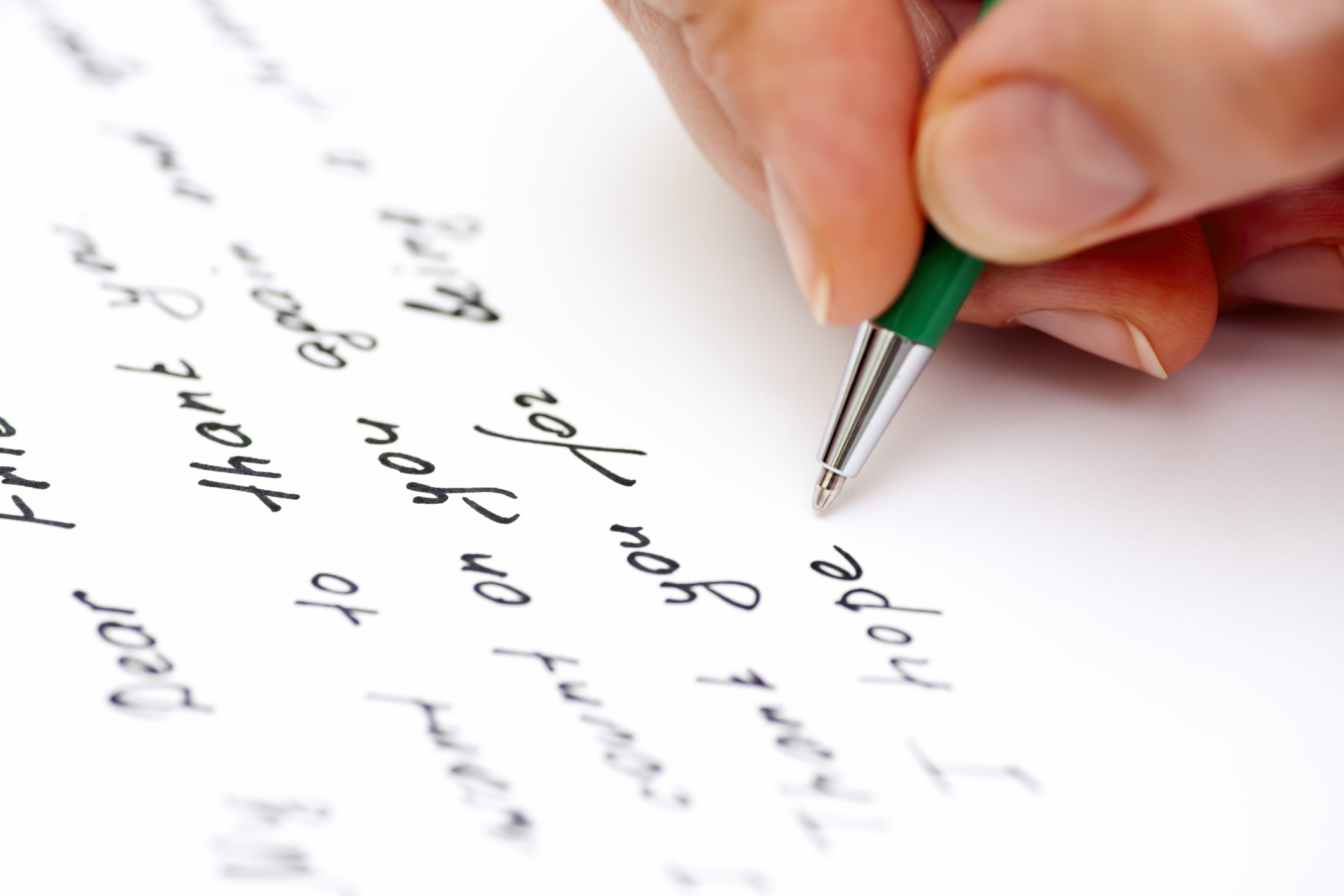 In the age of instant messaging, emails, and social media...
Article Categories