The saying "beauty is in the eye of the beholder" has been debated throughout history and is significantly relevant when considering human attraction. One intriguing aspect of human attraction is the preference for specific hair colours. It is widely believed that hair colour can dramatically affect perceptions of attractiveness, such as the stereotype that men find blondes more appealing, the allure of the rare redheads, or the timeless charm of brunettes. But how much truth is there in these assertions, and if there is any, why is this so? This article delves into the human attraction to different hair colours, examining sociocultural, biological, and psychological perspectives.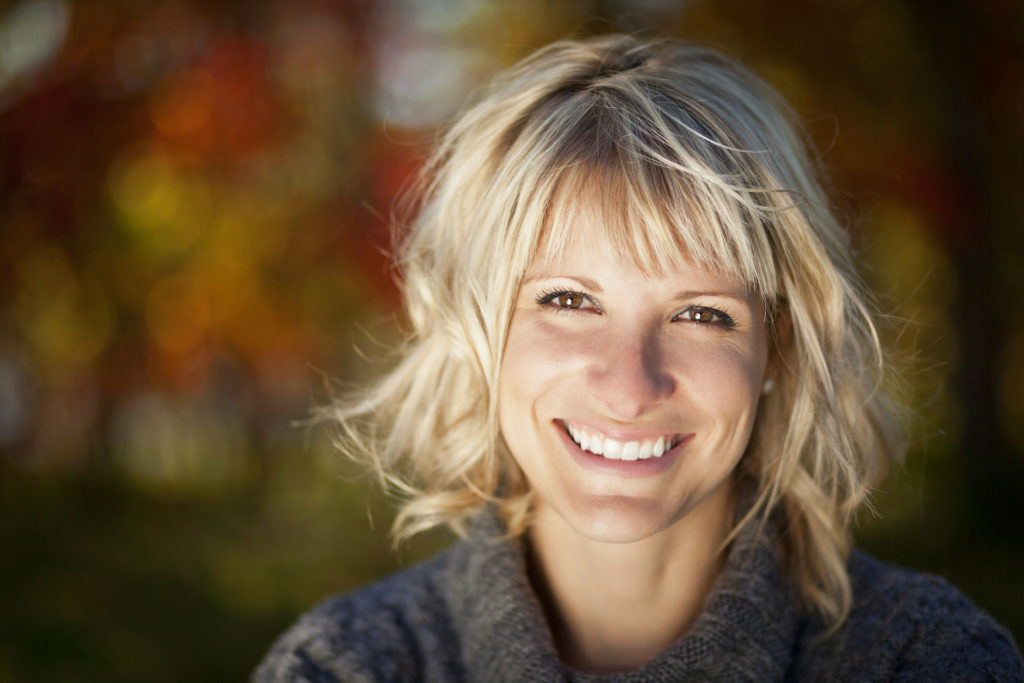 Biological Perspectives
From a biological standpoint, attraction can be influenced by genetic factors and the instinctive drive for procreation. An example is the "rare factor", which proposes that individuals with rare traits are deemed more attractive because they provide genetic diversity. This might explain the allure of red hair, found in only 1-2% of the human population.
Psychological and Sociocultural Perspectives
Psychological studies reveal that hair colour can influence perceived traits and stereotypes. For instance, brunettes are often perceived as more reliable, intelligent, and sophisticated. Meanwhile, blondes are stereotypically considered fun-loving and attractive, largely influenced by cultural representation and media. As for redheads, they are often associated with fiery temperaments and strong personalities.
These perceptions don't arise in a vacuum but from a complex interplay of cultural norms, media influence, societal stereotypes, and personal experiences. It's essential to recognize that these are general stereotypes, and there's a vast diversity of personalities within each hair colour category.
The Influence of Media and Popular Culture
Media and popular culture play a massive role in shaping our perceptions and preferences. For decades, blondes have been glamorized in Hollywood, from Marilyn Monroe to Reese Witherspoon, contributing to the "blondes are more attractive" stereotype. However, the media's portrayal of hair colour is dynamic, reflecting and shaping societal attitudes over time. For instance, the rise of strong, brunette-leading ladies in recent years, like Jennifer Lawrence in "The Hunger Games," has shifted perceptions about attractiveness and hair colour.
Societal Trends and Changing Perspectives
Attitudes towards hair colour and attraction change over time and vary greatly across different cultures. For instance, in some Asian countries, black hair is considered the most attractive, aligning with cultural norms and dominant genetic traits. Similarly, in Nordic countries, where blonde hair is more common, it is not necessarily seen as more attractive, counteracting the rarity principle.
It's also worth noting that as societies become more multicultural and diverse, attraction factors are expanding and becoming more inclusive. This evolution breaks down monolithic beauty standards, embracing diversity and moving towards a more comprehensive definition of attractiveness.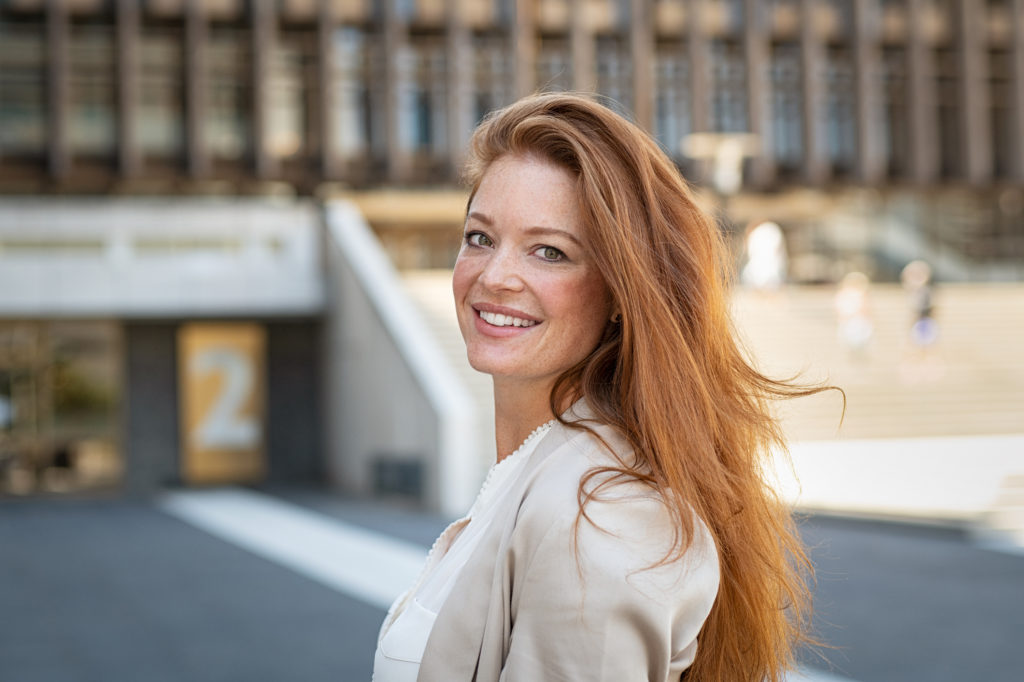 Final Thoughts…
While it is true that some people may have preferences for specific hair colours, it is vital to remember that attractiveness is subjective and multifaceted, encompassing far more than physical traits. Personality, shared interests, values, and emotional connection substantially influence human attraction.
Hair colour can influence first impressions and perceived attractiveness due to biological factors, societal influences, and psychological tendencies. However, these influences are far from absolute, and preferences can vary widely among individuals. Ultimately, the beauty of human attraction lies in its diversity, complexity, and depth, transcending beyond the surface and into the realm of the personal and unique.