Category
Articles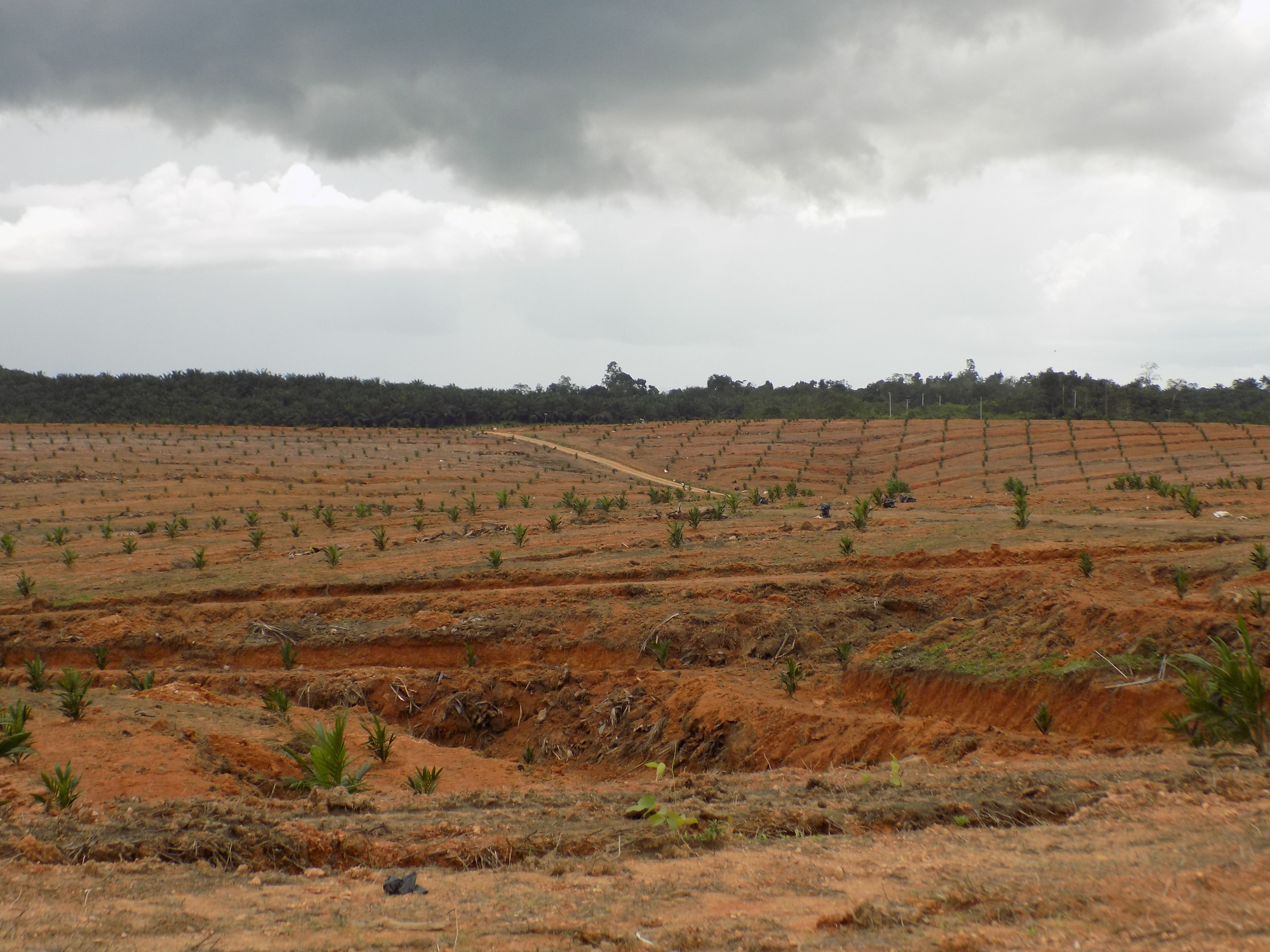 As the sun's dawning rays pierce the cloak of darkness, a seemingly endless canopy of lush green trees paints a serene landscape. It manifests the...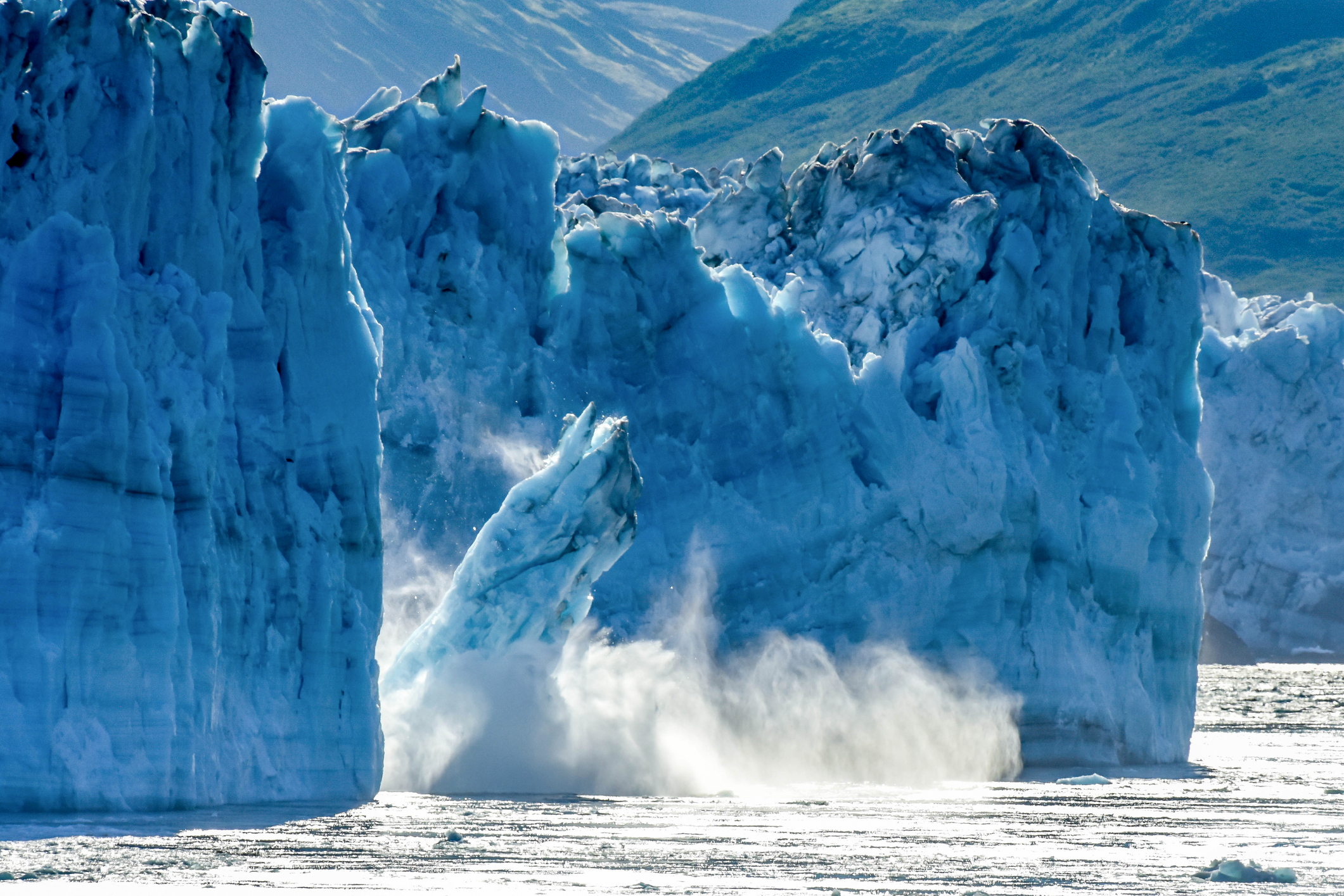 Climate change in the UK has been a growing concern in recent years due to its numerous effects on the country's weather patterns, ecosystems, and...
Recent Articles
The global fascination with Unidentified Aerial Phenomena (UAP), once relegated...
Article Categories