Category
Articles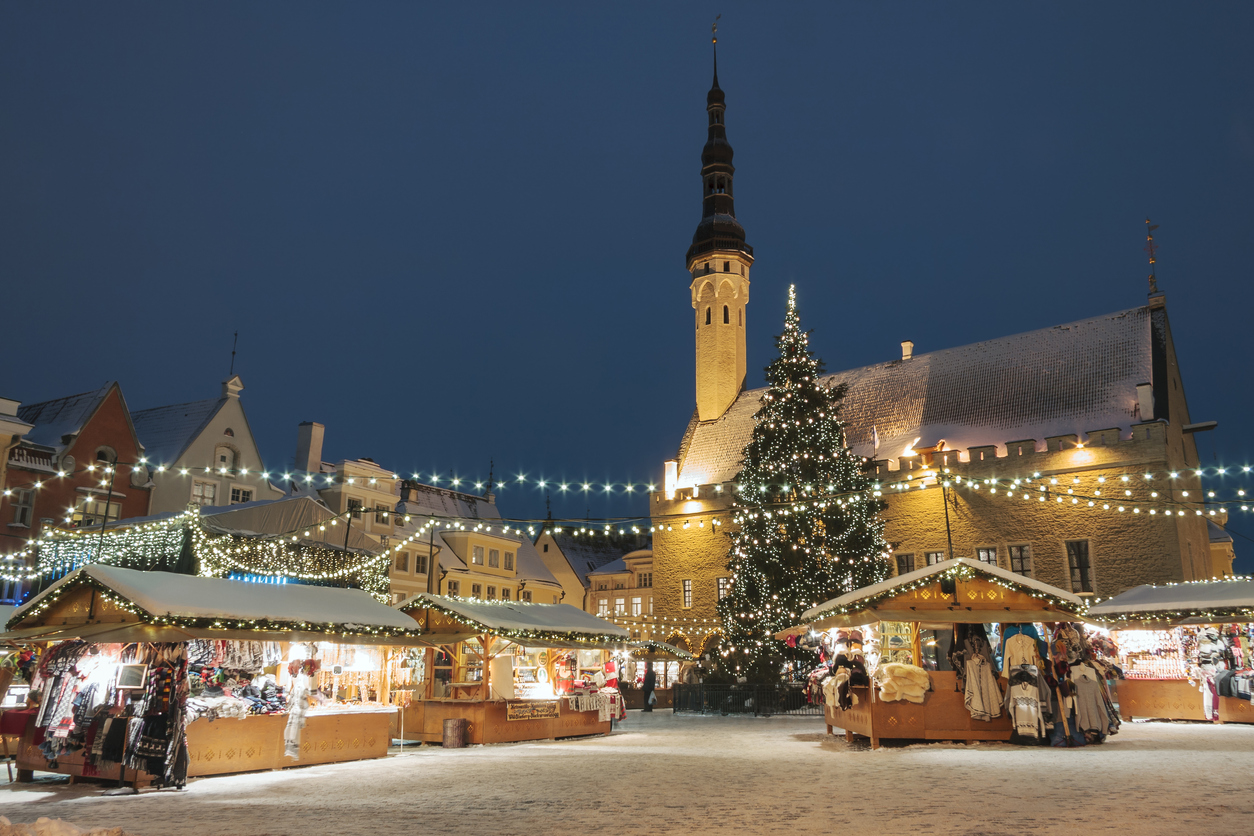 Not long now until all the Christmas cheer and joy take over Europe. While the entire continent knows exactly when to expect the bearded guy...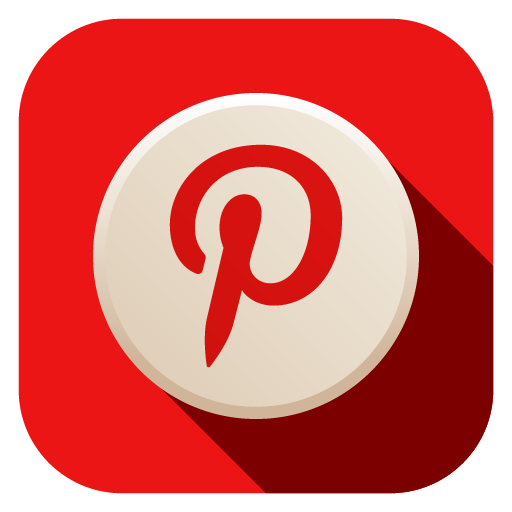 Pinterest allows you to leverage the power of images to reach your target audience. It is a much more visual medium than its counterpart Facebook....
Recent Articles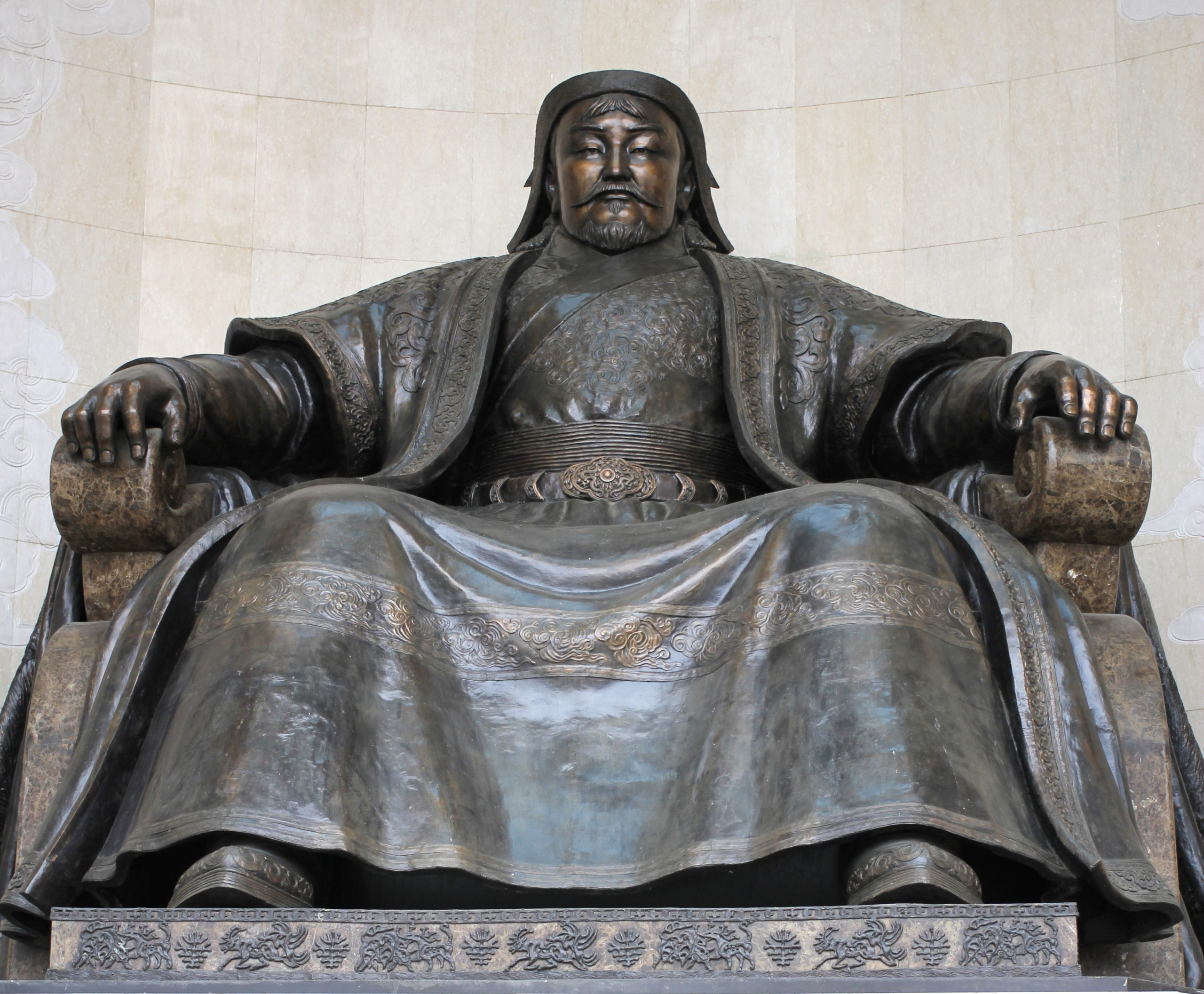 For centuries, historians and archaeologists have been captivated by the...
Article Categories