Category
Articles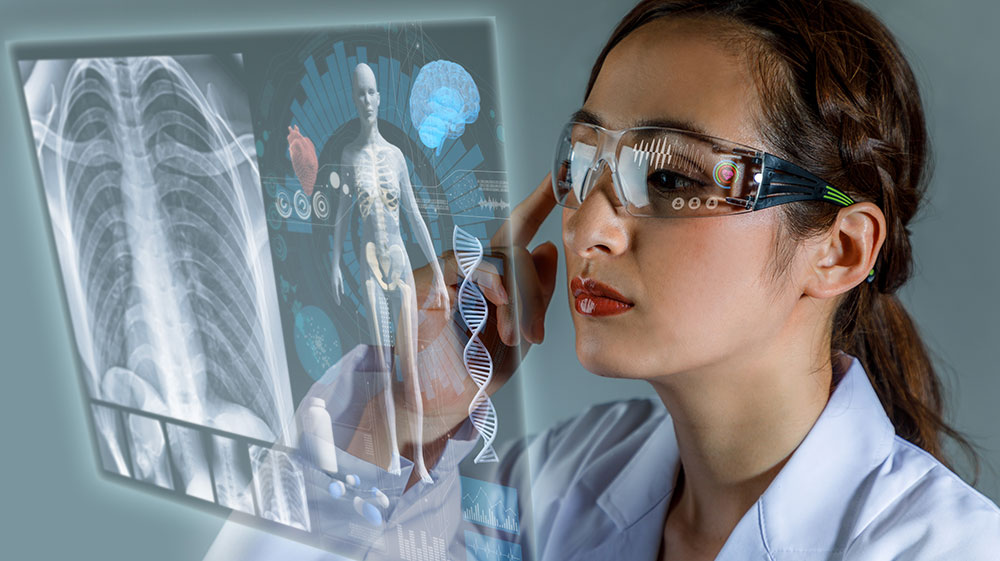 The future of medical diagnoses is simpler, cheaper, more accessible, and less intrusive. Imagine using detecting lung cancer, Sexually Transmitted Diseases, liver cancer, diabetes, bowel...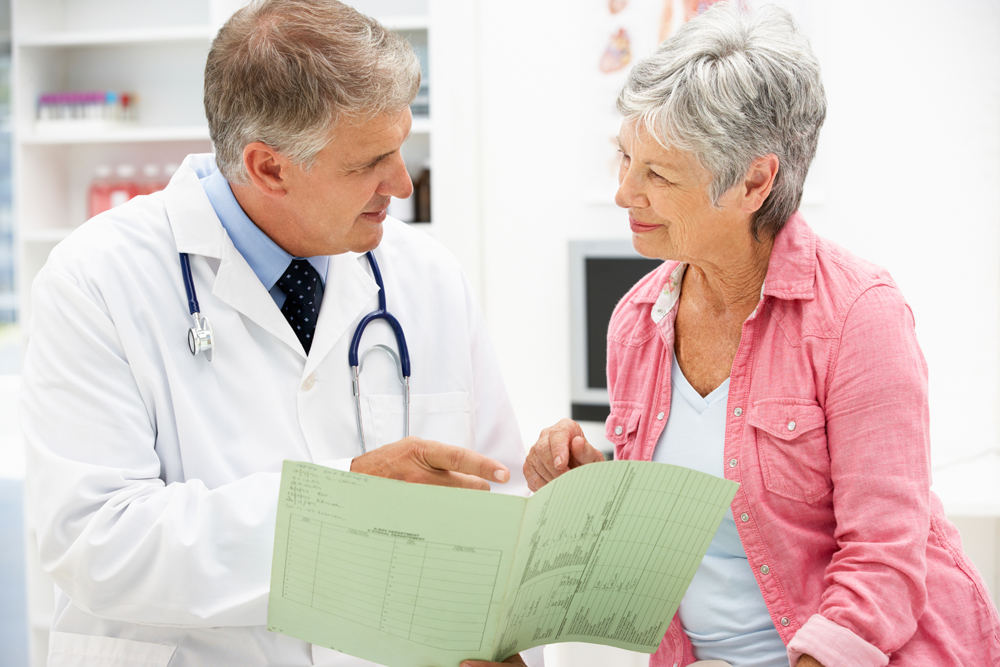 History has shown that breathing can say a lot of about a person's health and the way his or her health is at the time....
Recent Articles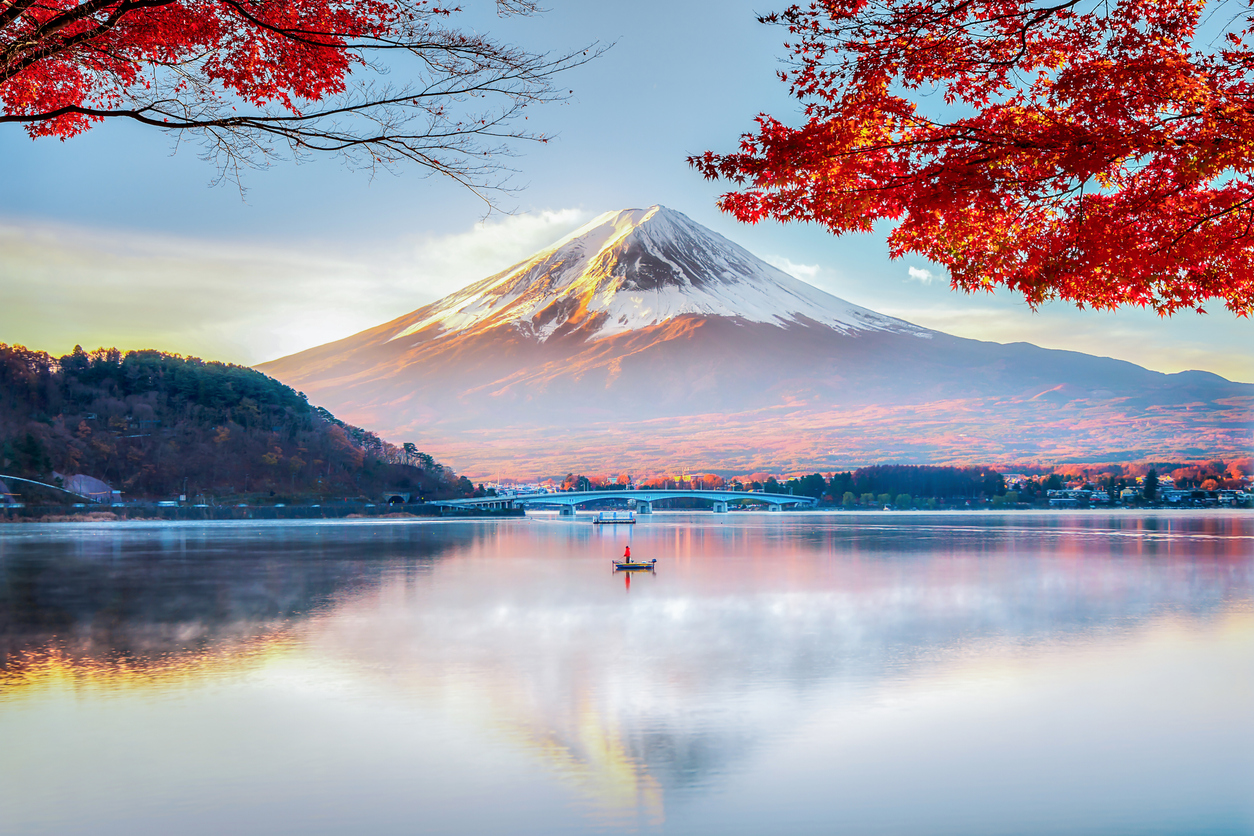 Japan is a wonderful, picturesque country, with a population of...
Article Categories