Category
Articles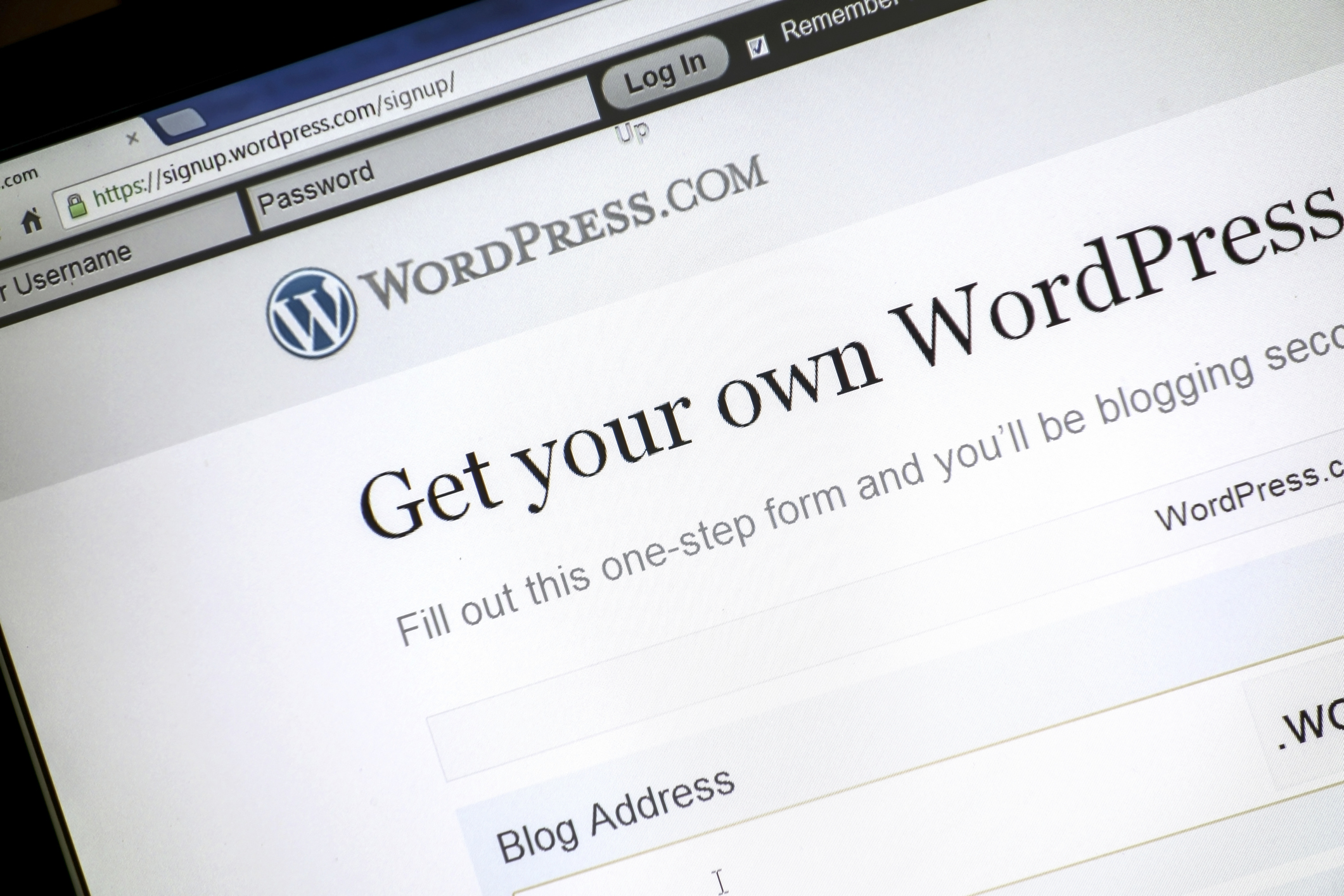 In an era dominated by digital landscapes, many platforms have arisen, each promising to build a potent online presence for businesses and individuals alike. Amidst...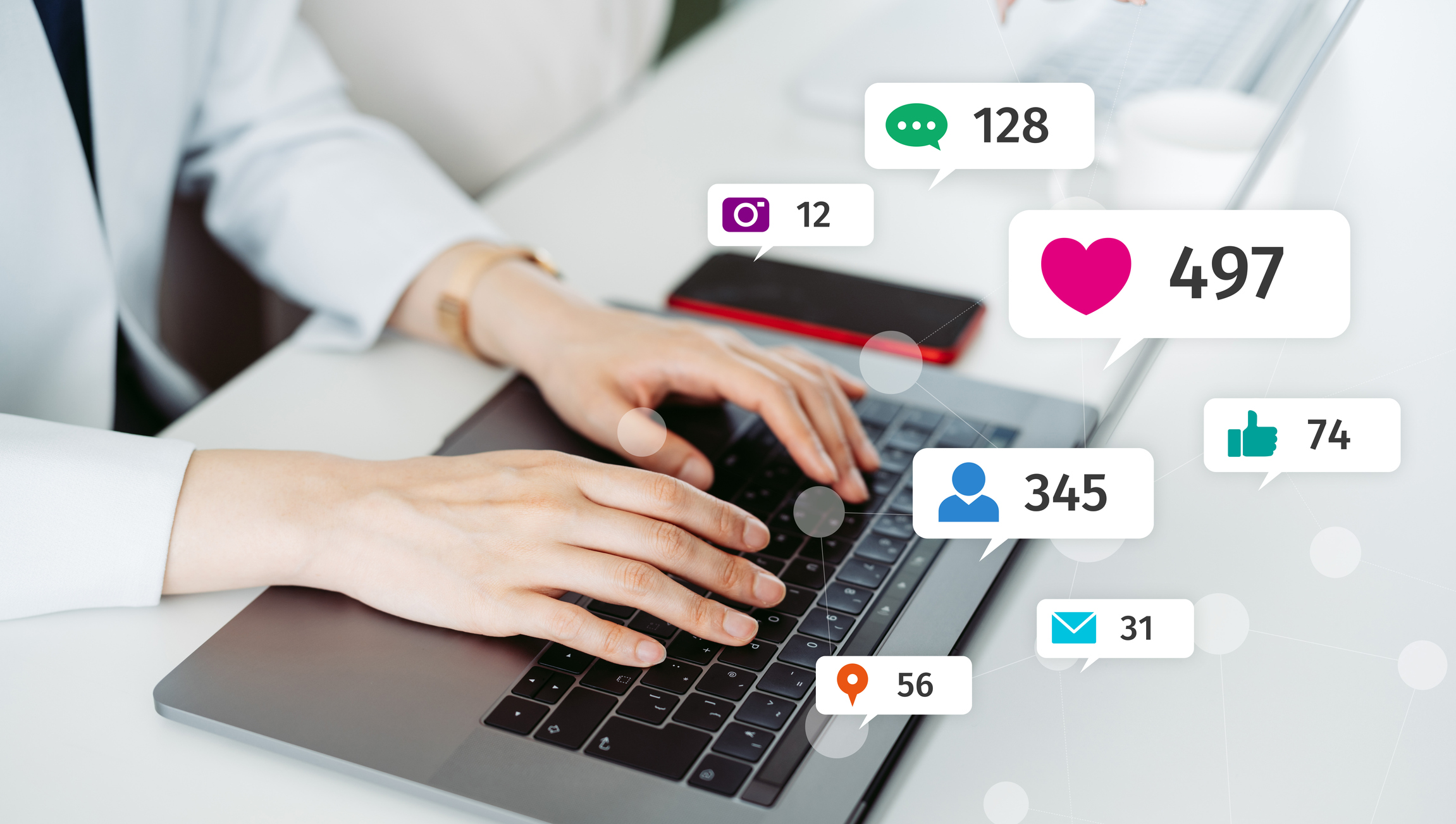 In the age of digitalization, having a blog isn't just about publishing quality content; it's also about ensuring that your content is seen by a...
Recent Articles
The global fascination with Unidentified Aerial Phenomena (UAP), once relegated...
Article Categories