Category
Articles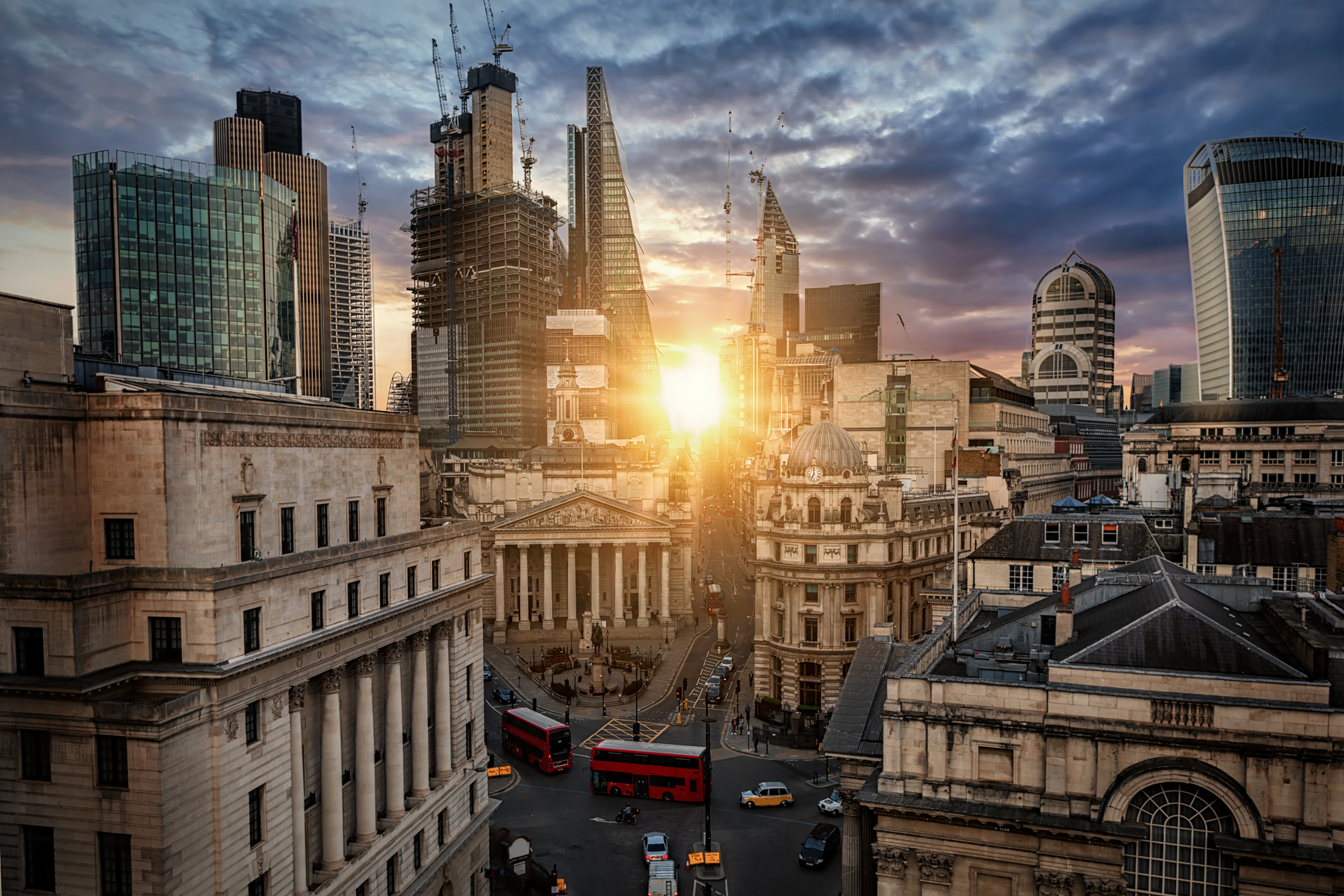 The financial landscape in Britain has undergone significant transformation over the years. Yet, despite the leaps in technology and regulatory oversight, there remains a deeply...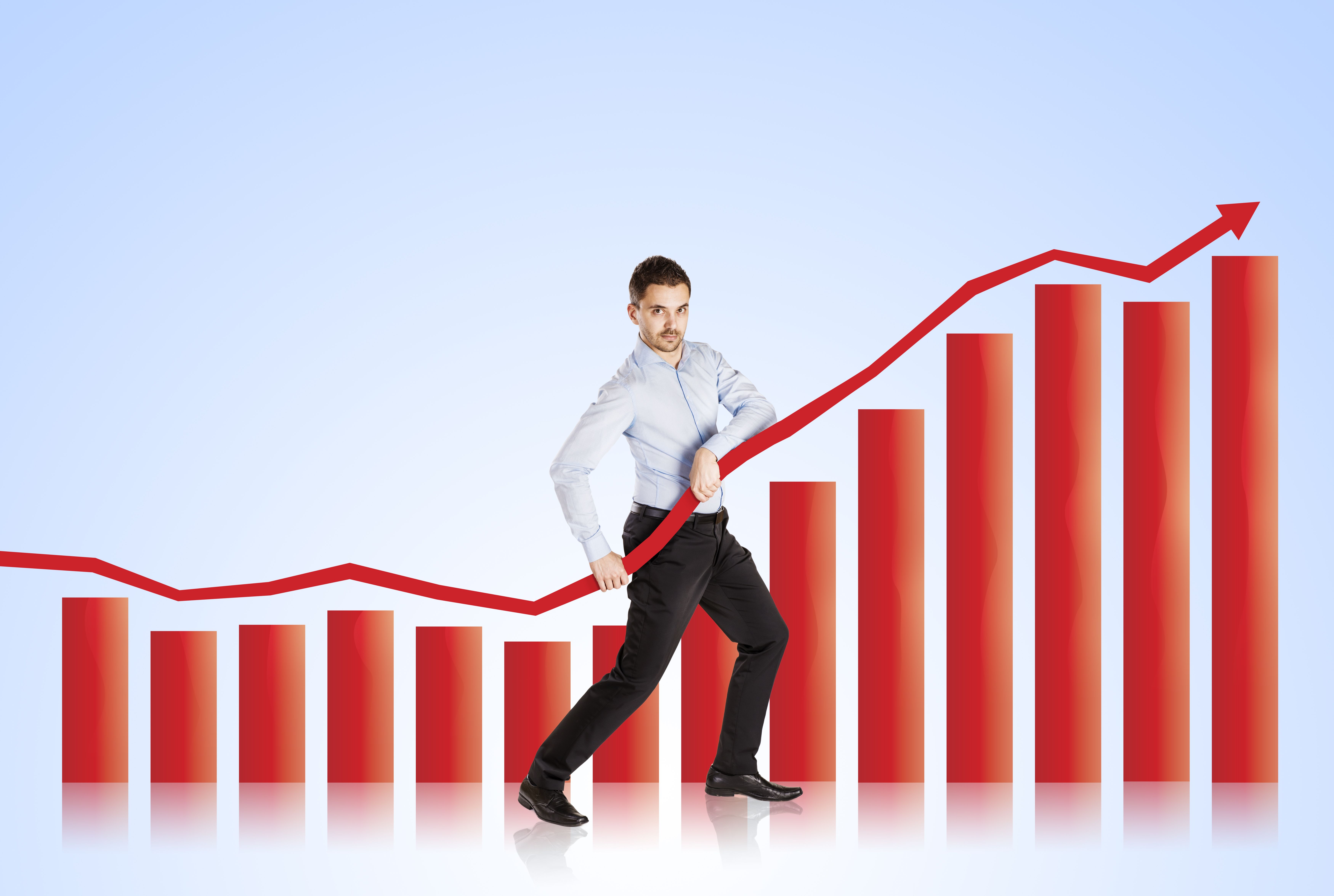 Having your own business is a dream come true for many while for some it is their means of survival in this world full of...
Recent Articles
The global fascination with Unidentified Aerial Phenomena (UAP), once relegated...
Article Categories