The financial landscape in Britain has undergone significant transformation over the years. Yet, despite the leaps in technology and regulatory oversight, there remains a deeply concerning trend. Many British banks, loan companies, and credit card providers appear to be lacking in empathy and support for their customers facing financial difficulties. Instead of providing assistance, these institutions are relentlessly pursuing their customers, sometimes to the point of breaching personal boundaries.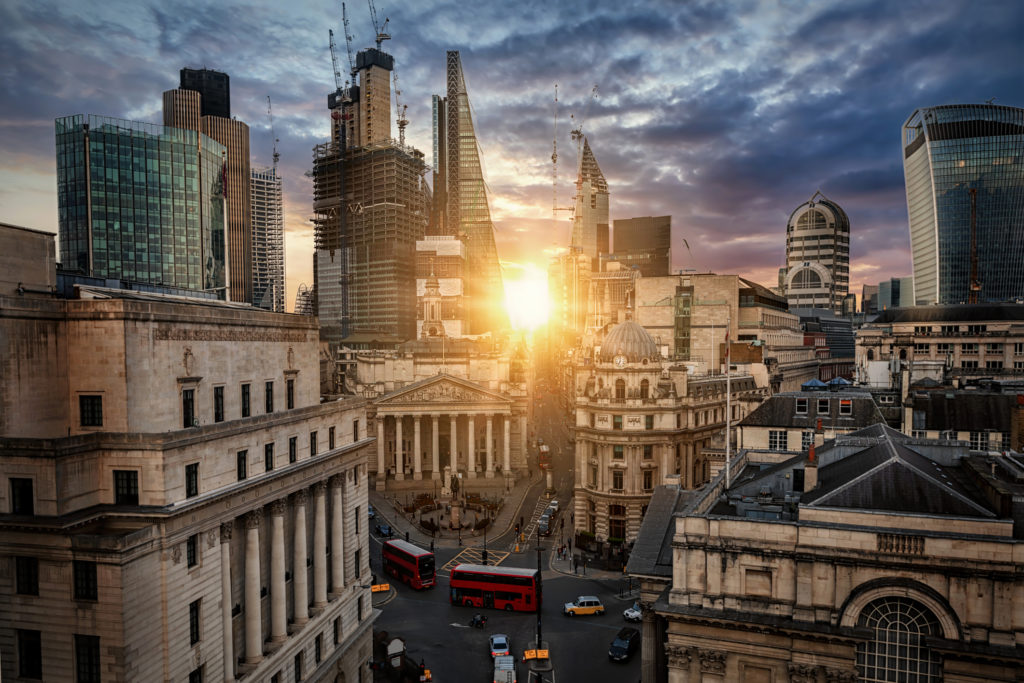 When consumers face financial hardship, be it from job loss, unexpected medical expenses, or any other unanticipated upheaval, they hope for understanding and support from their financial institutions. The logic is straightforward: if a customer has been loyal and consistent, shouldn't there be some leeway in difficult times? Sadly, many British financial entities don't seem to think so.
Numerous reports suggest that many of these institutions resort to daily phone calls, bordering on harassment. Such practices not only add mental and emotional strain on the already struggling individual but can exacerbate their financial difficulties. Hounded by incessant reminders of their predicament, individuals might feel trapped, leading to anxiety and depression.
Perhaps the most concerning tactic reported is the act of calling employers. This is not just a breach of privacy; it could jeopardise the individual's employment situation. By bringing personal financial difficulties into the professional realm, these institutions risk causing undue stress, embarrassment, and potential loss of employment for the debtor. Such tactics are not only ethically questionable but also seem to go against the very principle of supporting customers in their times of need.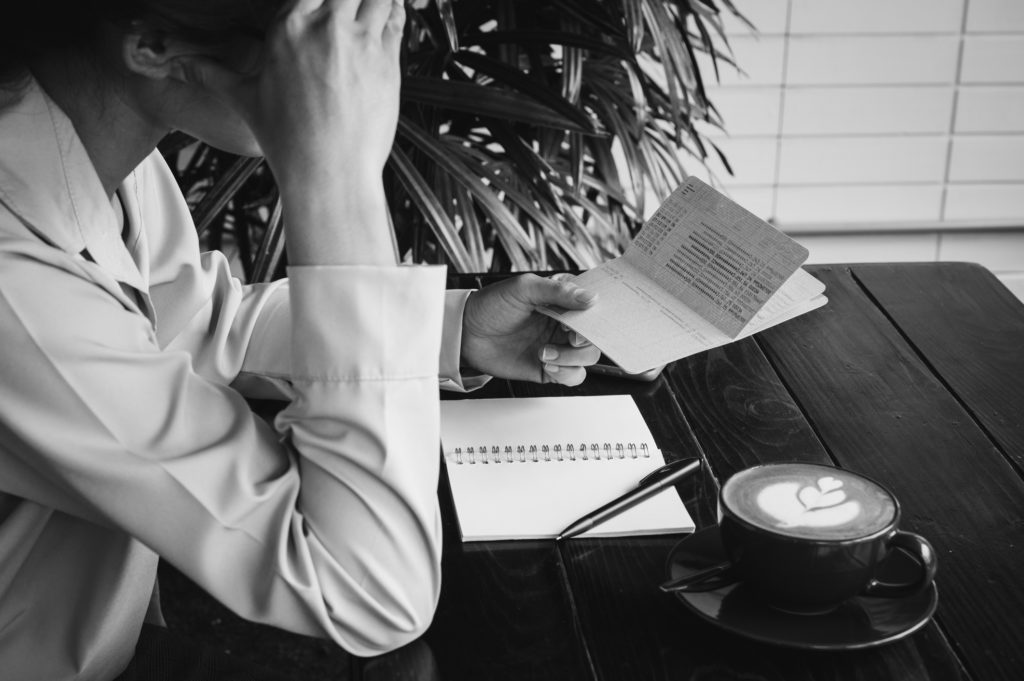 This approach not only tarnishes the reputation of the financial industry but can also have long-term negative consequences. Customers who feel mistreated are less likely to trust their financial institutions in the future, potentially leading to a loss in clientele.
Moreover, when individuals are pushed to the brink, they may resort to desperate measures, such as declaring bankruptcy, which may not be the most favourable outcome for the financial institutions themselves.
It's essential for British banks, loan companies, and credit card providers to reassess their strategies. Financial difficulties can befall anyone, and in such times, understanding and empathy can go a long way. Instituting flexible repayment plans, offering financial counselling, or even simply providing a listening ear can make a significant difference.
The role of regulatory bodies in overseeing the practices of financial institutions cannot be overstated. Regulatory authorities need to ensure that these institutions are not overstepping their boundaries and that they uphold the ethics and values that the financial industry should stand for. There may be a need for stricter guidelines or even penalties for banks and loan companies that harass customers or violate their privacy.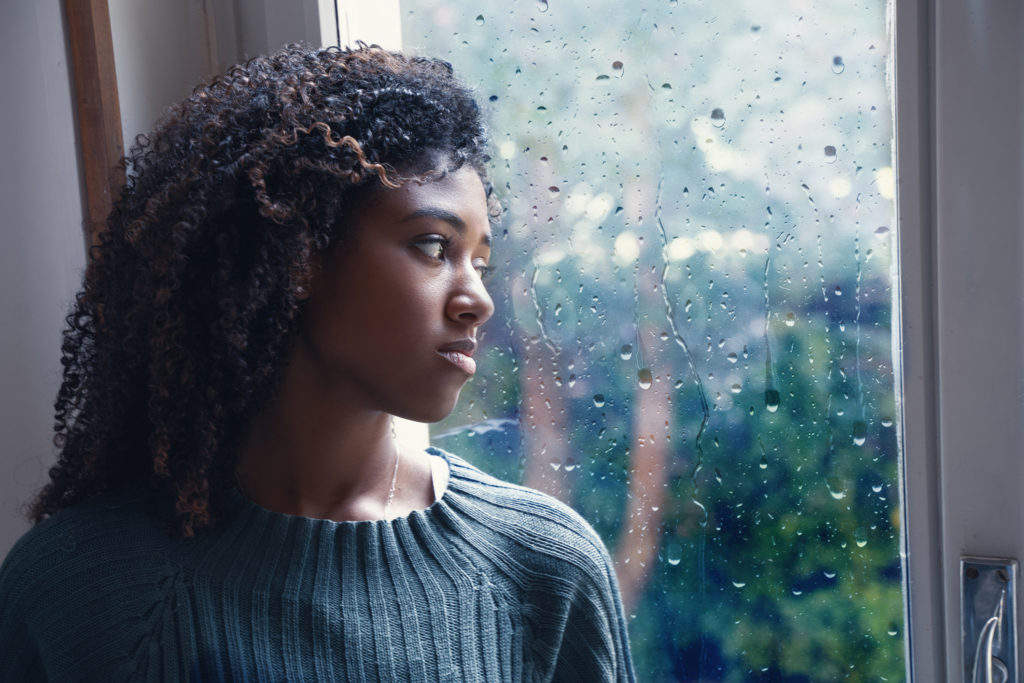 The foundation of any financial transaction is trust. Customers trust banks with their savings, while banks trust customers to repay loans. This mutual trust is eroded when institutions employ aggressive tactics against their clients. For the financial sector to flourish and maintain customer loyalty, rebuilding this trust is paramount. Transparent communication, responsive customer service, and understanding each customer's unique situation are ways institutions can begin to mend this relationship.
If traditional banks and loan companies fail to address these concerns, there's a growing possibility of customers looking elsewhere. The rise of fintech companies and alternative lending platforms, which often provide more personalised and customer-friendly solutions, can pose a significant threat to the established institutions. These newer entities often incorporate advanced technologies, allowing them to tailor solutions to individual needs and potentially offer more empathetic interactions.
Financial institutions, given their central role in society, have a broader social responsibility. Beyond profit-making, they should aim to uplift and support communities. Ensuring the economic well-being of their customers, especially during hard times, should be seen not just as good business practice but as a moral duty.
The current practices of many British financial institutions, as highlighted by their treatment of struggling customers, indicate a need for introspection and reform. While these companies have the right to safeguard their investments and pursue debts, there is a fine line between due diligence and harassment. The success and longevity of these institutions depend not just on their financial performance but also on the trust and respect they command from their customers. Adopting a more compassionate and understanding approach will benefit both the customers and the institutions in the long run.