Category
Articles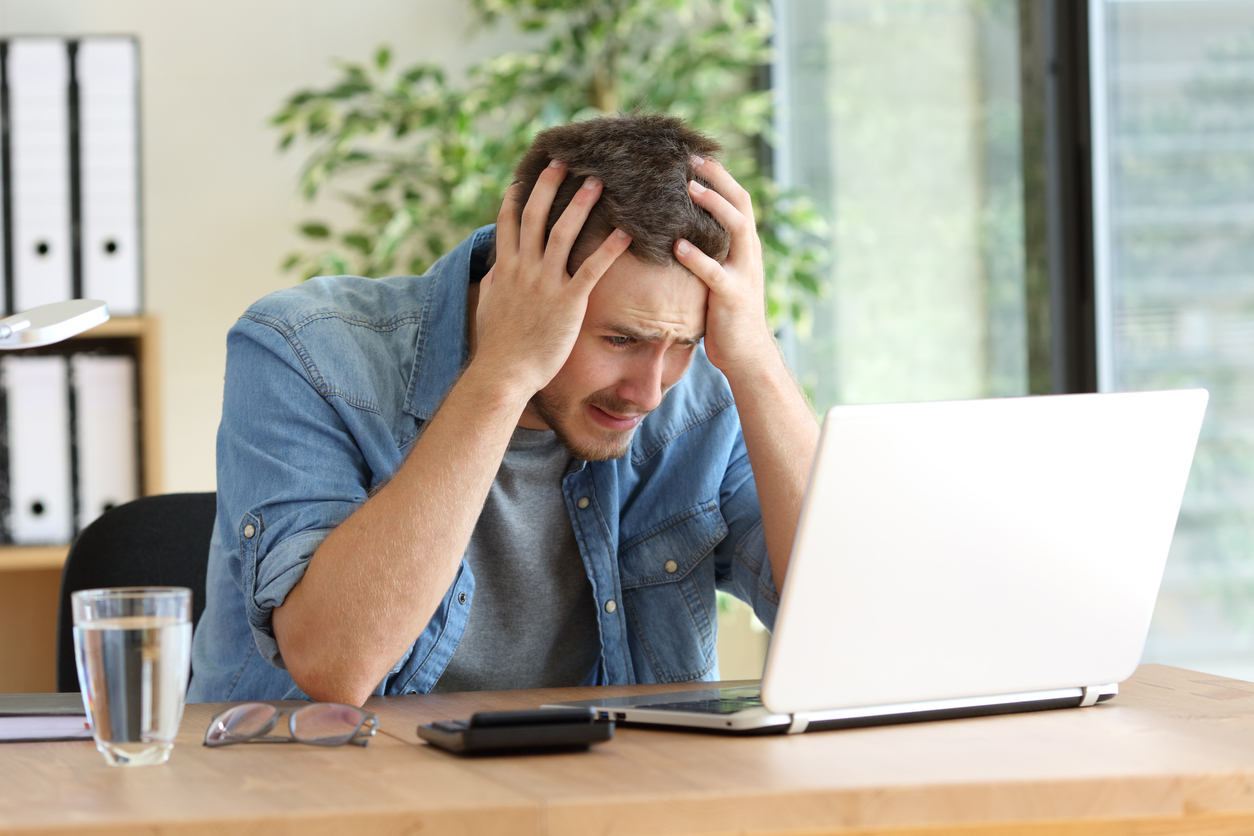 Entrepreneur burnout is a real thing and it has happened to many of us over the years. The exhaustion sets in, your focus becomes divided...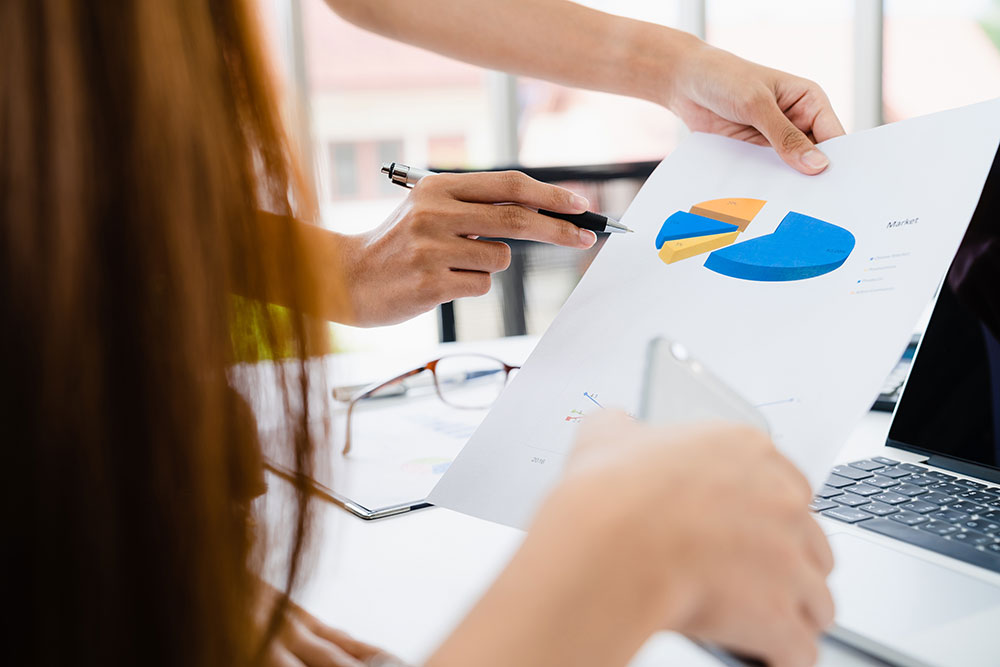 Marketers like to create segments – groups of people who have things in common and can, therefore, be grouped for marketing purposes. They are people...
Recent Articles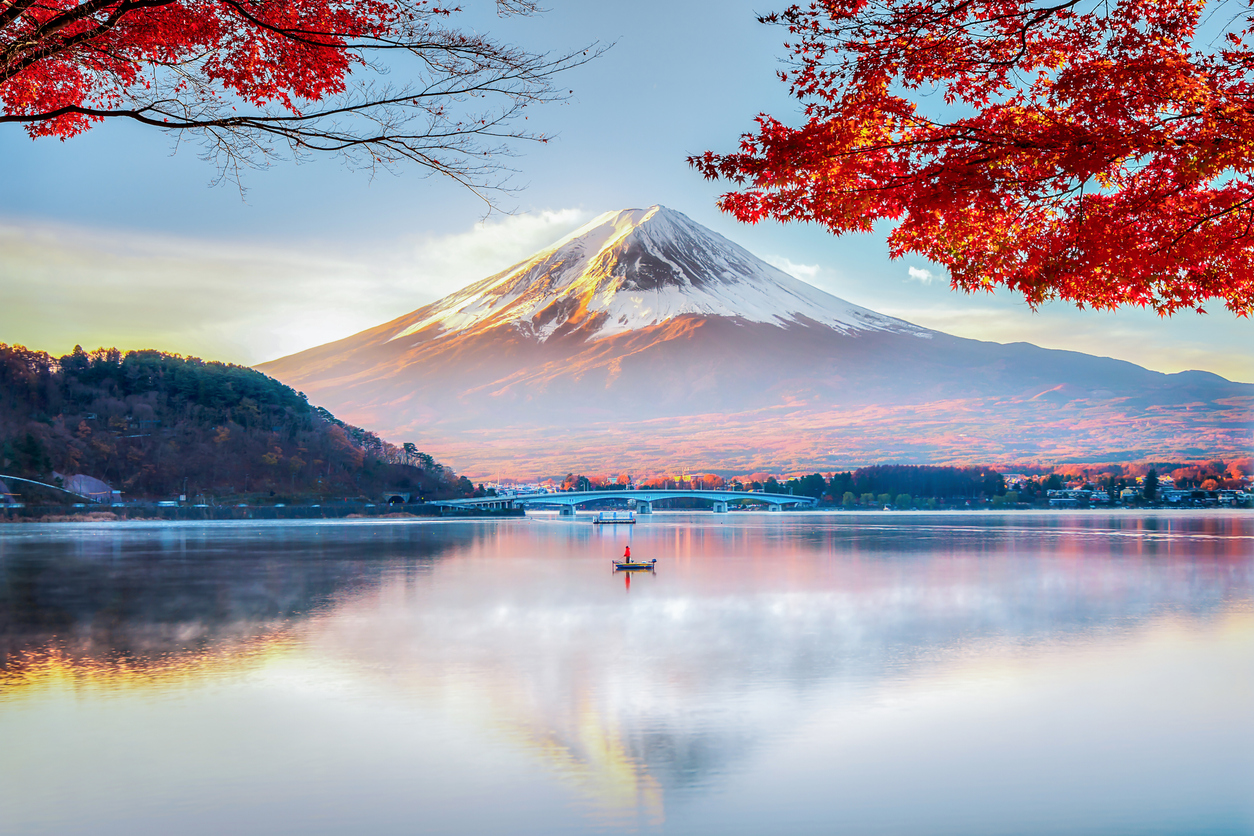 Japan is a wonderful, picturesque country, with a population of...
Article Categories