Category
Articles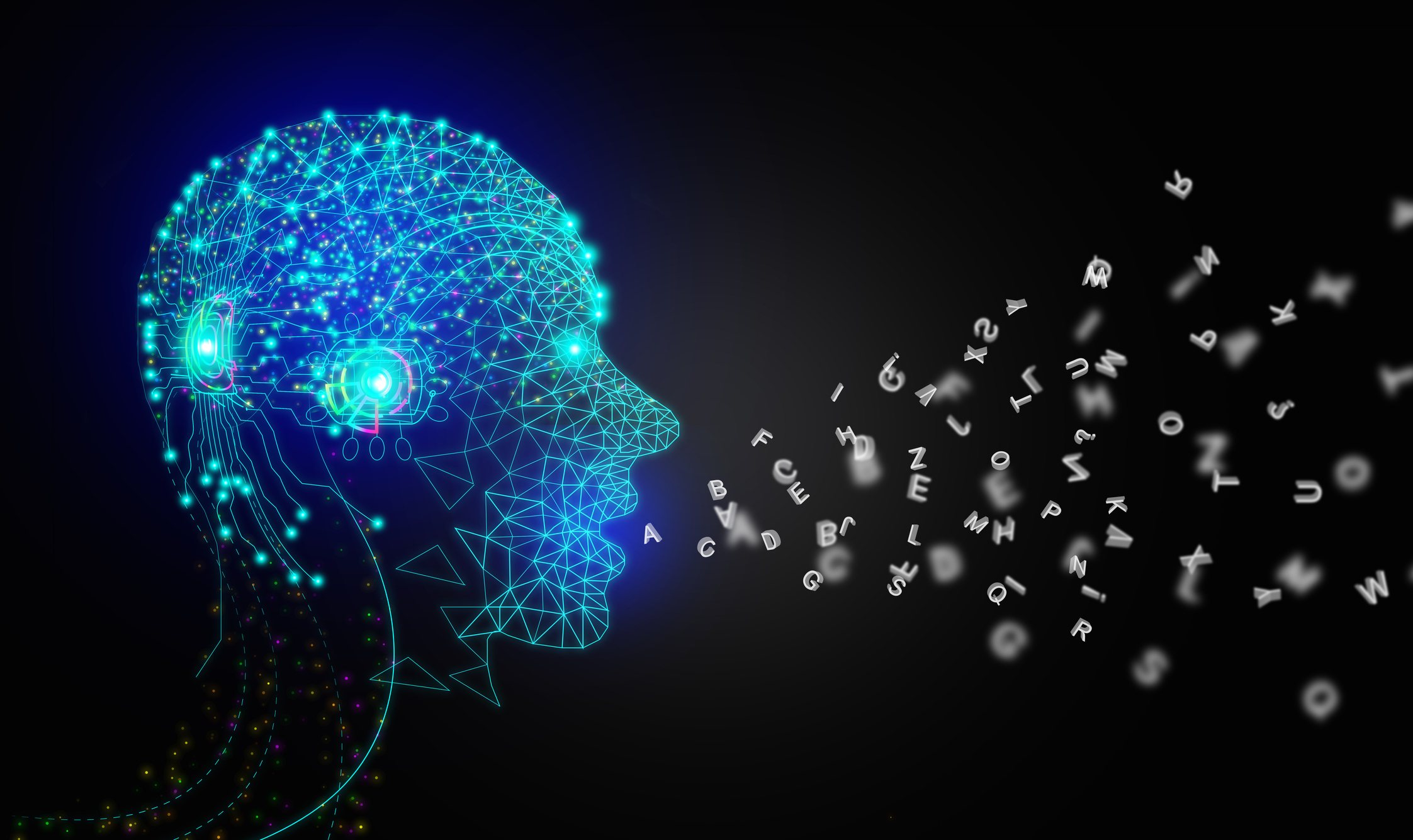 Artificial Intelligence (AI) is transforming numerous industries and healthcare is no exception. Among its many applications, AI's potential to screen and diagnose diseases early is...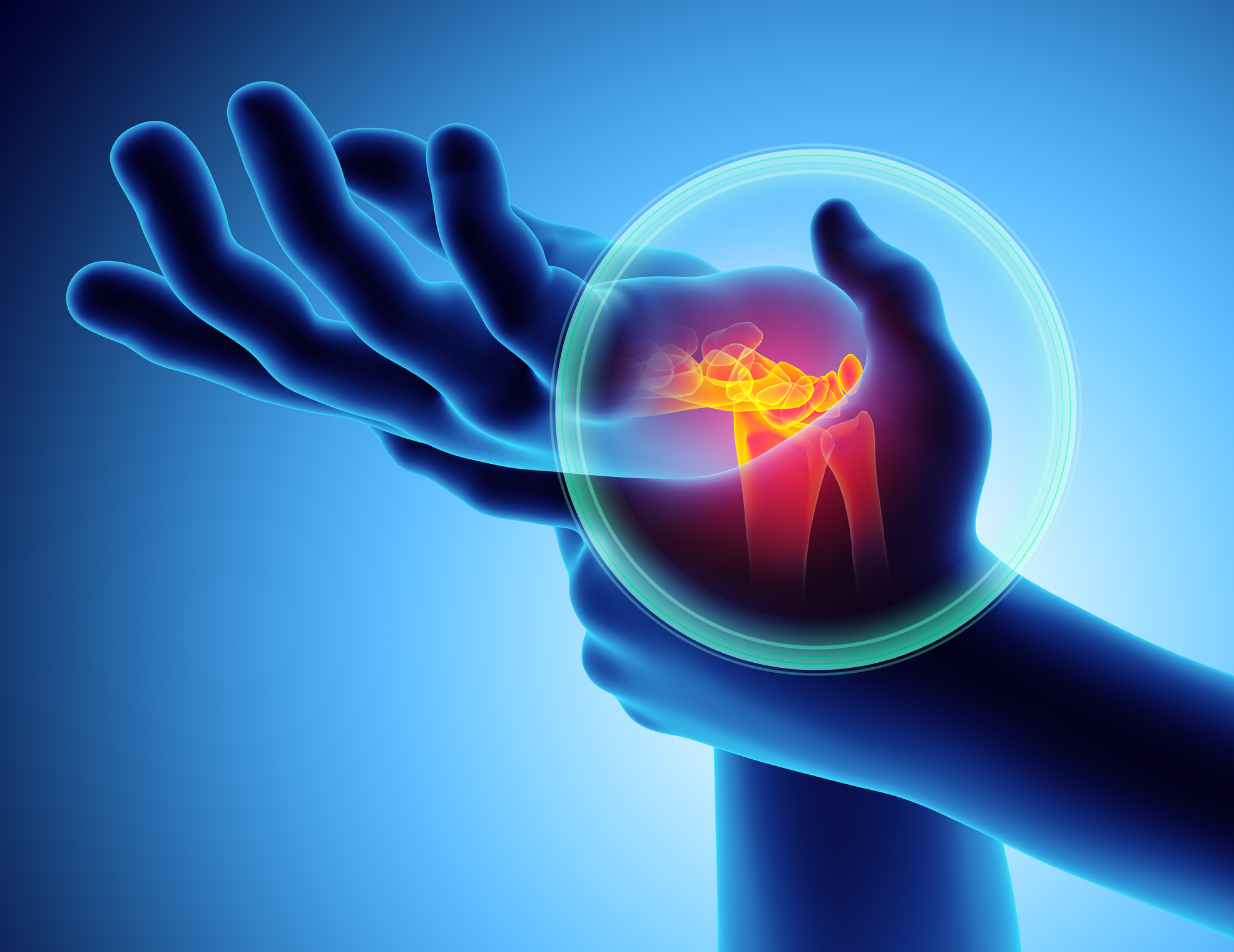 Autoimmune diseases are a group of illnesses in which the body's immune system attacks its own healthy cells and tissues. These diseases can affect any...
Recent Articles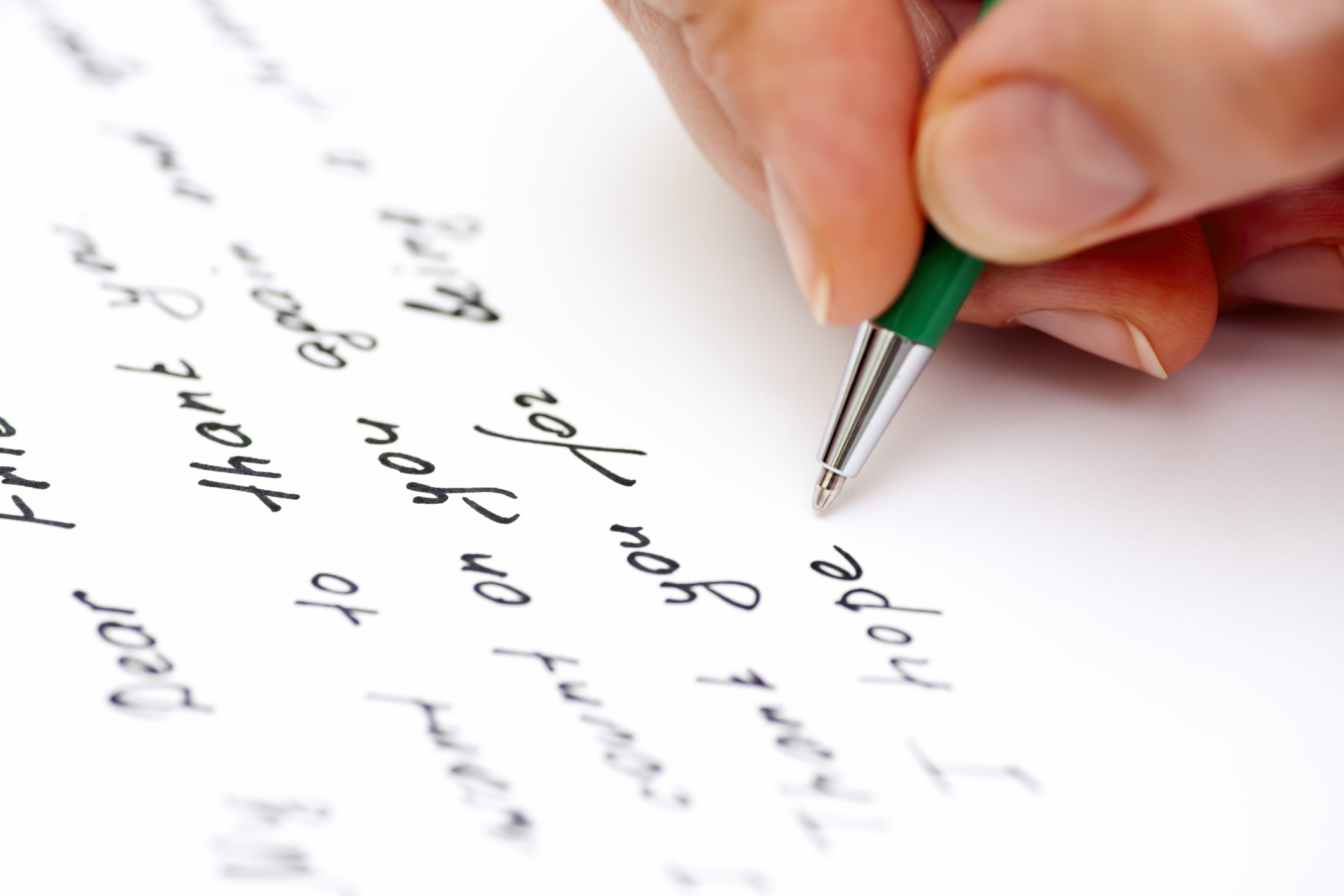 In the age of instant messaging, emails, and social media...
Article Categories