Category
Articles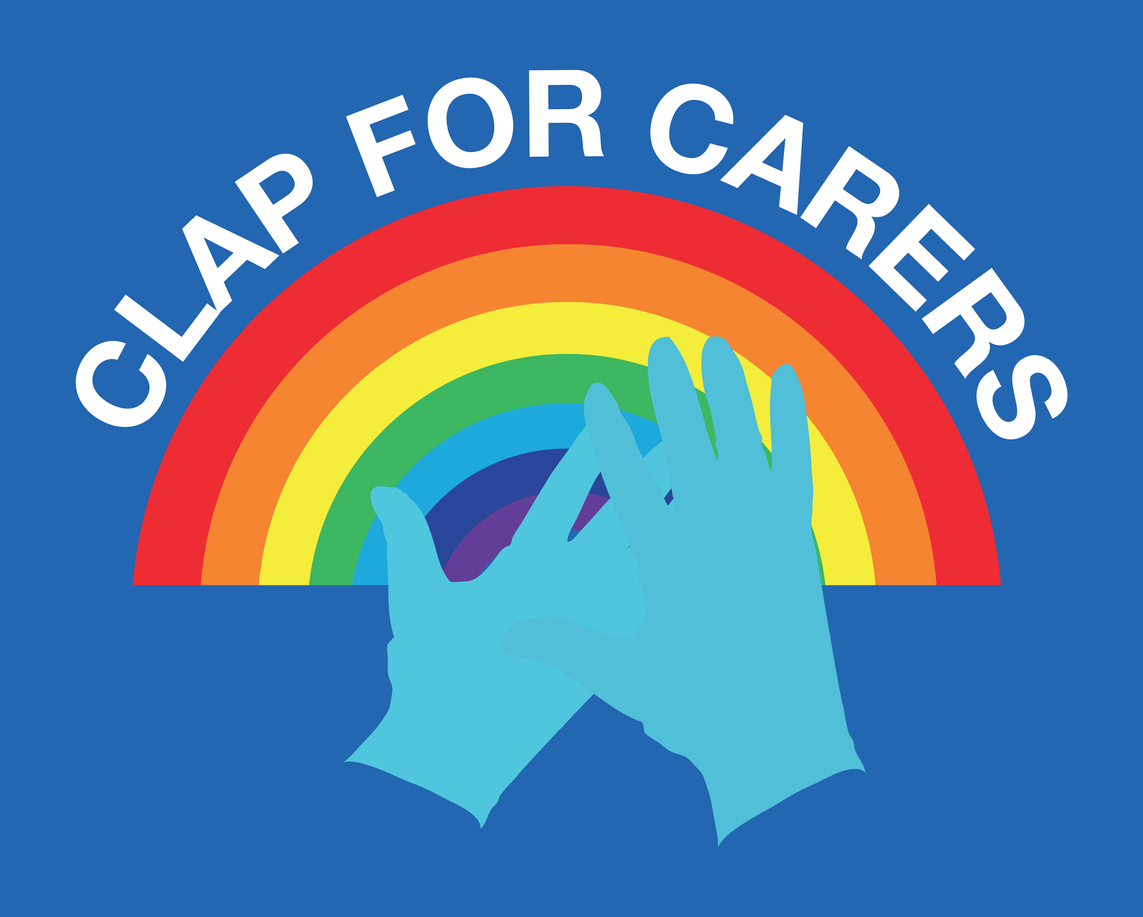 With the emergence of the Covid-19 pandemic came a wave of fear, stress and panic among many countries, this, in turn, developed a movement in...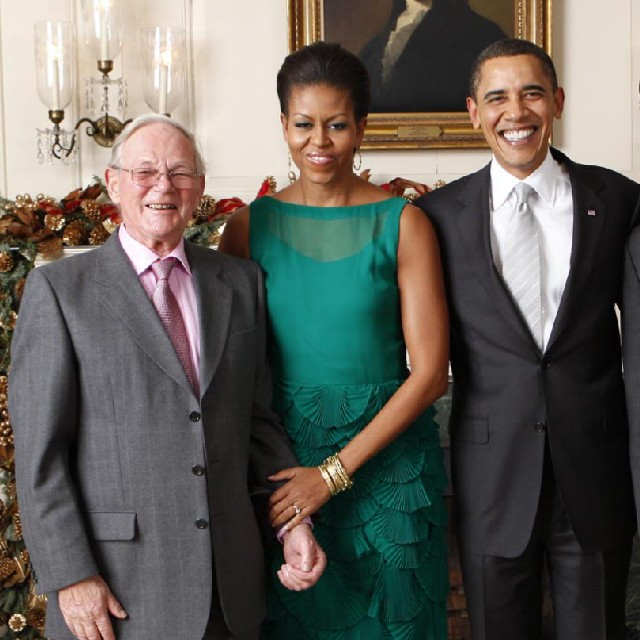 Brian Ashley, although actually my cousin, out of respect I always called him Uncle. He, unfortunately, left us all on Friday 31st January 2020 in...
Recent Articles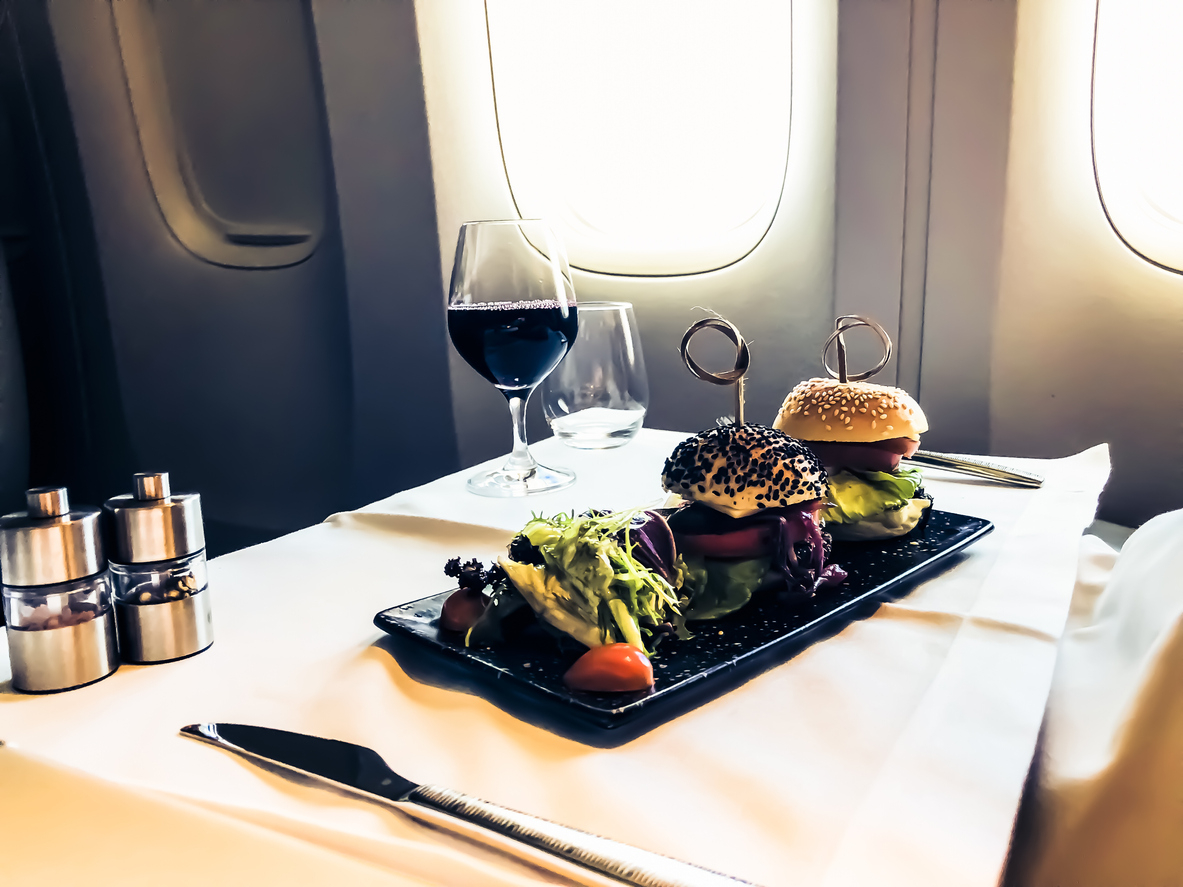 If you're looking to travel in style, then you'll want...
Article Categories