Vermont is a charming state located in the northeastern United States. Known for its stunning natural beauty, historic landmarks, and thriving communities, Vermont is a place that will capture your heart and leave you yearning for more.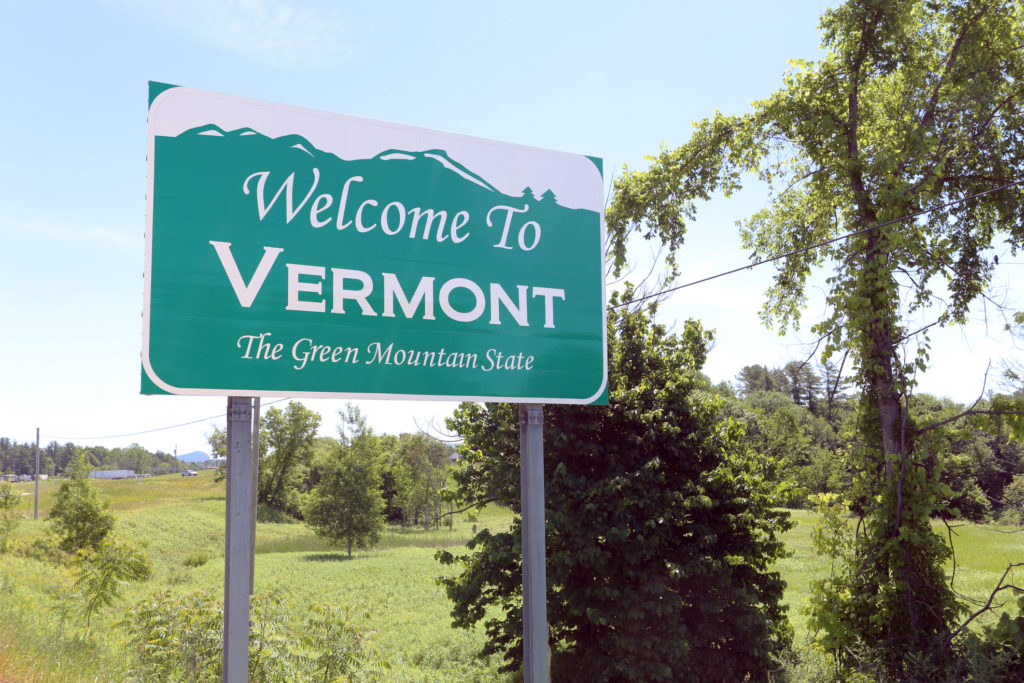 The state is famous for its picturesque landscapes and outdoor activities, with plenty of hiking, skiing, and kayaking opportunities. The Green Mountains, which stretch the length of the state, provide a breathtaking backdrop for any outdoor adventure. Visitors can explore the state's numerous state parks, such as Mount Mansfield State Forest, and enjoy camping, fishing, and horseback riding. Vermont is also home to some of the country's best skiing and snowboarding destinations, such as Stowe, Killington, and Jay Peak.
Aside from its natural beauty, Vermont is known for its rich history and cultural landmarks. The state is home to several notable museums, including the Shelburne Museum and the Vermont Historical Society Museum. Visitors can also explore the state's historic sites, such as the Ethan Allen Homestead, and learn about Vermont's early settlers and their contributions to American history.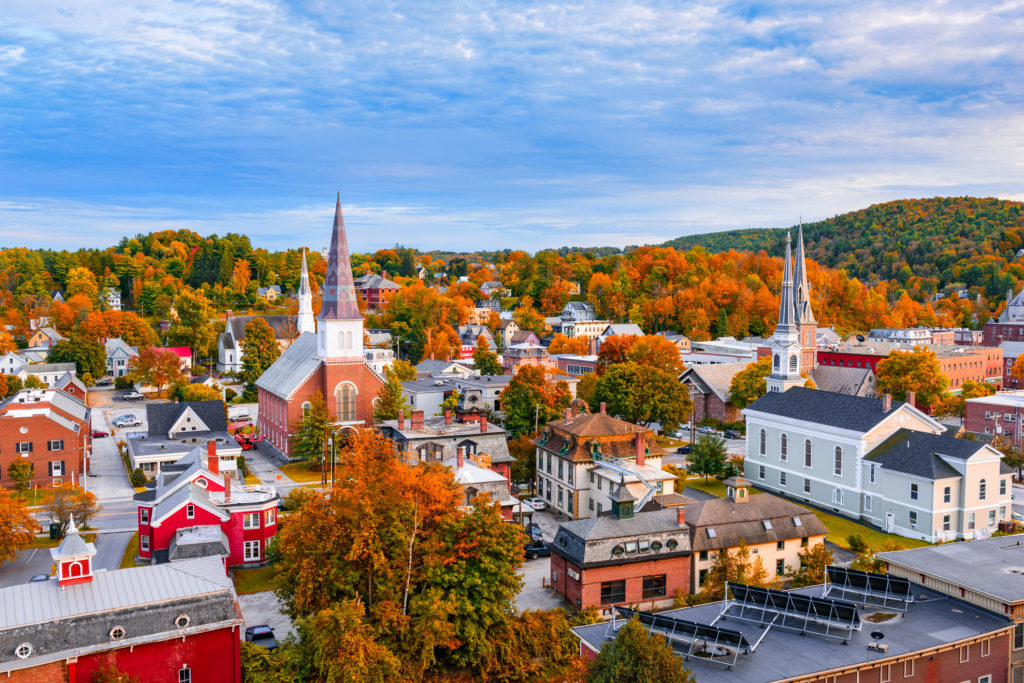 One of the most iconic landmarks in Vermont is the covered bridge. These charming structures, built to protect bridges from the harsh Vermont winters, can be found throughout the state. The state is home to some of the country's most beautiful and historic covered bridges, such as the Windsor-Cornish Covered Bridge and the Middle Covered Bridge.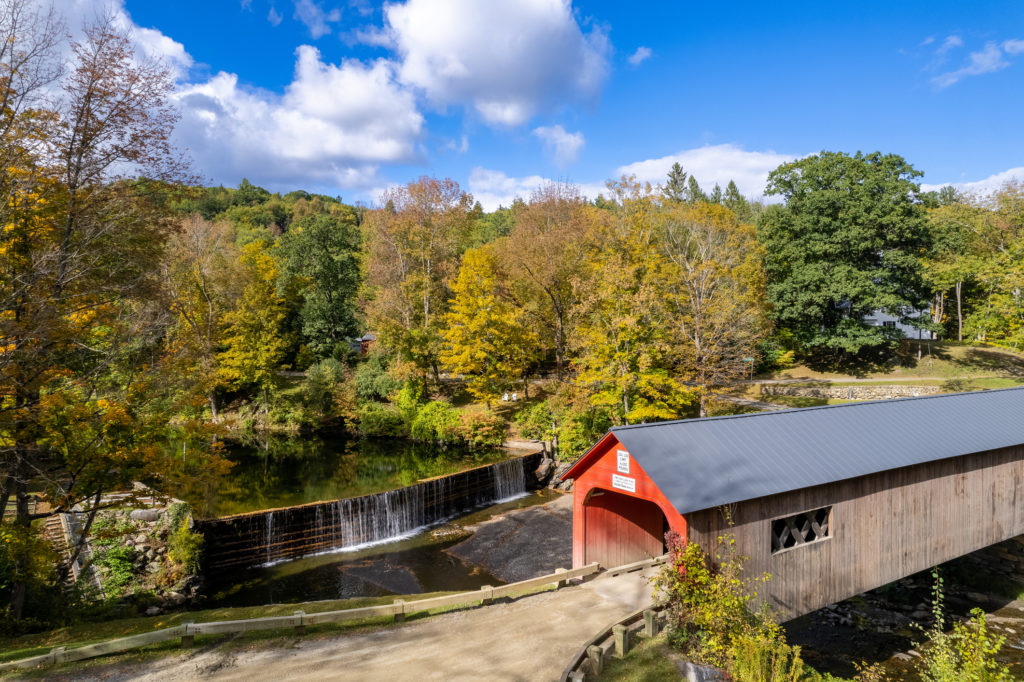 Vermont is also known for its strong community spirit and thriving arts scene. The state is home to many talented artists and musicians. Visitors can experience the local culture at events such as the Burlington Discover Jazz Festival and the Vermont Brewers Festival. The state's capital, Montpelier, is a hub of creativity and innovation, with a thriving arts community and diverse festivals and events throughout the year.
The state is also renowned for its farm-to-table dining scene, focusing on using local, organic ingredients. Visitors can indulge in delicious cuisine at various restaurants throughout the state, including the renowned Hen of the Wood and The Inn at Shelburne Farms.
Vermont is a beautiful state that offers something for everyone. Whether you're a nature lover, history buff, or foodie, you'll find plenty of reasons to fall in love with Vermont. From its stunning landscapes to its rich cultural heritage, Vermont is a place that is truly worth exploring. So why plan your next adventure to Vermont and experience all that this wonderful state has to offer?
You can read more exciting travel destinations at Pure Vacations website found here https://www.purevacations.com