Whitstable is a charming coastal town in Kent known for its vibrant culture, delicious seafood, and stunning sunsets. Situated on the north coast of Kent, this picturesque town is home to many scenic landmarks, including the historic Whitstable Castle, the colourful beach huts, and the charming harbour.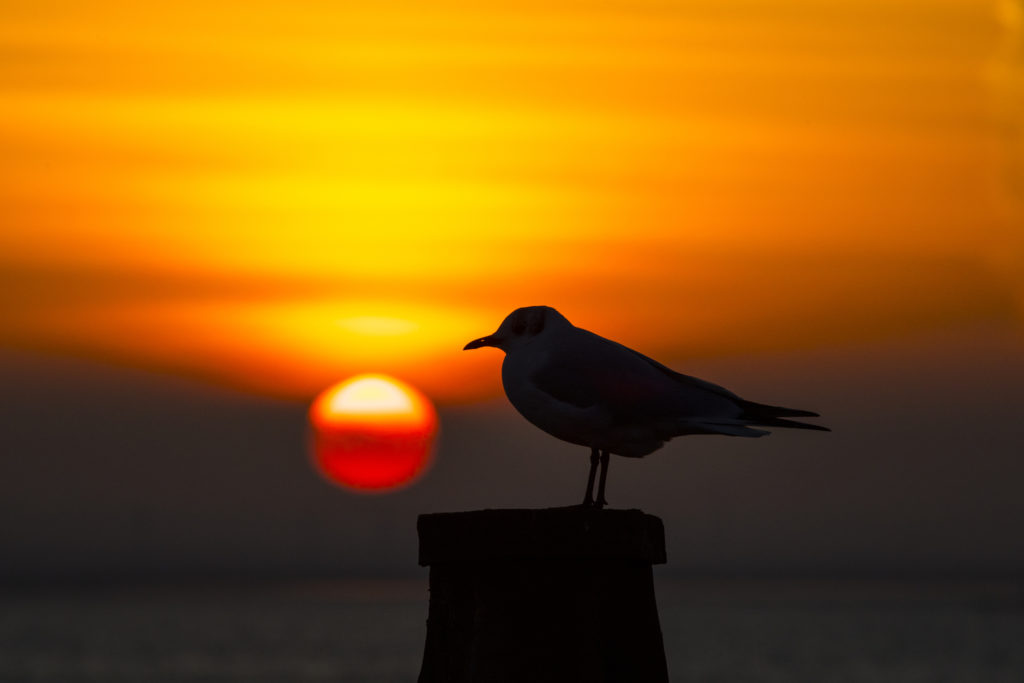 But what truly sets Whitstable apart is its incredible sunsets. As the sun begins to dip below the horizon, the sky transforms into a kaleidoscope of warm oranges, pinks, and purples, creating a truly breathtaking display that captures the hearts of locals and visitors alike.
There are many fantastic spots in Whitstable to witness these stunning sunsets. One of the most popular is the beach at Tankerton, a pebbled stretch of coastline that offers panoramic views of the horizon. Here, you can take a stroll along the promenade or simply sit on the beach and watch the sunset unfold.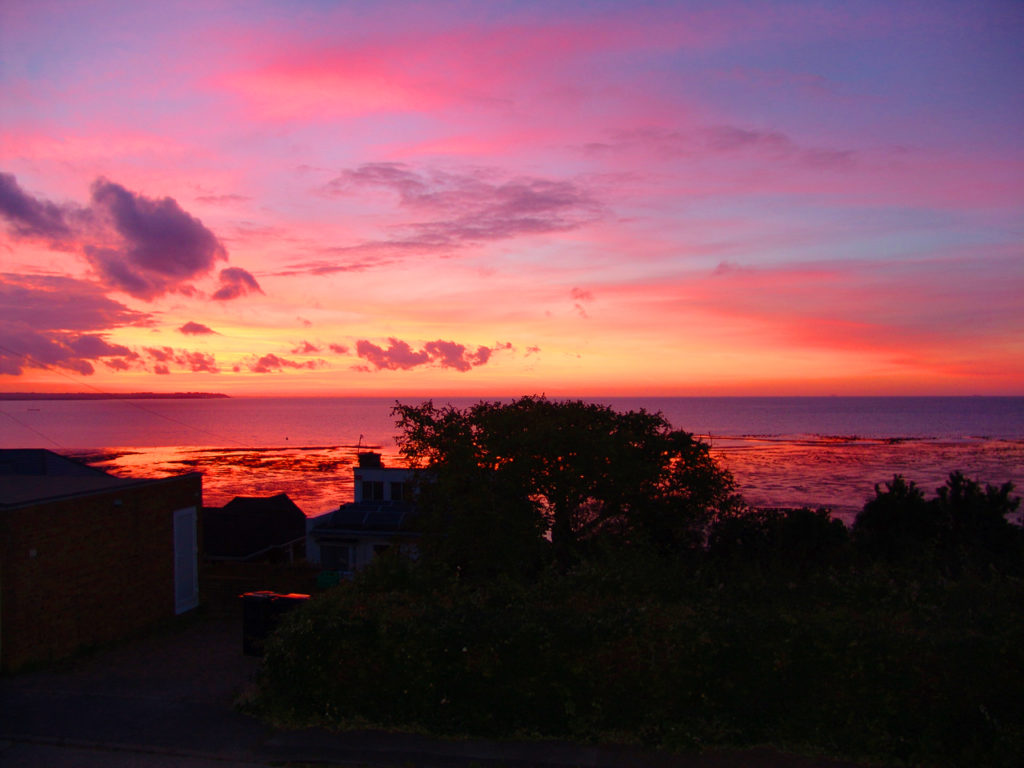 For those who prefer a more secluded spot, West Beach is a great option. Located at the end of a long winding road, this hidden gem offers stunning views of the sea and the sky, making it the perfect place to relax and unwind as the sun sets.
Another great spot to watch the sunset is the harbour, which is always buzzing with activity as local fishermen bring in their catch for the day. As the sun sets over the harbour, the water becomes a canvas for a spectacular display of colours, creating a truly magical atmosphere.
Whitstable is also home to several fantastic pubs and restaurants where you can enjoy a delicious meal while watching the sunset. The Old Neptune is a popular choice, as it is located on the beach and offers stunning views of the sun setting over the sea. Other great options include The Pearson's Arms, The Royal Native Oyster Stores, and The Lobster Shack, all of which offer delicious food and amazing views.
In addition to its stunning sunsets, Whitstable is also home to a range of other attractions and activities that make it a great place to visit. From the charming streets of the town centre to the bustling markets and festivals, there is always something to see and do in Whitstable.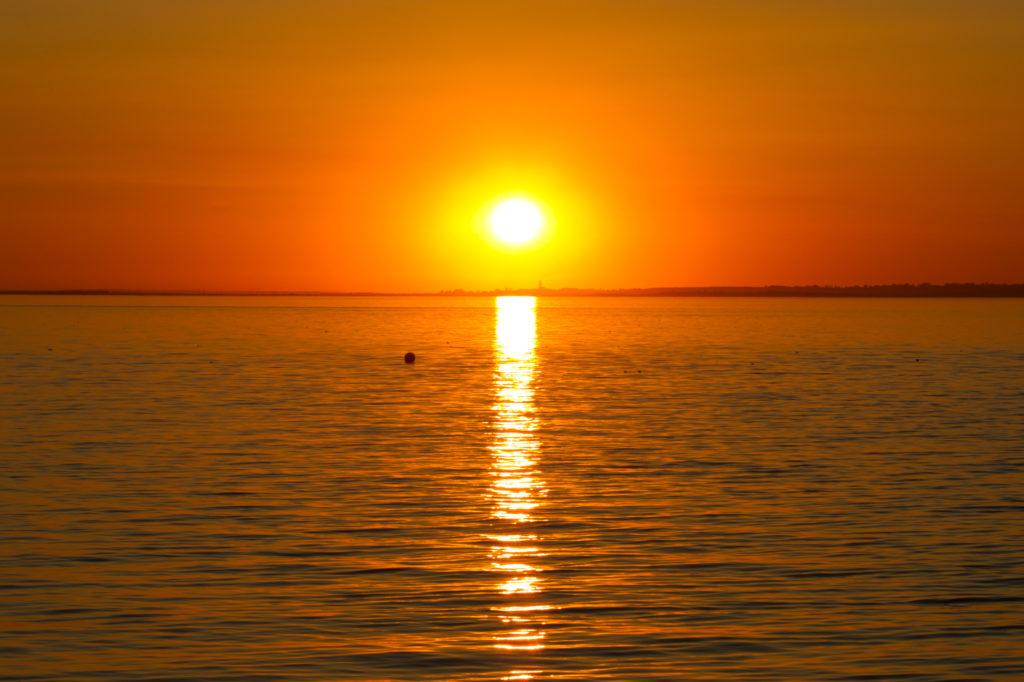 Overall, if you are looking for a stunning and unforgettable sunset experience, Whitstable is a must-visit destination. With its charming atmosphere, delicious seafood, and amazing views, this coastal town will capture your heart and leave you with memories that will last a lifetime.