Entrepreneurs drive change, ignite innovation, and create wealth. However, there comes a time in every entrepreneur's journey when they need to assess whether it's time to transition from their operational role to a more strategic one, such as Chairman of the Board. Knowing when to make this move can be a complex decision, influenced by various personal and business factors.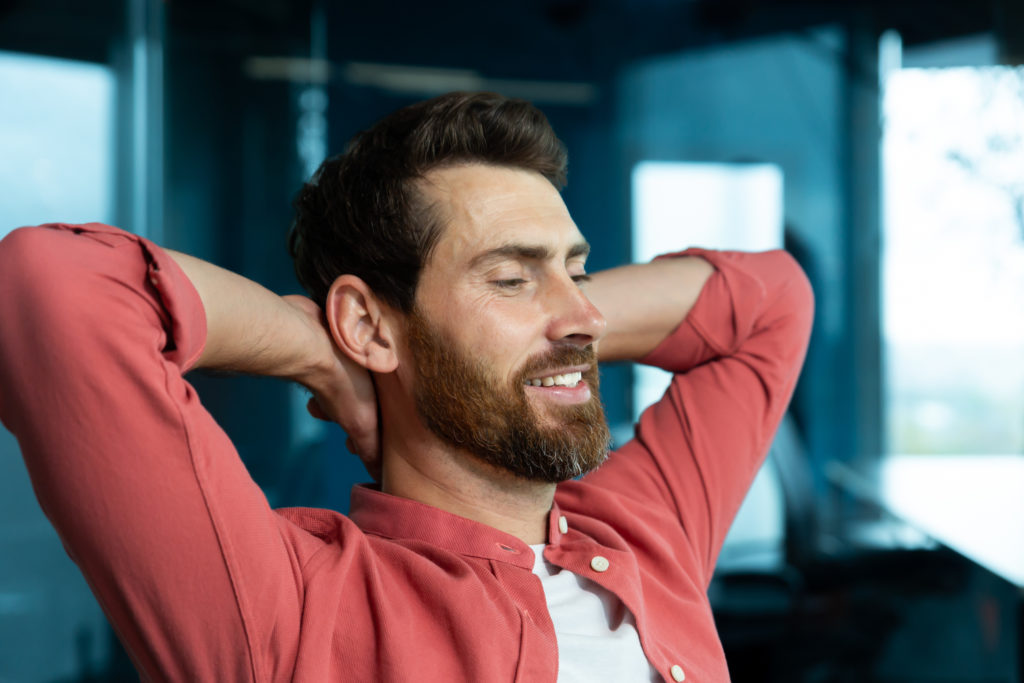 Growth and Complexity
As a business grows, so does its complexity. Operational tasks can become overwhelming and may require specialized expertise. If the founder spends most of their time firefighting operational issues, it may signify that they should transition to a more strategic role. As Chairman, they can focus on the company's broader vision and strategic direction, leaving the day-to-day operations to a capable CEO.
Building a Strong Leadership Team
The founder should consider moving to the Chairman role when a strong leadership team is in place that can effectively run the business. A seasoned CEO with relevant industry experience can bring fresh perspectives, operational efficiency, and a growth mindset, all of which can catalyze the company's success.
Personal Readiness and Desire
Entrepreneurs should also introspect and assess their personal readiness for this transition. Are they still passionate about the operational grind, or do they feel more inclined towards strategic decision-making? Have they achieved what they set out to achieve in their CEO role? Their personal desires and readiness play a pivotal role in this decision.
Succession Planning
When the entrepreneur has a succession plan in place, it can indicate that they are ready to transition to the Chairman role. This involves identifying potential candidates for the CEO position, either internally or externally, and grooming them for the role. A well-thought-out succession plan ensures a smooth transition and minimizes disruption to the business.
Legacy and Long-term Vision
If the entrepreneur's vision for the company extends beyond their lifetime, transitioning to the Chairman role can help to secure the business's long-term future. As Chairman, the entrepreneur can focus on creating a lasting legacy and ensuring that the company's values and mission continue to thrive.
Strategic Alignment and The Need for New Expertise
Sometimes the company's strategic direction may necessitate skills and expertise that the entrepreneur does not possess. This is particularly true in industries that are rapidly evolving or subject to disruptive technologies. The decision to bring in a new CEO with the needed skills and expertise can allow the founder to focus on board-level decisions and strategy as the Chairman.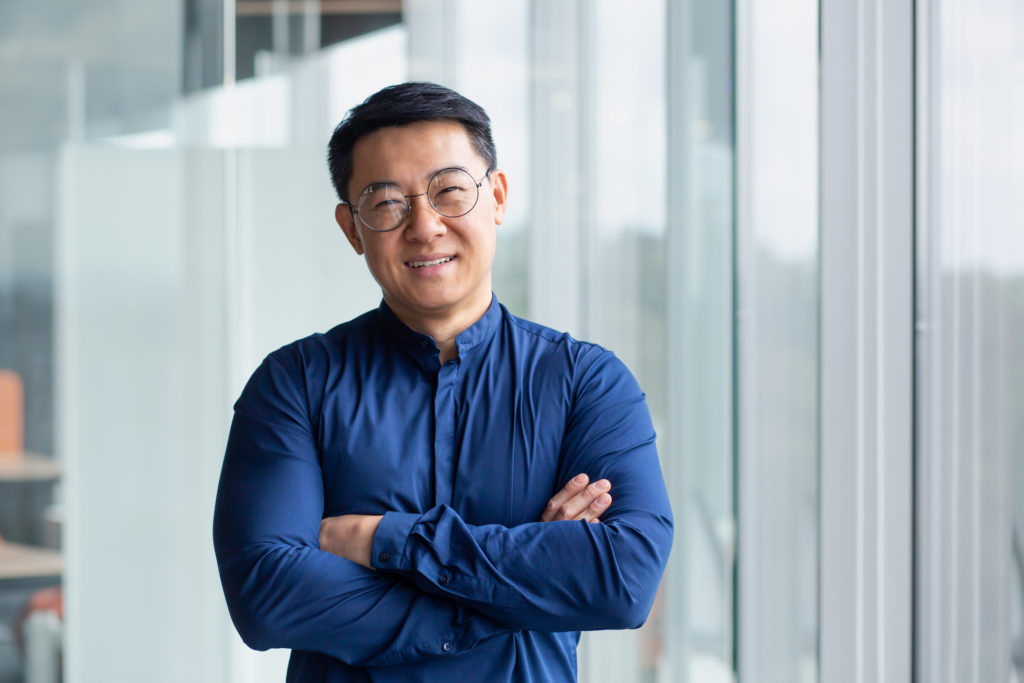 Work-Life Balance and Personal Well-being
Entrepreneurship is often a demanding and exhausting journey. There comes a point when the founder may need to prioritize their personal well-being and work-life balance. Stepping into the Chairman role can allow the entrepreneur to take a step back from the relentless pace of daily operations while still contributing meaningfully to the business.
The Dynamics of the Marketplace
The market dynamics and competitive landscape can also impact the decision. If the business has reached a stage where it requires aggressive scaling to outperform competitors or if it is planning for an IPO or a major merger, bringing in a CEO with relevant experience can be beneficial. In these situations, the entrepreneur can transition to the Chairman role to oversee these significant changes.
Crisis Management
In times of crisis, a change in leadership can sometimes be the most effective strategy. If the company is facing significant challenges, it might be best for the entrepreneur to move into the Chairman role and bring in a CEO with proven crisis management experience.
Taking on New Challenges
Finally, the entrepreneur might be ready for new challenges. After successfully running the company for a period, they might wish to explore other interests, embark on new ventures, or take on different roles within the business. The transition to Chairman can provide flexibility for these new pursuits.
Final Thought…
Knowing when to transition from an operational, entrepreneurial role to the Chairman position requires a deep understanding of the business, personal introspection, and strategic planning. It's not a decision to be taken lightly, but when done right, it can set the stage for the next phase of the company's success.
Ultimately, the shift from entrepreneur to Chairman is a significant transition and requires careful thought and planning. It is a sign of maturity and growth – both for the individual and the organization. It demonstrates the ability to adapt to changing circumstances and make decisions in the company's best interest. By understanding these signals and preparing for the transition, entrepreneurs can ensure a smooth handover and continued business success.