Valentine's Day is a special occasion to show love and appreciation to your significant other. If you are looking for a gift for your wife, you want to choose something thoughtful and meaningful. Here are some suggestions for Valentine's Day gifts that your wife will love.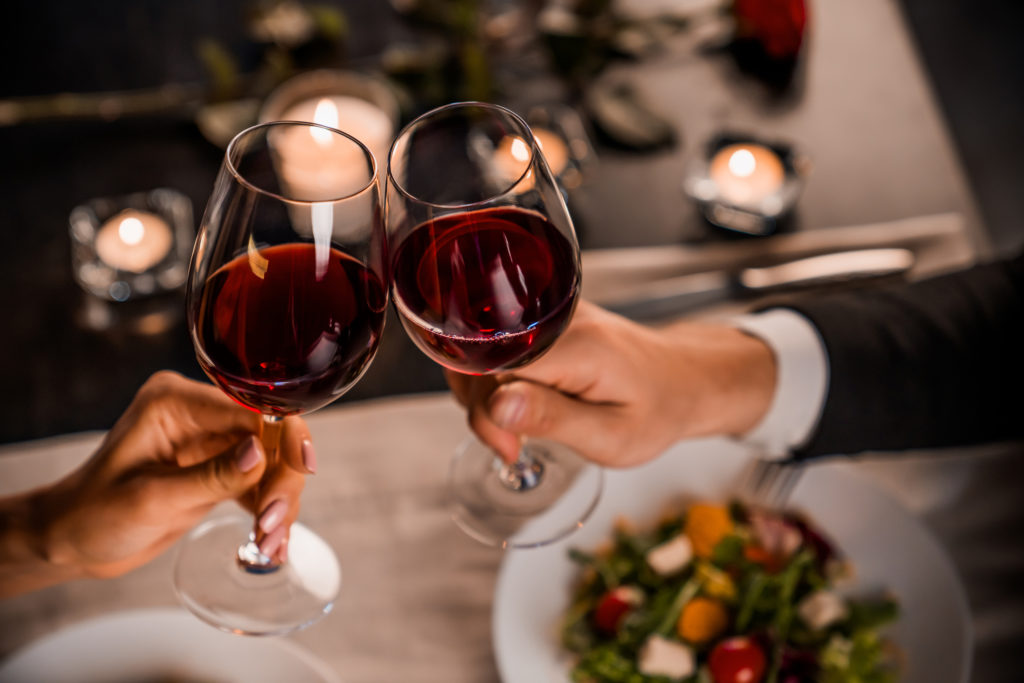 Jewelry: Jewelry is a timeless gift that can show your wife how much you care. You can choose from various options, including necklaces, bracelets, and earrings. Consider getting her a piece of jewelry with a special symbol or message representing your relationship.
A romantic getaway: Plan a romantic getaway for the two of you. This could be a weekend trip to a nearby city or a week-long vacation to a tropical destination. The important thing is to spend quality time together and create new memories.
A spa day: Give your wife the gift of relaxation with a spa day. Book her a massage, facial, or other pampering treatment. You can also buy her some luxurious bath products, such as bubble baths and bath bombs, to continue her relaxation at home.
A personalised photo album: Collect your favourite memories together and create a personalised photo album for your wife. Write a heartfelt message on each page and include unique moments and milestones throughout your relationship.
A subscription to a book or magazine club: If your wife loves to read, consider a subscription to a book or magazine club. This will give her a new selection of books or magazines to enjoy every month.
A sentimental keepsake: Choose a sentimental keepsake that has special meaning to your relationship. This could be a customised piece of home decor, a personalised piece of jewellery, or a unique photo frame.
No matter what gift you choose, the most important thing is to show your wife how much you love and appreciate her. Whether a grand gesture or a simple token of affection, the thought behind the gift truly counts.