As globalization continues to shape the world of business, it's becoming increasingly common to see American entrepreneurs setting their sights beyond their homeland, with the United Kingdom emerging as a particularly fertile ground for enterprise. The transatlantic leap has been met with exceptional success, driven by the unique energy of American entrepreneurs. But why exactly is the UK such an enticing destination, and what's the secret behind the extraordinary drive of these innovators?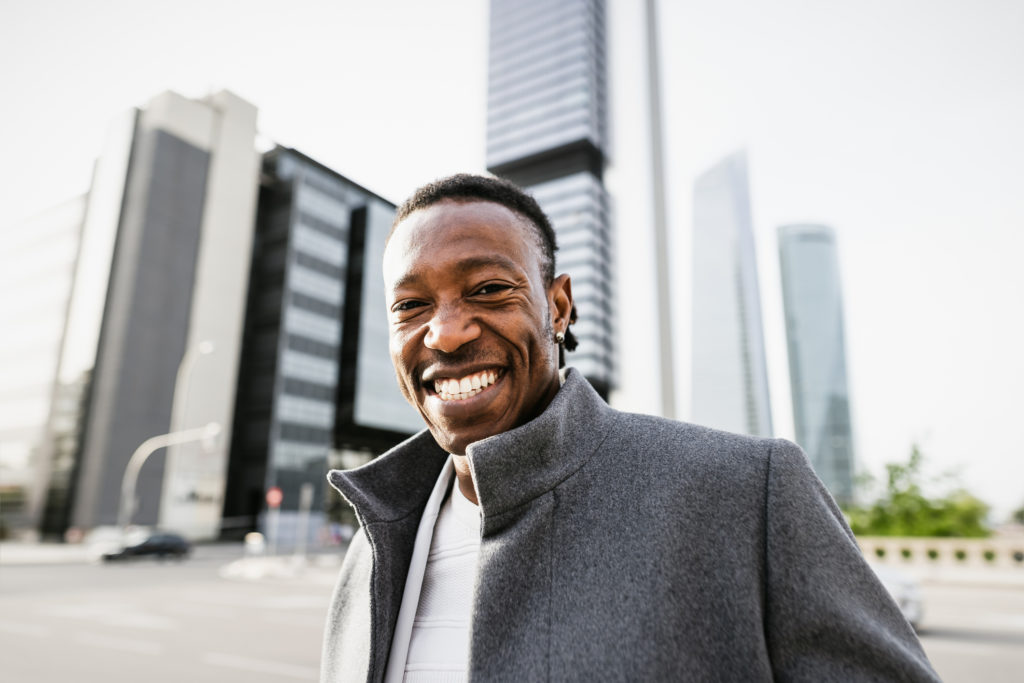 Firstly, the UK offers a stable, well-regulated business environment that appeals to overseas entrepreneurs. Its robust legal infrastructure and firm commitment to intellectual property rights ensure a fair, competitive market. Furthermore, the government actively encourages overseas investment, offering a range of financial incentives, like R&D tax credits and Patent Box benefits, that are specifically designed to stimulate innovation and growth.
Another compelling reason is the UK's strategic location. Serving as a gateway to Europe, it allows easy access to the European market. Even in the post-Brexit scenario, the UK continues to be an attractive hub due to its existing business relationships, strategic partnerships, and established trade routes.
However, these structural advantages only explain half the story. The other half is about the entrepreneurial spirit and energy that American businesspeople bring to the table. The bold, risk-taking nature of American entrepreneurship, grounded in a culture that celebrates individuality, creativity, and innovation, often meshes well with the UK's dynamic business landscape.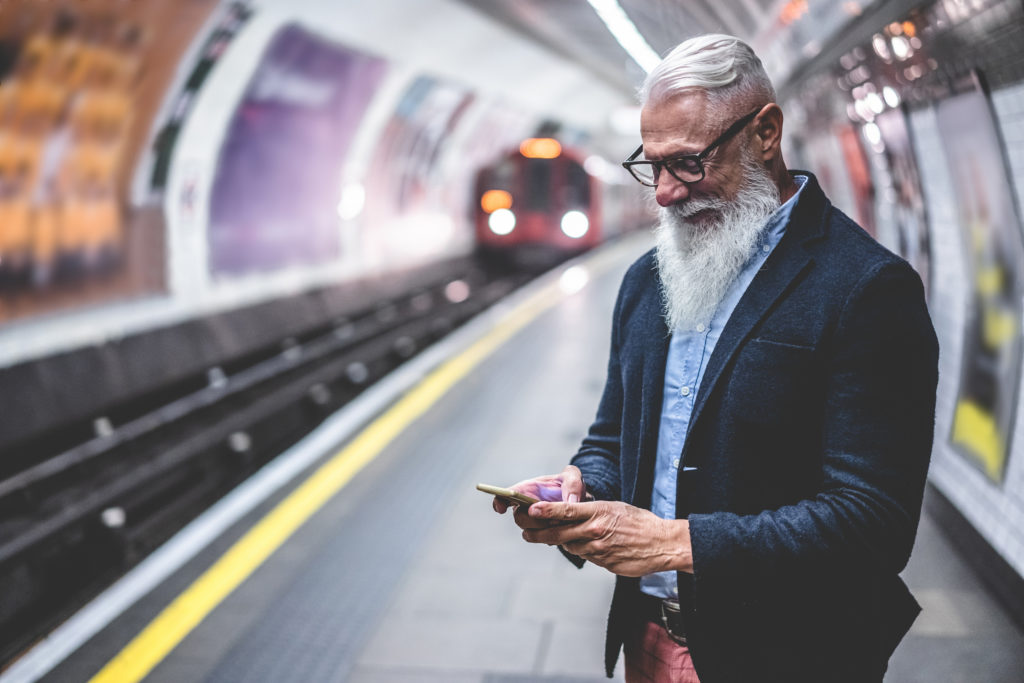 American entrepreneurs tend to think big and are unafraid to challenge the status quo. This ambitious mindset combined with a capacity for hard work and resilience fuels their drive to succeed, turning obstacles into opportunities for growth and learning. Their 'can-do' attitude is admired and welcomed in the UK, as it contributes to the diversity and dynamism of the business landscape.
Moreover, these entrepreneurs bring a customer-centric approach to their operations, focusing on providing high-quality products and services that cater to the needs and preferences of their target market. This customer-first attitude is intrinsic to American business culture and is proving successful in the UK, where consumers value businesses that prioritize their needs.
This transatlantic trend also speaks volumes about the innate adaptability and global mindset of American entrepreneurs. They are not just limited to understanding and functioning within the confines of their local markets, but are adept at reading and navigating the complexities of the international market as well.
Their capacity to acclimatize to different cultures and business ecosystems is a testament to their versatility and willingness to learn, which are crucial factors for successful international entrepreneurship. They comprehend the nuances of the UK market, embrace its differences, and innovate accordingly, thereby bridging the gap between the two countries and creating products and services that are universally appealing.
Adding to their thriving success is the advanced technological adoption and innovation by these entrepreneurs. The digital revolution and the rise of cutting-edge technologies such as Artificial Intelligence, Machine Learning, and Blockchain, among others, have opened up a myriad of opportunities for businesses worldwide. American entrepreneurs have been quick to leverage these advancements and incorporate them into their business models, making them more efficient, scalable, and attractive to the UK market.
Furthermore, the UK's vibrant ecosystem of startups and SMEs provides the perfect ground for American entrepreneurs to cultivate synergies. Whether it's through collaboration, partnerships, or even friendly competition, these interactions further energize the UK business scene, spurring innovation and growth.
As we look to the future, the UK's business landscape and American entrepreneurial spirit appear to be in perfect harmony, paving the way for continued mutual growth and prosperity. Indeed, the UK is no longer just a promising frontier, but a proven fertile ground for American entrepreneurs.
Ultimately, it's the blend of external opportunities in the UK and the internal fire of American entrepreneurship that is proving a potent combination for success. As this trend continues, it will undoubtedly serve as a template for global entrepreneurial ventures, underscoring the importance of adaptability, innovation, and the unyielding energy of the entrepreneurial spirit in the evolving world of business.
Final thought …
It is a combination of the UK's conducive business environment and the distinctive energy of American entrepreneurs that is behind the success of transatlantic businesses. The UK continues to welcome American innovators, who bring a distinctive blend of ambition, resilience, and customer-focus that is proving to be a winning formula. As the business world becomes more global and interconnected, we can expect to see more American entrepreneurs making their mark on the UK business scene, contributing to its vibrancy and diversity.