Business investment is a two-sided coin, bearing the sheen of opportunity on one side and the shadow of risk on the other. But in the relentless pursuit of growth, entrepreneurs often neglect the latter's importance. It's a topic not often discussed: the decision to walk away. Choosing to abandon a potential investment can be just as crucial, if not more so, than making the decision to move forward.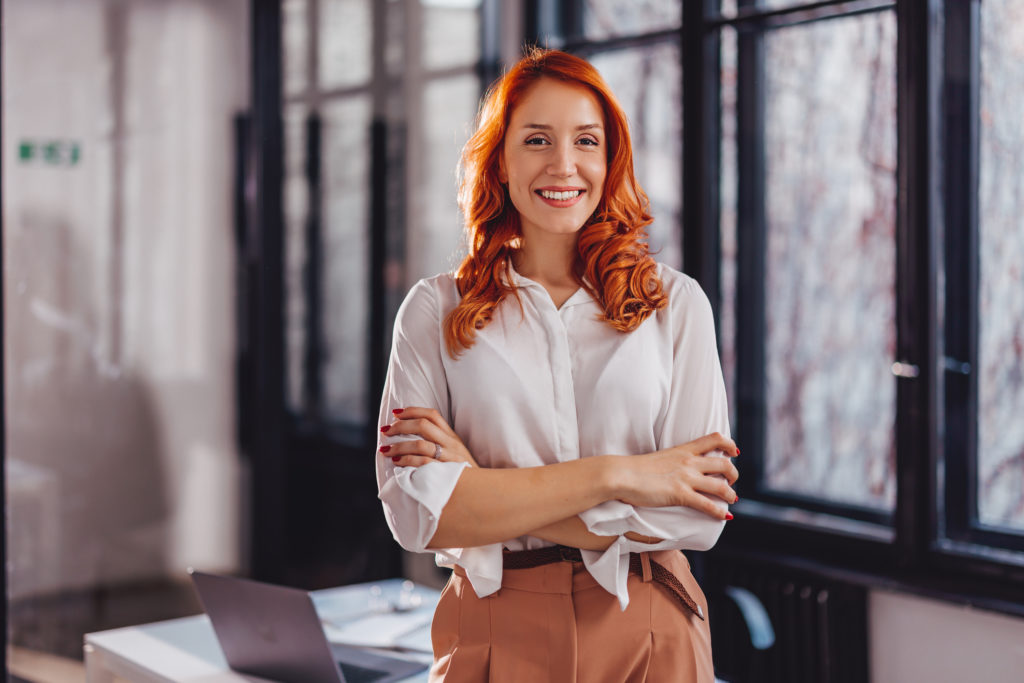 Steering the ship of a business venture is like navigating a sea full of whirlpools, tempests, and inviting islands. It requires a discerning eye, a strong hand, and a willingness to change course if the horizon ahead doesn't appear as it should. It is not about abandoning the journey but about charting the most prosperous course.
The Lure of Shimmering Opportunities
In the realm of entrepreneurship, there's no shortage of tantalizing opportunities. From cutting-edge technology partnerships to massive market expansions, these investments often come dressed in the robes of promise. They whisper of rapid growth, impressive profit margins, and competitive domination.
Yet, beneath the surface, these promises might not align with the fundamental objectives, culture, and strategy of your business. A tech partnership might promise speed but at the cost of your company's deeply-rooted values of consumer privacy. A market expansion might whisper of untapped demographics, but it could also pull you away from a focused, niche market strategy that's been the cornerstone of your success.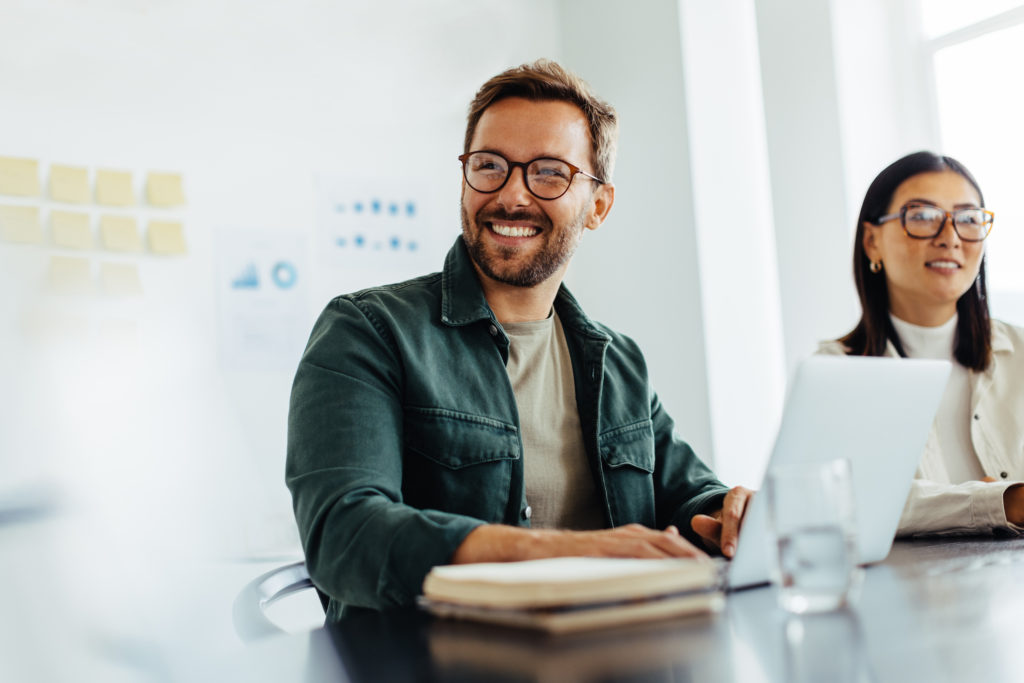 Knowing When to Walk Away
As an entrepreneur, one of your most potent powers is the ability to say no. This means being able to identify when an investment, no matter how attractive, does not serve the best interests of your business. While these decisions can be incredibly tough to make, they often prove to be the most impactful.
Remember, saying no isn't about turning your back on growth or being risk-averse. It's about having the wisdom to understand that not all growth is beneficial and not all risks are worth taking. It's about recognizing that there's more to success than simply expanding and investing. Success also depends on preserving your core values, maintaining your focus, and building on your strengths.
The Power of Walking Away
When you choose to walk away, you are not just avoiding potential pitfalls. You're also freeing up resources – time, money, and energy – that can be funnelled into other avenues. It's an opportunity to reinvest in your team, refine your current offerings, explore new markets that align better with your business, or even save for future opportunities that may arise.
Walking away can also strengthen your business's identity. It signals to your team, partners, and customers that you are a principled leader who stands firm on the values and goals of your company. This not only bolsters their trust in your leadership but also reinforces the reputation of your business in the wider market.
Embracing the Positive in the Negative
The decision to walk away is often viewed negatively, a sign of indecisiveness or fear. Yet, it is, in fact, a demonstration of courage, strength, and strategic acumen. The ability to turn down an investment that doesn't align with your vision, no matter how shiny it appears, is a testament to your resolve and business savvy.
In a world where entrepreneurs are often defined by the risks they take, let's not forget the power of the risks they don't. Because in the end, the strength of a business lies not just in knowing when to charge ahead but also in recognizing when to step back. So, the next time an investment opportunity arises, remember: walking away can sometimes be the biggest step forward.
In May 2023, I walked away from a $2 million investment deal for a business of mine. Why? I was not happy with the strength of the venture fund team offering the money; it did not match what I needed, so I made a call to walk away.