Surfing has experienced significant growth in recent years as a recreational and professional sport. The popularity of surfing can be attributed to several factors, including increased media coverage, the availability of better equipment, and the growth of surf schools and surf camps.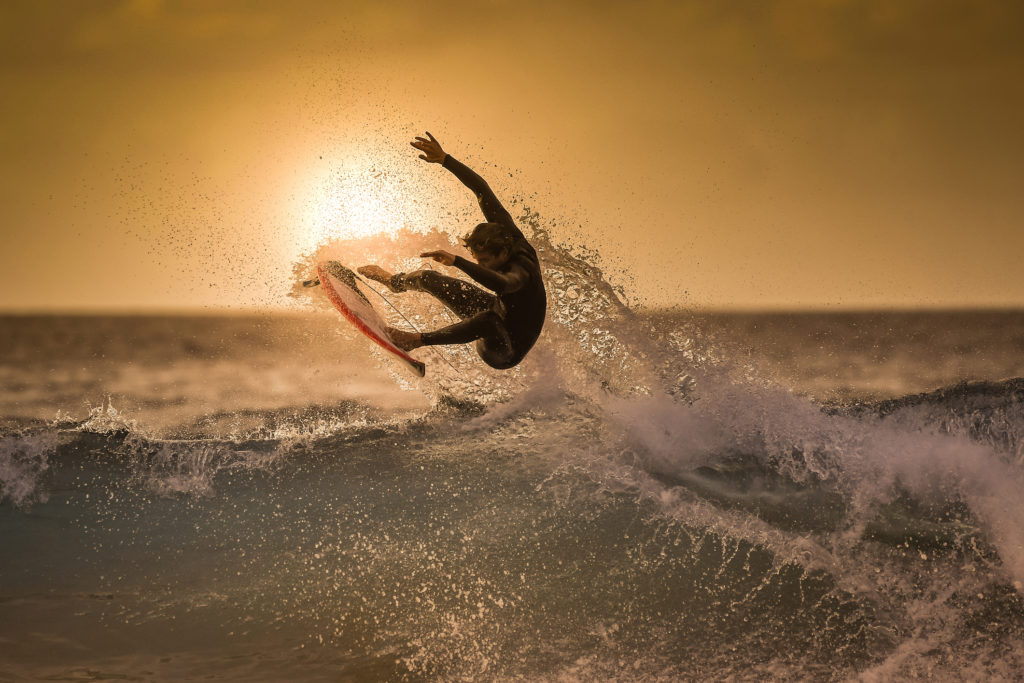 In terms of participation, surfing has steadily increased the number of people taking up the sport. This is particularly true in countries with strong surfing cultures, such as Australia, the United States, the UK, France and Brazil. However, surfing is also growing in popularity in countries that do not have a traditional surfing culture, such as China and India.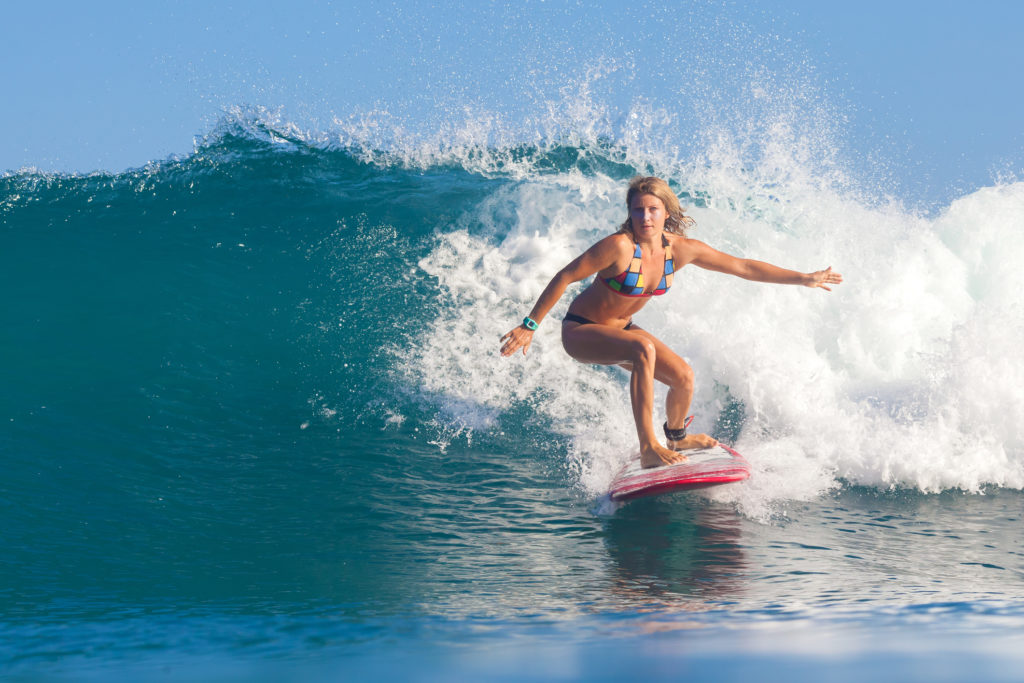 The growth of professional surfing has also contributed to the sport's popularity. The World Surf League (WSL) is the premier organization for professional surfing, and it hosts events worldwide. The WSL has also made an effort to increase the visibility of women's surfing, which has helped to promote gender equality in the sport.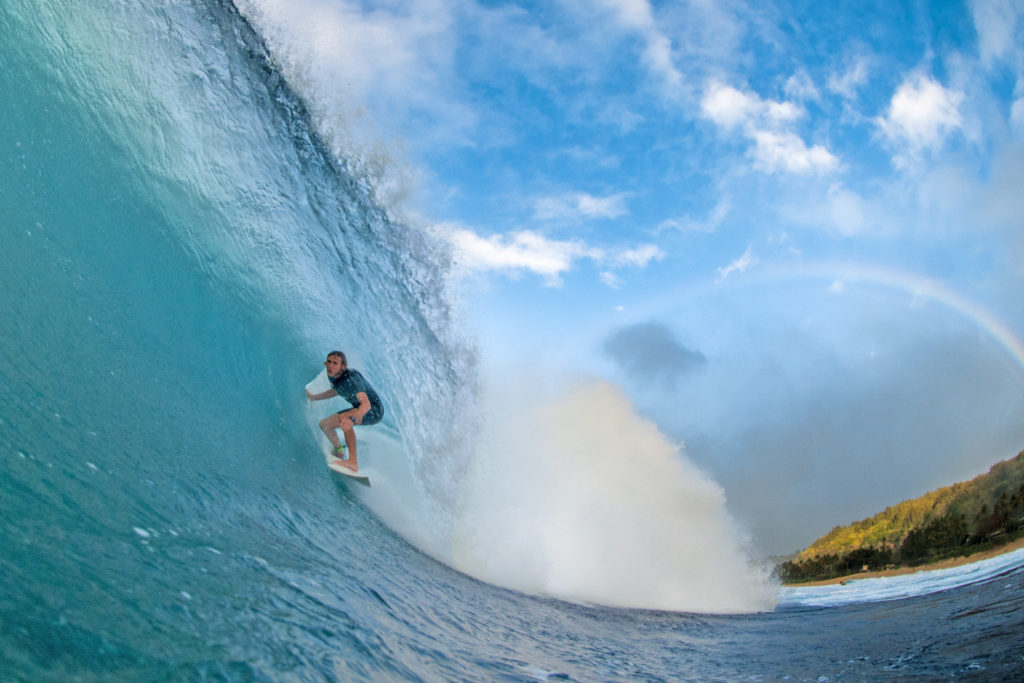 In addition to traditional surfing, new forms of wave-riding have emerged, such as stand-up paddleboarding (SUP) and foil surfing. These disciplines have added new dimensions to the sport and have attracted new participants.
The surfing industry is a multi-billion dollar industry. However, the exact size of the industry is difficult to measure as it encompasses a wide range of products and services, from surfboard and wetsuit manufacturing to surf tourism and apparel.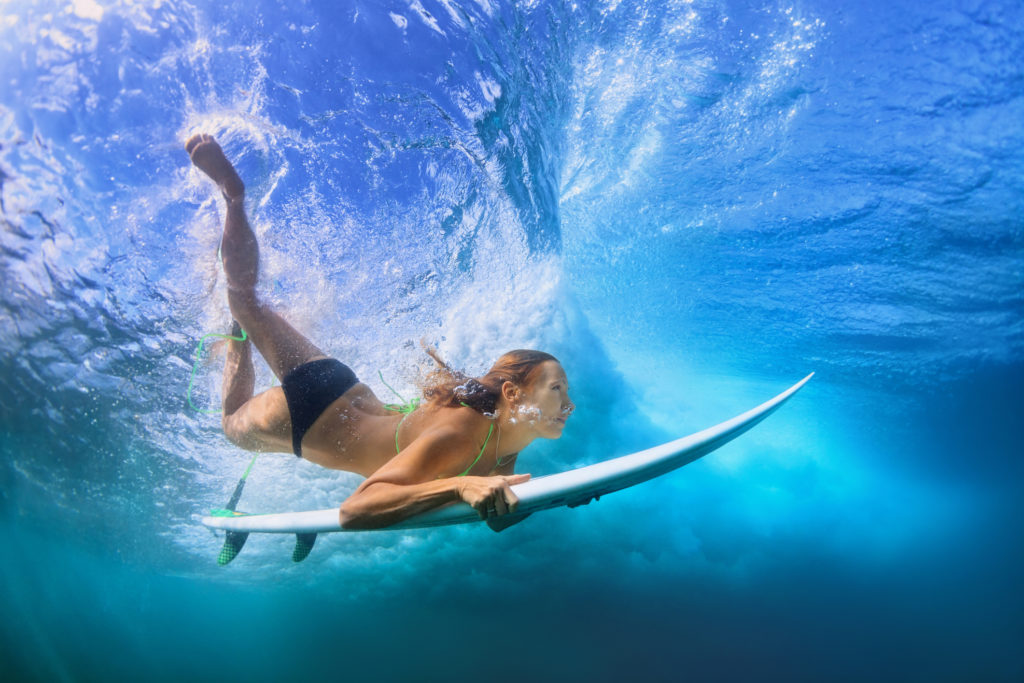 According to a report by ResearchAndMarkets.com, the global surfing market size was valued at USD 9.4 billion in 2019 and is expected to reach USD 11.9 billion by 2027, growing at a compound annual growth rate (CAGR) of 3.2% during the forecast period. The report attributes the growth to factors such as the increasing popularity of the sport, the rise of surf tourism, and the growth of e-commerce in the industry.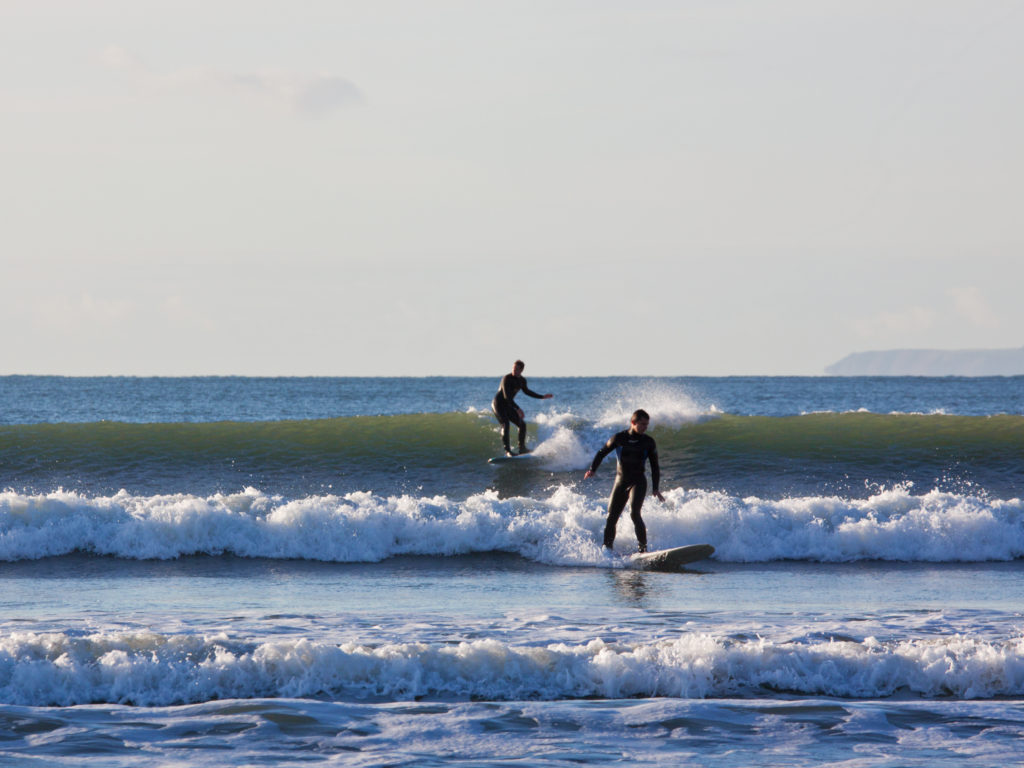 In addition to the core surfing industry, related industries contribute to the overall value of surfing, such as beach tourism, surf media and content production, and surfwear and fashion. The surfing industry is a significant part of many coastal economies worldwide, and it provides employment opportunities for many people in various sectors.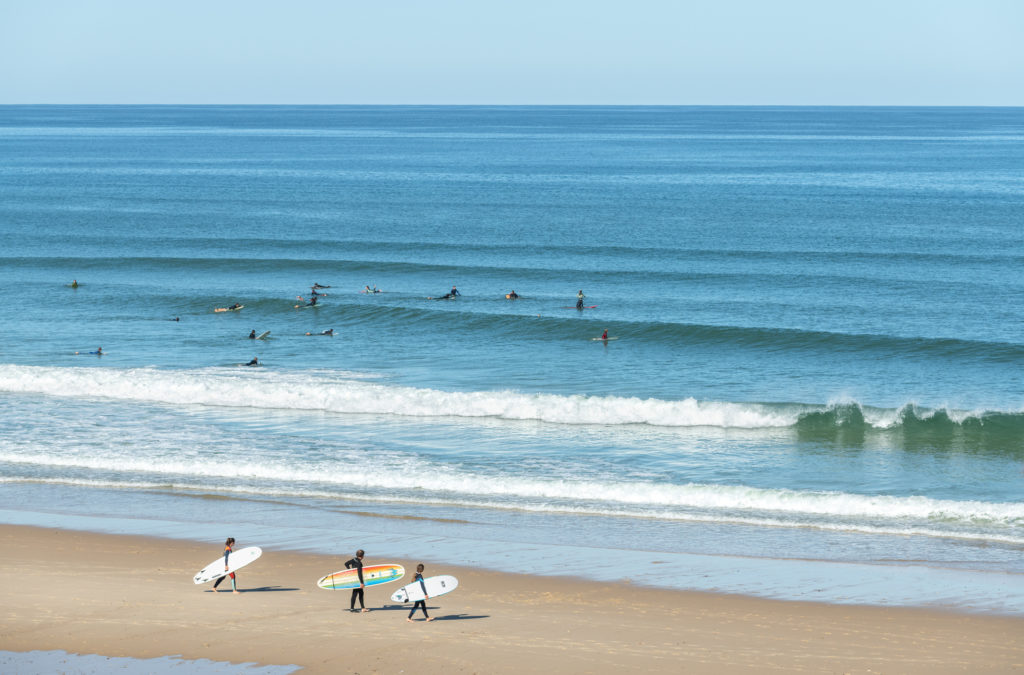 However, the growth of surfing has also brought some challenges. Some popular surf spots are becoming overcrowded, which can lead to conflicts between surfers. In addition, the environmental impact of surfing, such as using non-biodegradable wetsuits and disposing of surfboard foam, has become a concern for many surfers and environmentalists.
Overall, the growth of surfing is a positive development for the sport and those who enjoy it. As surfing continues to grow, surfers and the surfing industry must take steps to protect the environment and ensure that the sport remains accessible to everyone.