The sun may be setting a little earlier, but the hustle is just beginning for the entrepreneur in his 50s. The entrepreneurial spirit knows no age, but when you're on the cusp of the golden years, the startup world might seem a little more like a maze than a straight path. Let's explore the intricacies of raising investments at this unique crossroads of experience and ambition.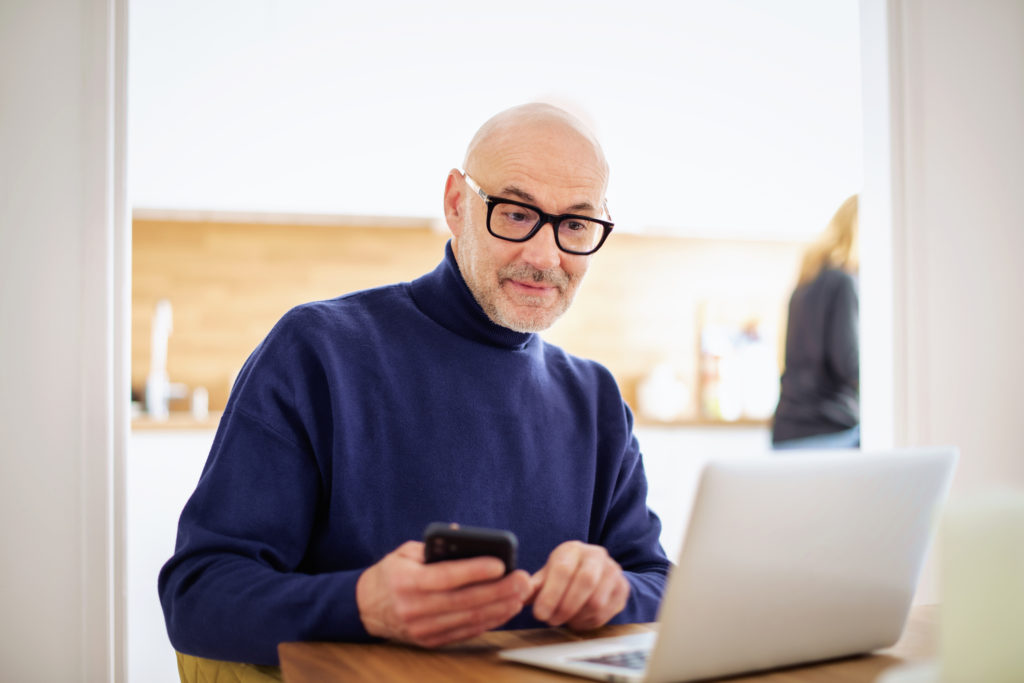 Battling Stereotypes
In a startup ecosystem that worships the cult of youth, a seasoned entrepreneur often encounters the myth that innovation is a young person's game. Investors are often enamoured by the college dropout narrative, which can overshadow the decades of industry expertise and proven leadership brought by someone in their 50s.
The Tech Dilemma
Today's digital-first world moves at the speed of light. While younger counterparts may have been raised in the age of smartphones and social media, seasoned entrepreneurs might find themselves playing catch-up. The challenge isn't just understanding these technologies but exuding confidence when pitching tech-centric ideas.
Perception of Risk
There's an assumption that with age comes an aversion to risk. Investors might wonder, "Will they pivot when needed? Do they have the stamina for 80-hour weeks?" These perceptions, often baseless, need to be shattered from the get-go.
Balancing Legacy with Agility
One of the strongest assets of an older entrepreneur is the vast experience and lessons from failures and successes. However, investors might question: Is their approach adaptable? The key is demonstrating that while wisdom guides their decisions, they remain agile and responsive to change.
Networking Nuances
The startup ecosystem thrives on connections. While a 50-something entrepreneur might have a stellar network, it might not always align with the VC world. This means leveraging old contacts and building new bridges in unfamiliar territories.
Addressing the Exit Strategy
At the back of an investor's mind might be the question, "What's their exit strategy given their age?" Being transparent about long-term plans, whether grooming a successor or planning a strategic sale, can address these concerns head-on.
But It's Not All Gloom!
Being a 50-something entrepreneur has its silver linings:
Depth of Experience: Decades in the industry can lead to an unmatched understanding of pain points and niche markets, making the business model robust and reliable.
Emotional Intelligence: Navigating businesses, handling teams, and managing crises over the years hones emotional intelligence, a key attribute that younger entrepreneurs might still be developing.
Financial Stability: Often, older entrepreneurs have more personal capital to invest, reducing dependency on external funding and giving them a stronger negotiation stance.
Wrapping Up
The journey of an entrepreneur in his 50s might be speckled with challenges, but it's a testament to timeless ambition. It's about marrying the wisdom of yesteryears with today's dynamism. And for those investors wise enough to see beyond age, it offers an opportunity to back a venture led by experience, resilience, and unwavering passion.