Capitalizing on the AI Revolution
The rapid advancements in artificial intelligence (AI) and machine learning technologies have accelerated the growth of AI startups across various industries.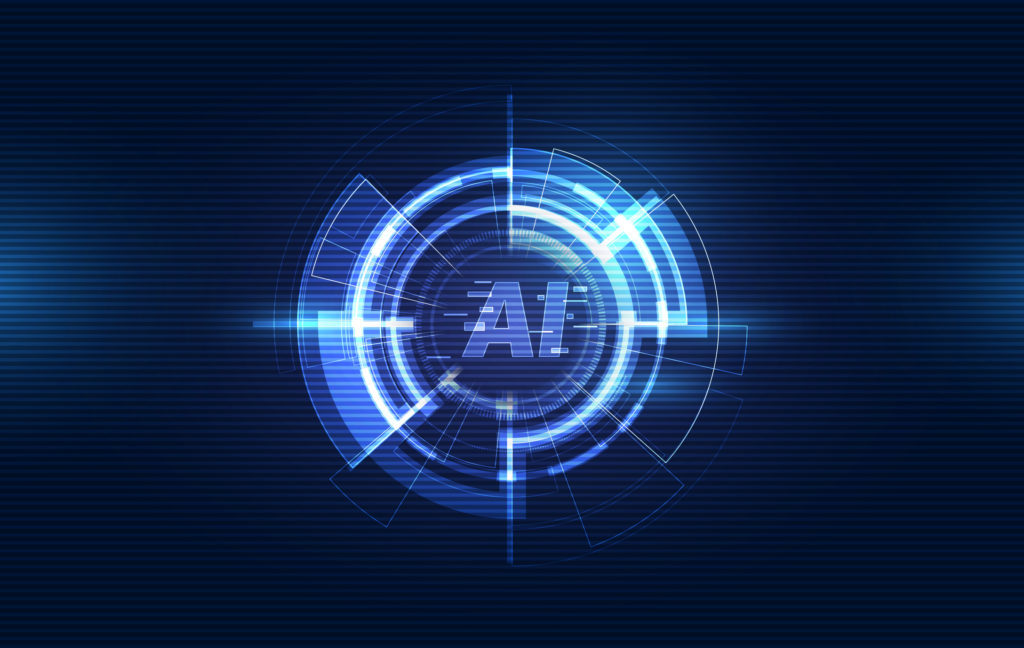 In recent years, AI has evolved from a futuristic concept to a mainstream technology, driving innovation in numerous sectors such as healthcare, finance, education, transportation, and more. As a result, investors are increasingly looking to capitalise on this lucrative market by investing in AI startups. This article will explore the potential benefits, risks, and strategies for investing in AI startups now. I must point out at this stage; I am the Founder and CEO of Blue Strawberry, a Generative Ai for Social Media Marketing and Planning.
The AI Revolution: A Booming Market
The global AI market is projected to reach approximately $390 billion by 2026, growing at a compound annual growth rate (CAGR) of 36.62% between 2023 and 2026. As AI becomes more integrated into everyday life, investors have a unique opportunity to reap significant returns by backing promising AI startups.
Benefits of Investing in AI Startups
High growth potential: AI startups have enormous growth potential, as they can disrupt traditional industries and create new markets. Successful investments can lead to exponential returns.
Diversification: Investing in AI startups allows investors to diversify their portfolios by gaining exposure to cutting-edge technologies that can transform various sectors.
Social impact: AI can address the world's most pressing issues, such as climate change, healthcare, and education. Investing in AI startups can contribute to positive social change and help create a better future.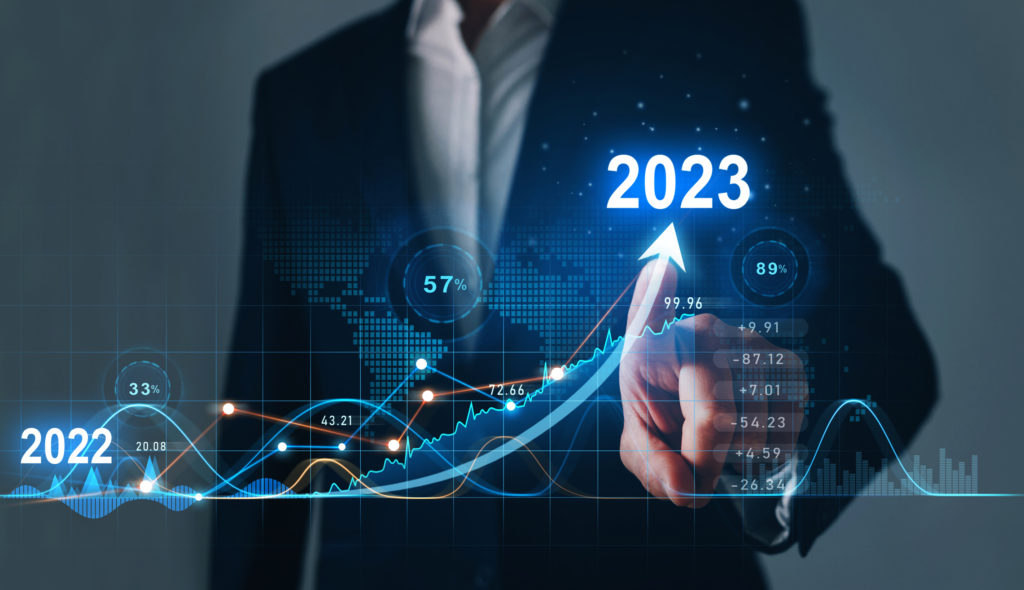 Strategies for Investing in AI Startups
Research and due diligence: Thoroughly research the AI startup landscape, focusing on key industry trends, competitive dynamics, and target market segments. Conduct in-depth due diligence on potential investments, evaluating their technology, team, business model, and growth prospects.
Diversification: Invest in a diversified portfolio of AI startups to spread risk and capitalise on various opportunities within the AI ecosystem.
Long-term perspective: AI investing requires a long-term perspective, as it may take time for AI startups to realise their full potential and deliver returns.
Collaborate with experts: Partner with experts in AI and technology to understand better the nuances and dynamics of the AI startup ecosystem.
Monitor progress: Regularly monitor the progress of your AI startup investments and be prepared to adjust your strategy as needed.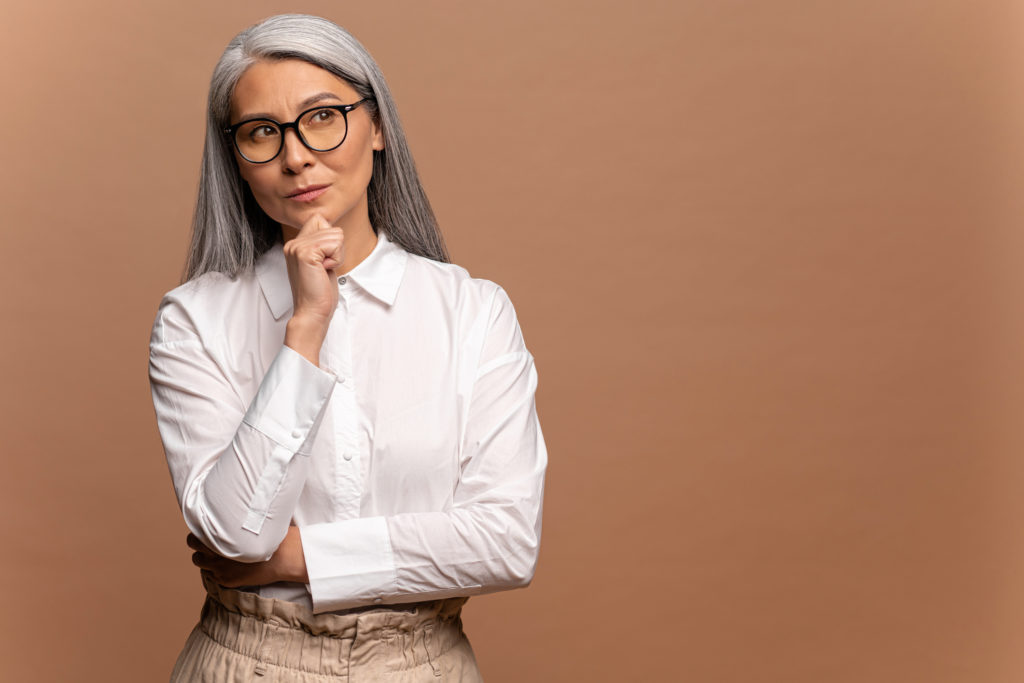 Final Thoughts…
Investing in AI startups offers a unique opportunity to capitalise on the AI revolution and achieve substantial returns. However, it is crucial to be aware of the associated risks and employ well-researched strategies to maximise success. By adopting a long-term perspective and diversifying your investment portfolio, you can benefit from the incredible potential of AI technology as it continues to reshape industries and impact the world. Happy investing, and please continue to support Ai start-ups worldwide as we enter a new revolution and advancement of humankind.