As the world grapples with climate change, many regions witness alterations in their typical weather patterns. England is no exception, as its summers have undergone a noticeable transformation in recent years. This article will explore the changing landscape of English summers, the factors contributing to these changes, and the potential implications for the environment and lifestyle in the region.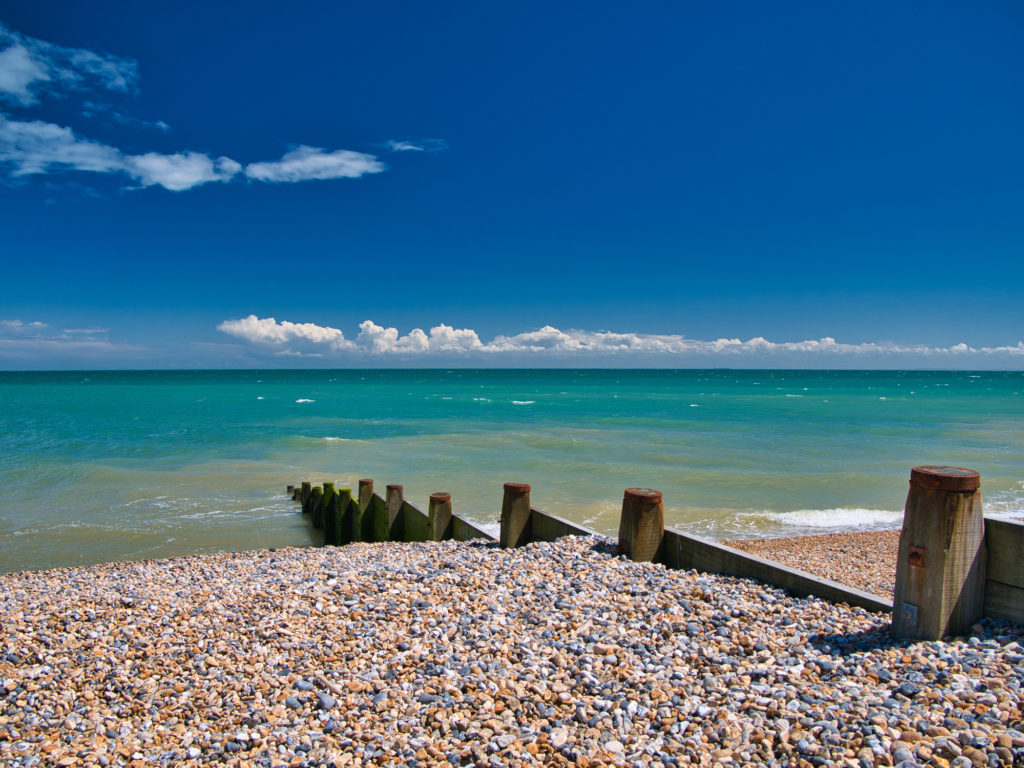 The New Normal: Warmer, Wetter Summers
In the past few decades, England has experienced warmer and wetter summers, with average temperatures rising and an increase in the frequency and intensity of rainstorms. According to the Met Office, the UK's national weather service, the average summer temperature has risen by about 1°C since 1980. While this may not seem significant, it has had a considerable impact on the region's climate, flora, and fauna.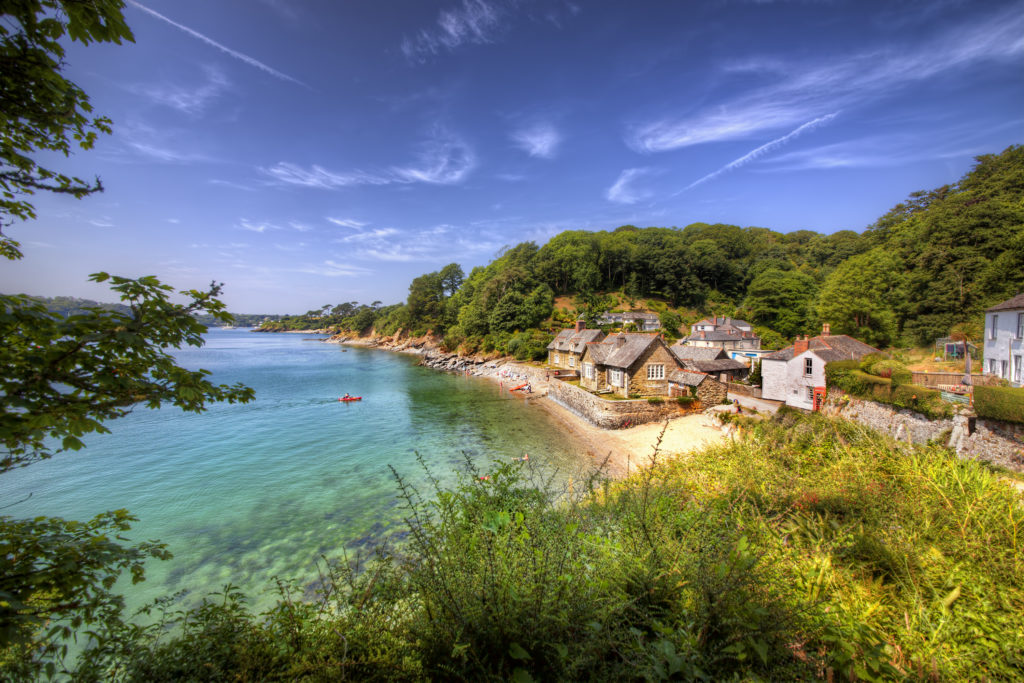 The main driving force behind these changes is global climate change, spurred by human activity, such as burning fossil fuels, deforestation, and other practices that release greenhouse gases into the atmosphere. As a result, the world is witnessing more extreme weather events, such as heat waves, droughts, and heavy rainfall.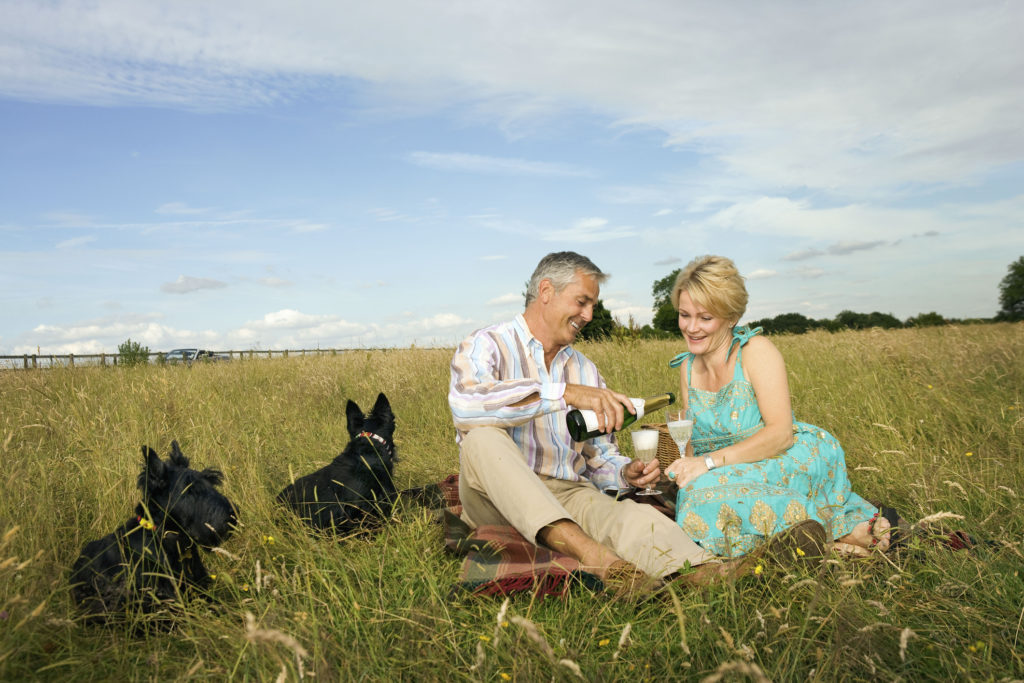 The Impact on England's Environment and Lifestyle
These changes in summer weather patterns have brought positive and negative consequences for England. On the one hand, warmer temperatures have extended the growing season for certain crops, allowing farmers to cultivate a more diverse range of products. Additionally, the tourism industry has benefited from the warmer weather, as more people choose to vacation within the country.
However, the negative impacts are cause for concern. Warmer temperatures have increased the risk of heat waves, which can pose a significant health risk to vulnerable populations, such as the elderly, young children, and those with pre-existing medical conditions. Moreover, the frequent and intense rainfall has increased the risk of flooding, causing damage to property, infrastructure, and the environment.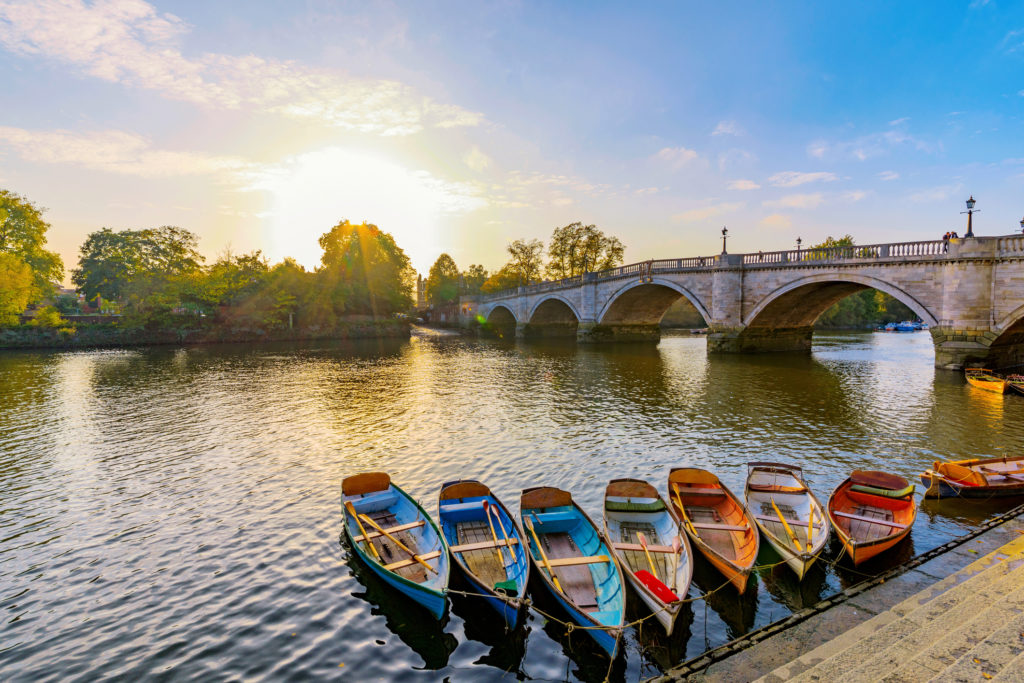 The changing climate has also affected the region's biodiversity. Native species, such as birds and insects, struggle to adapt to the shifting weather patterns, while invasive species, which can thrive in warmer conditions, are becoming more prevalent.
Adapting to a Changing Climate
As England continues to experience the effects of climate change, it becomes increasingly important for individuals, communities, and government authorities to adapt to the new reality. Some measures being implemented or considered include:
Improved infrastructure: Upgrading infrastructure to handle heavier rainfall and potential flooding is crucial for minimizing the negative impacts of climate change. This may involve building more robust flood defences, implementing better drainage systems, and developing more resilient buildings and roads.
Sustainable agriculture: Farmers must consider adopting more sustainable practices, such as crop rotation, soil conservation, and water management, to ensure long-term productivity and minimize the environmental impact of agriculture.
Public awareness and education: Raising public awareness about climate change, its implications, and ways to mitigate its effects is essential for fostering a collective response. This may involve general information campaigns, educational programs, and community initiatives.
Reducing greenhouse gas emissions: Ultimately, tackling the root cause of climate change by reducing greenhouse gas emissions is essential for mitigating the impacts on England's summers and the wider environment. This requires a concerted effort from individuals, businesses, and governments to transition towards cleaner, greener energy sources and more sustainable practices.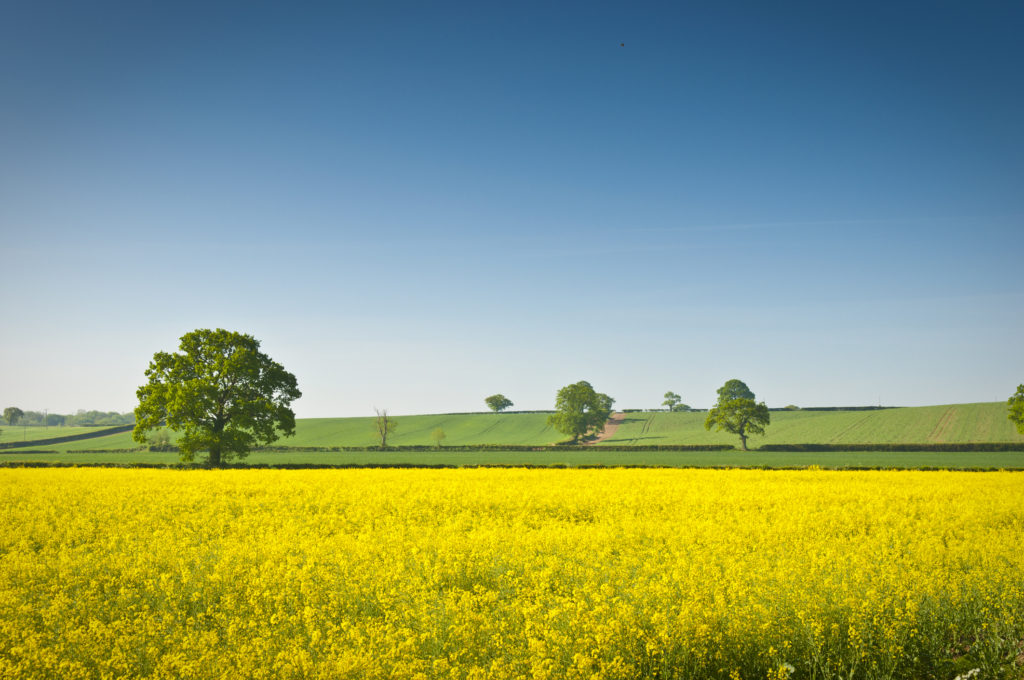 The changing summers in England are a stark reminder of the need to address climate change and adapt to its effects. By acknowledging the new reality of warmer, wetter summers and implementing measures to mitigate the negative consequences, England can work towards a more resilient and sustainable future.