Category
Articles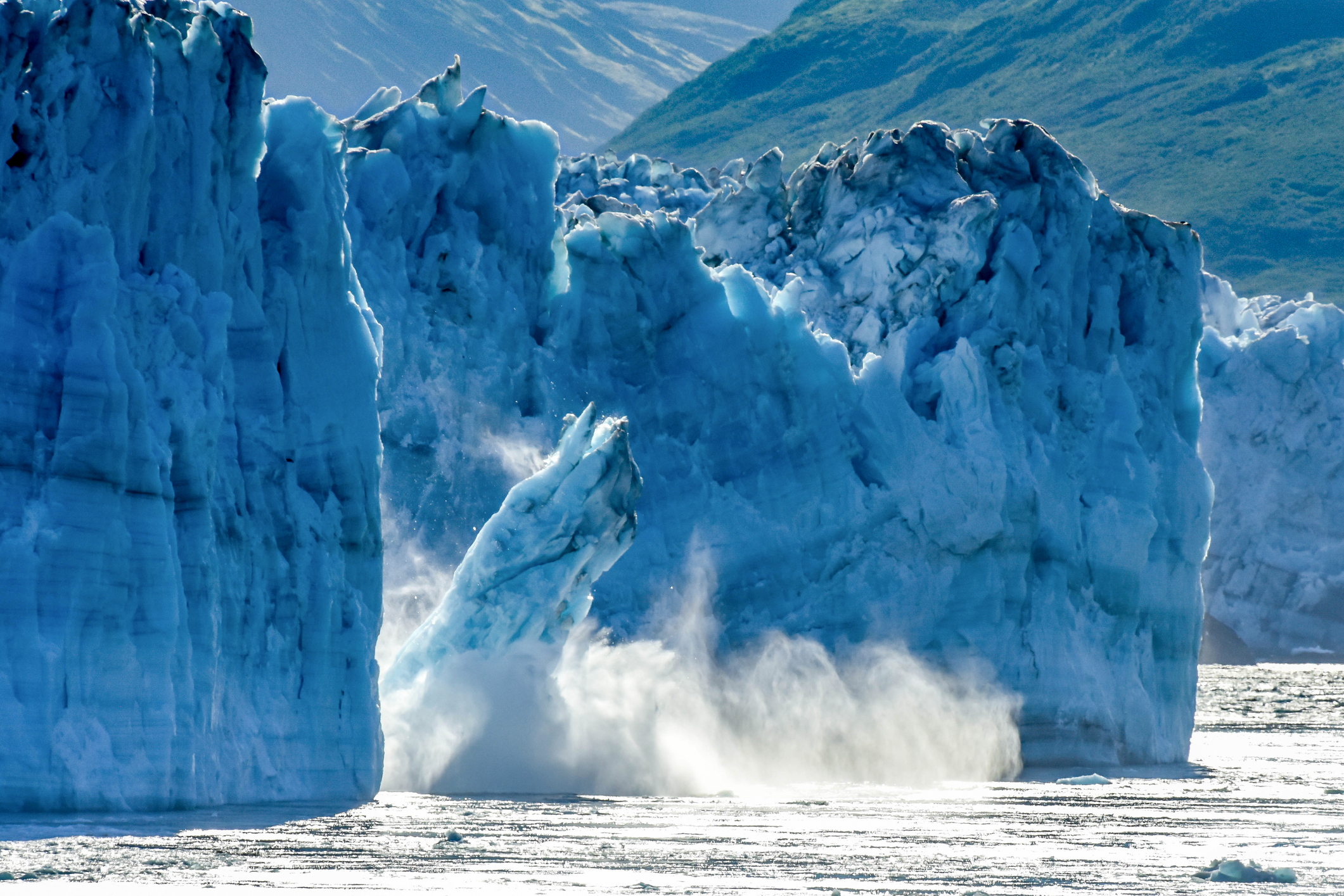 Climate change in the UK has been a growing concern in recent years due to its numerous effects on the country's weather patterns, ecosystems, and...
The UK government road repair policy has been a topic of concern for many years, with the increasing number of potholes posing a significant threat...
Recent Articles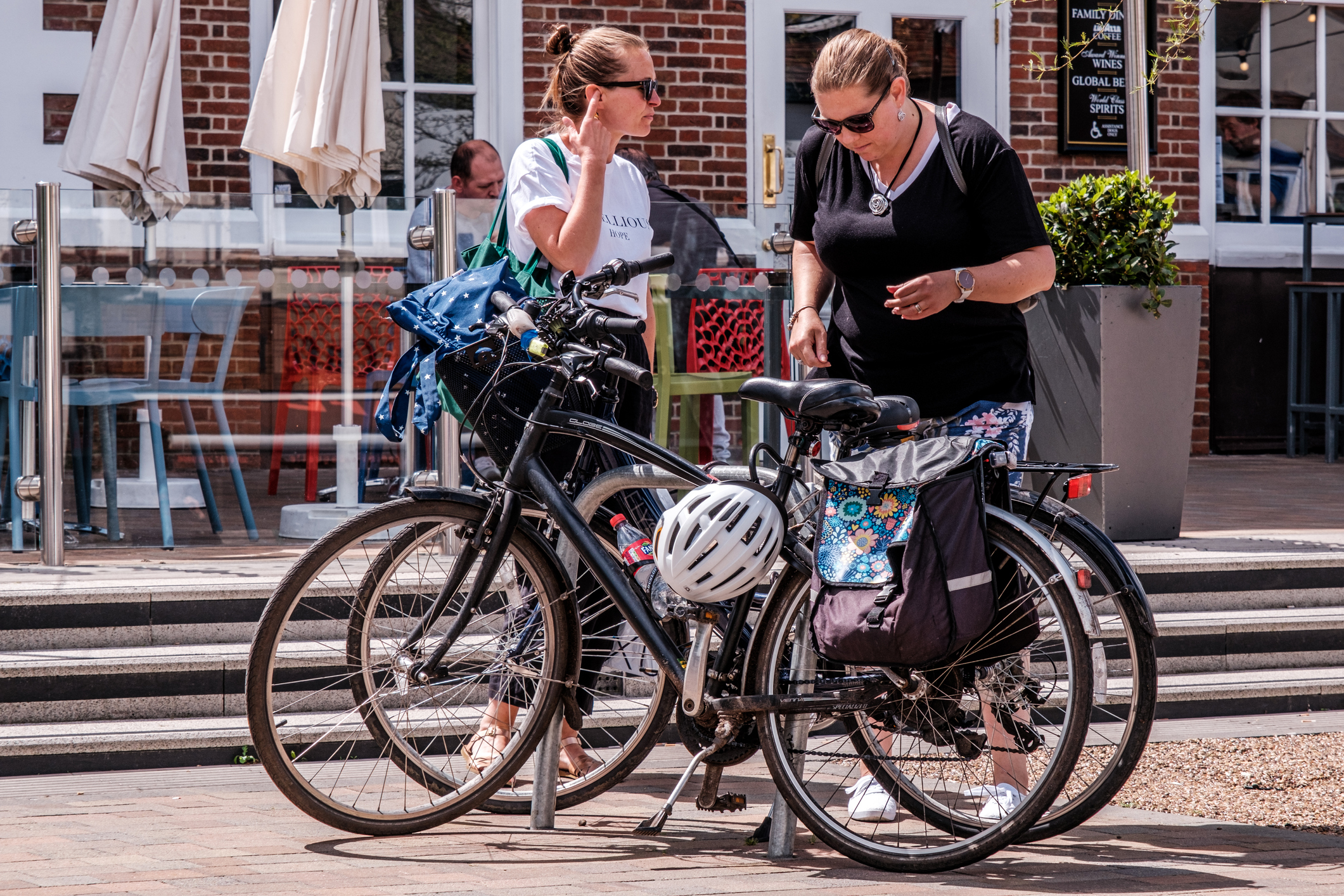 The cost of living, the price of survival, the bill...
Article Categories