Category
Articles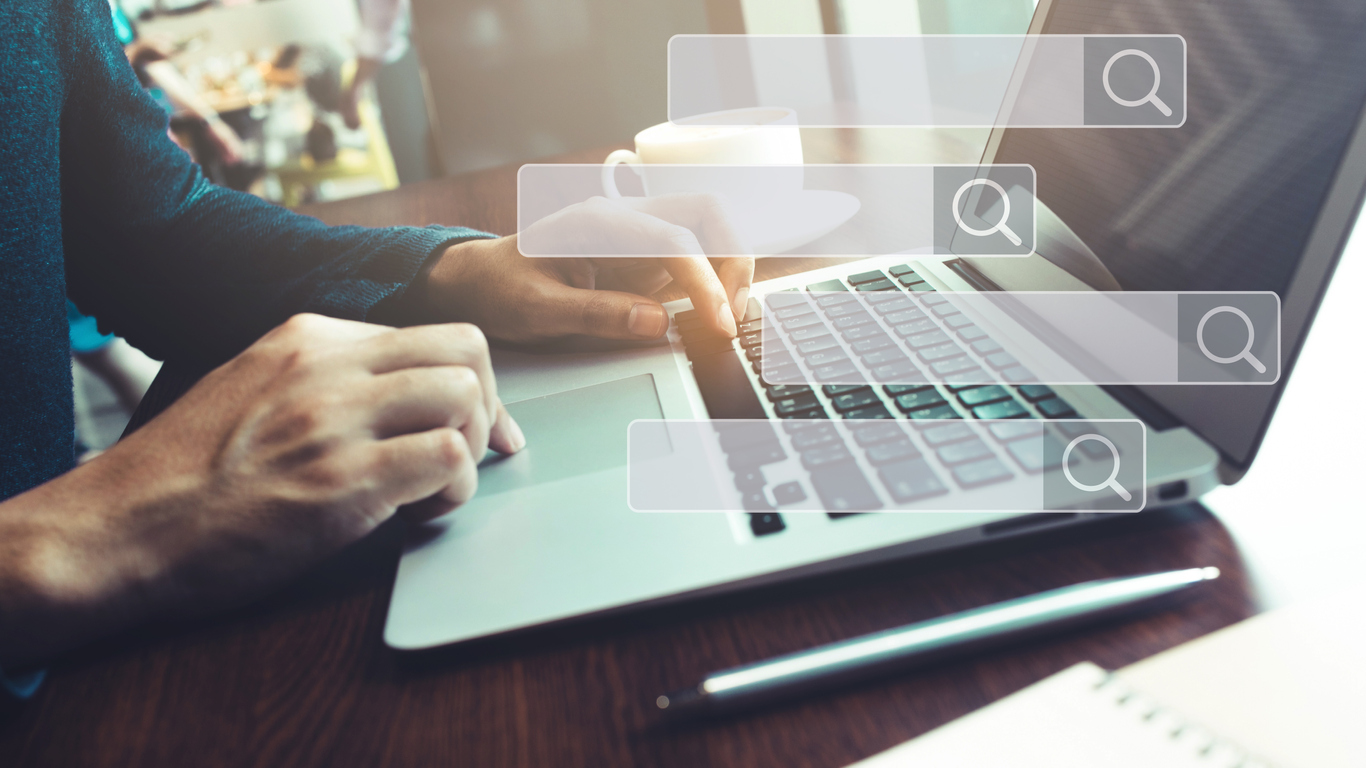 Every business with an online presence has one goal in mind: to rank high in search results. The road to online engagement is not easy...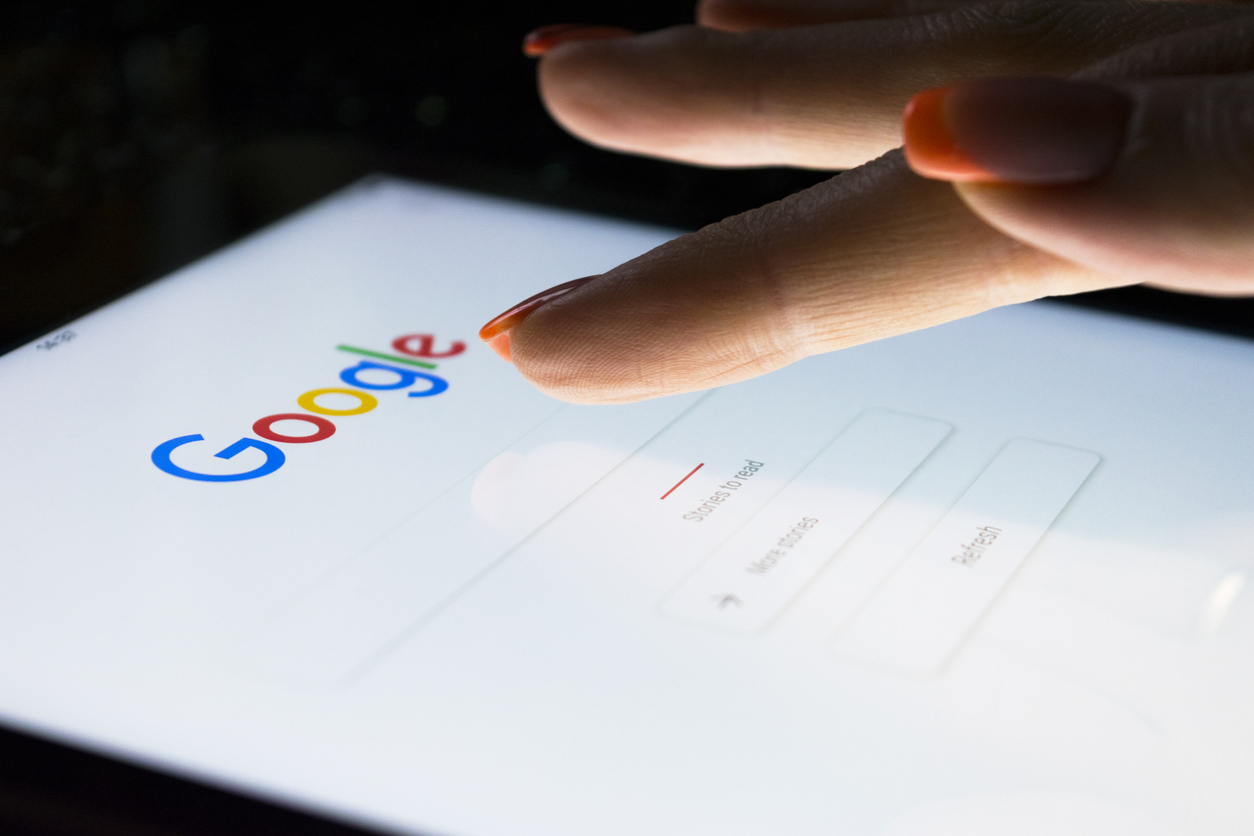 There is no denying that modern consumer experiences largely include some degree of online use. In many ways, the digital marketplace is as relevant as...
Recent Articles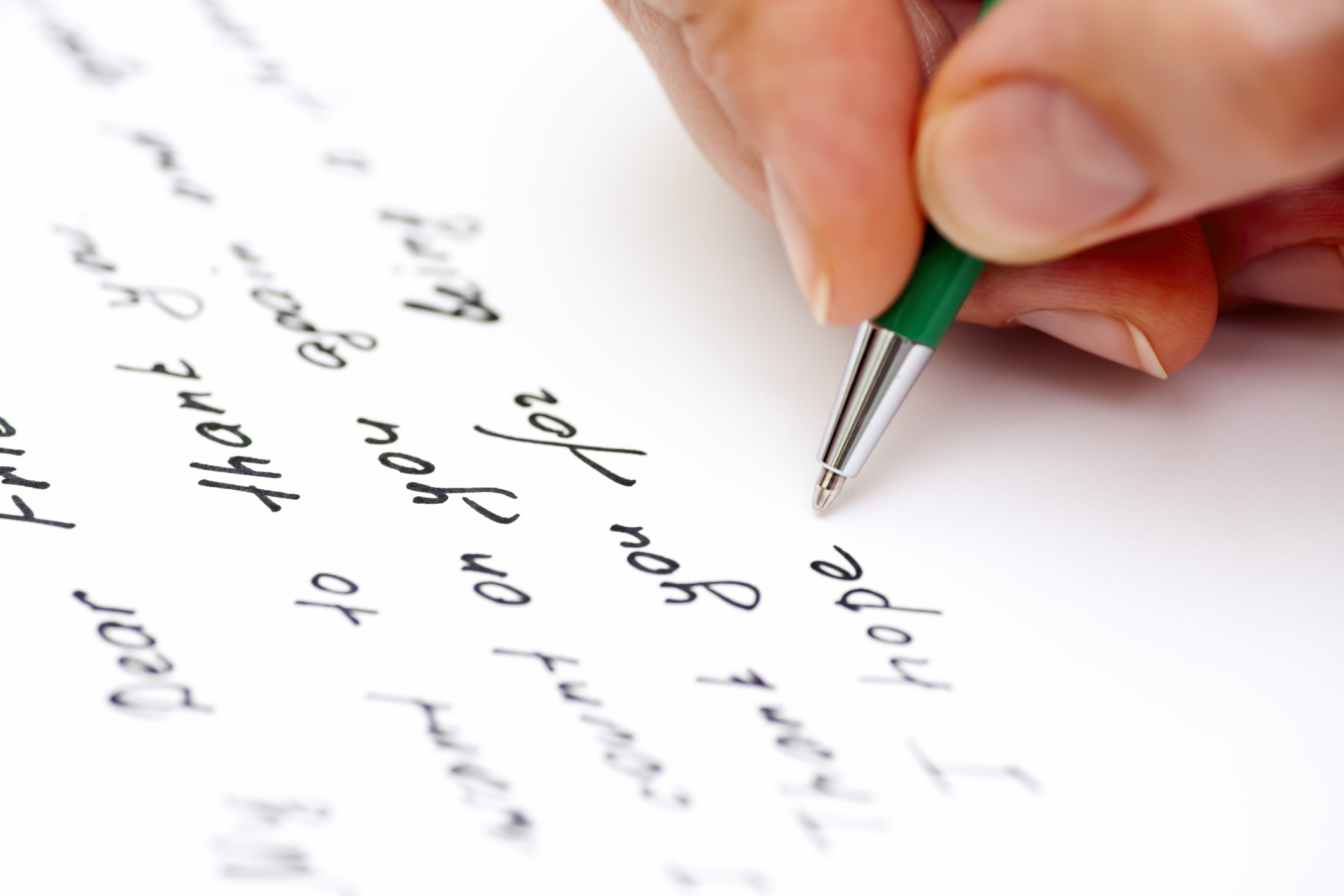 In the age of instant messaging, emails, and social media...
Article Categories