Category
Articles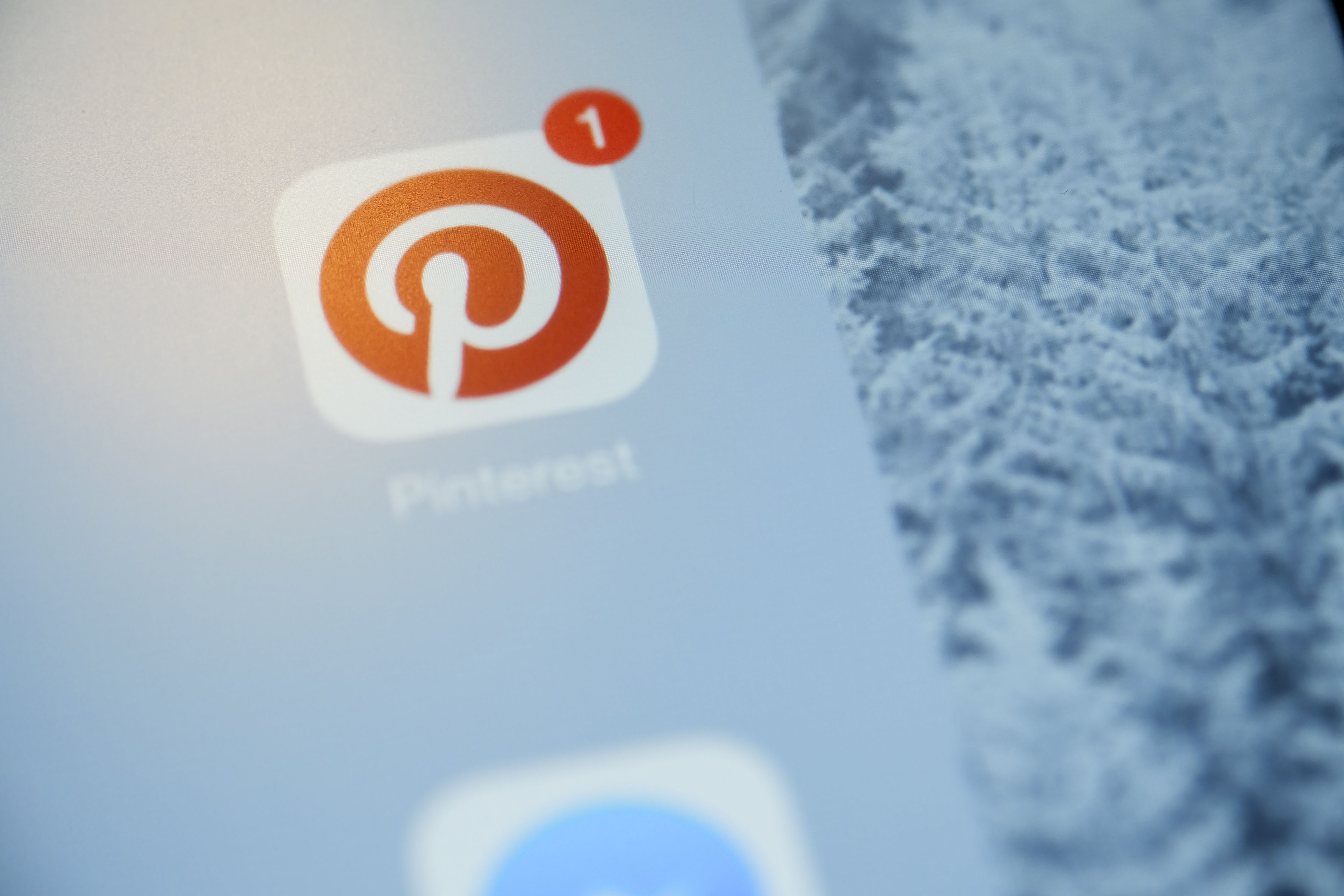 With the advent of so many online platforms, developing your business and brand has become a comfort but also a ravishingly competitive arena. No wonder...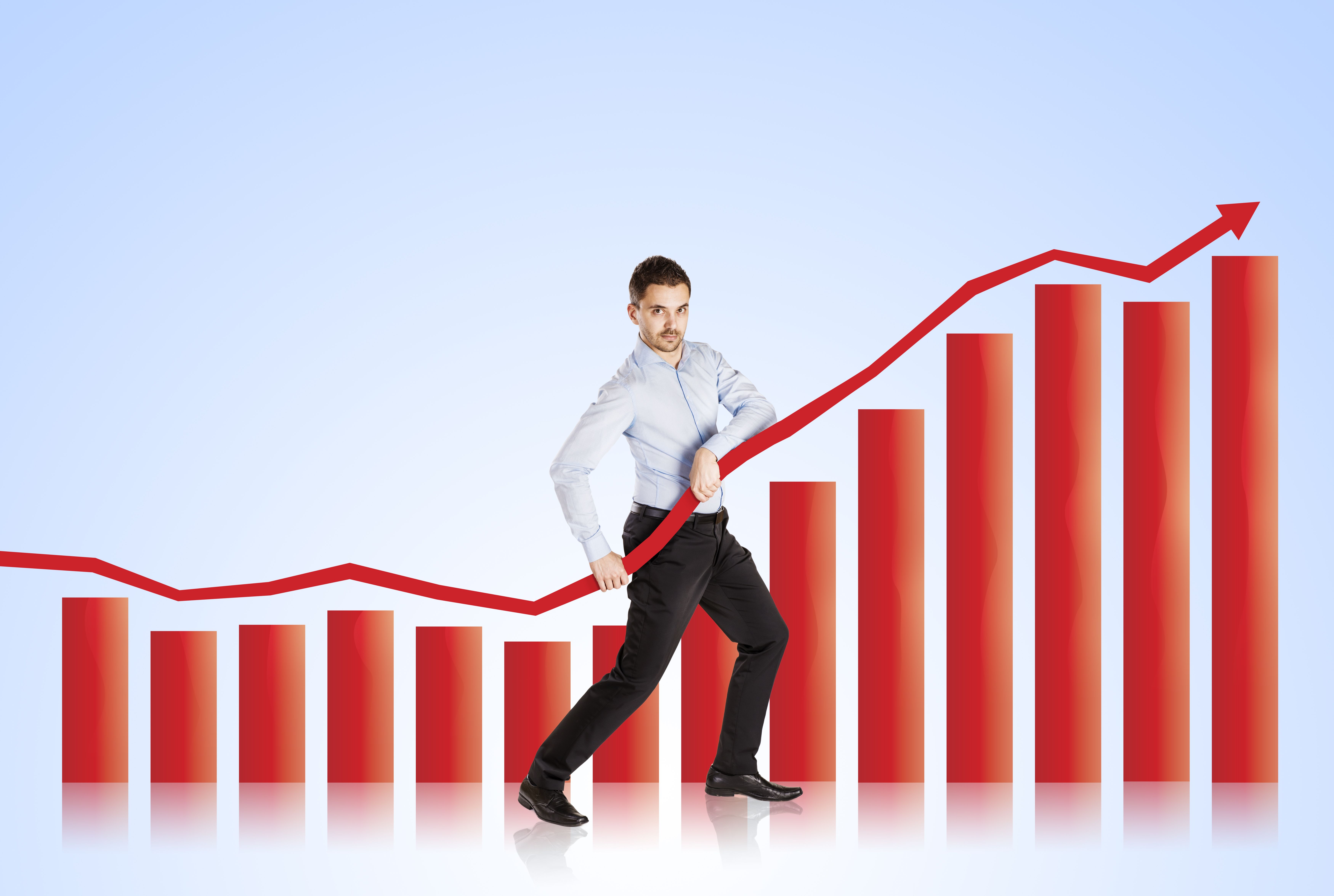 Having your own business is a dream come true for many while for some it is their means of survival in this world full of...
Recent Articles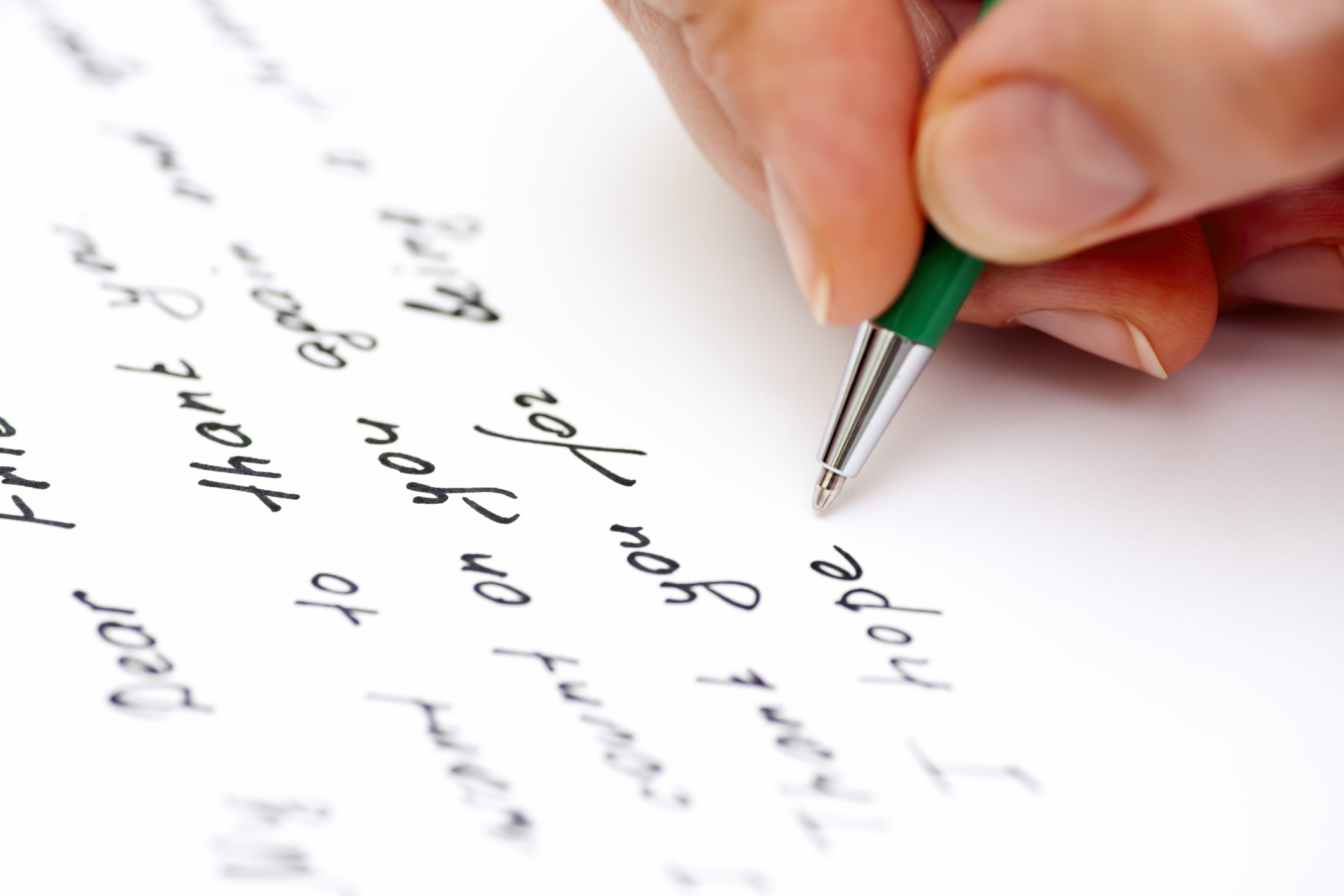 In the age of instant messaging, emails, and social media...
Article Categories