Category
Articles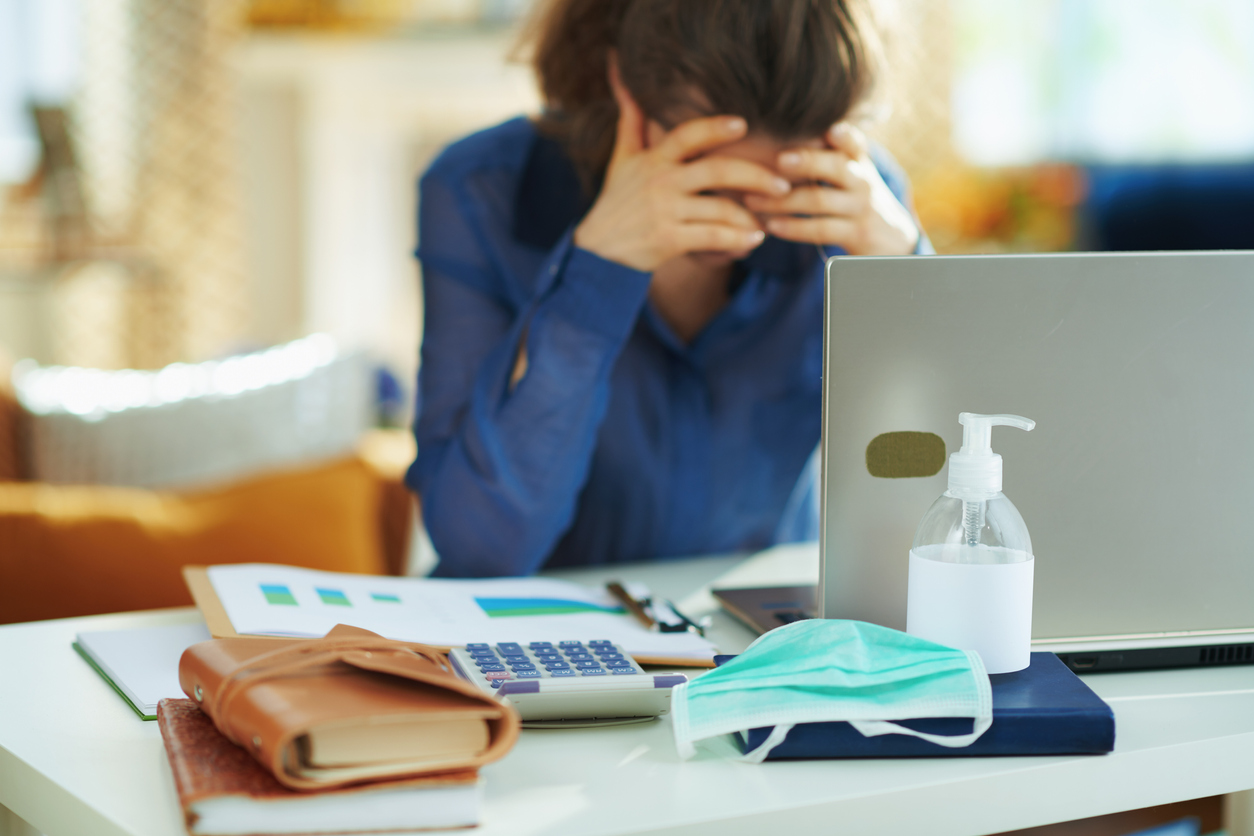 According to the American Institute of Stress, job stress continues to be the primary source of stress for many of us in the workplace, from...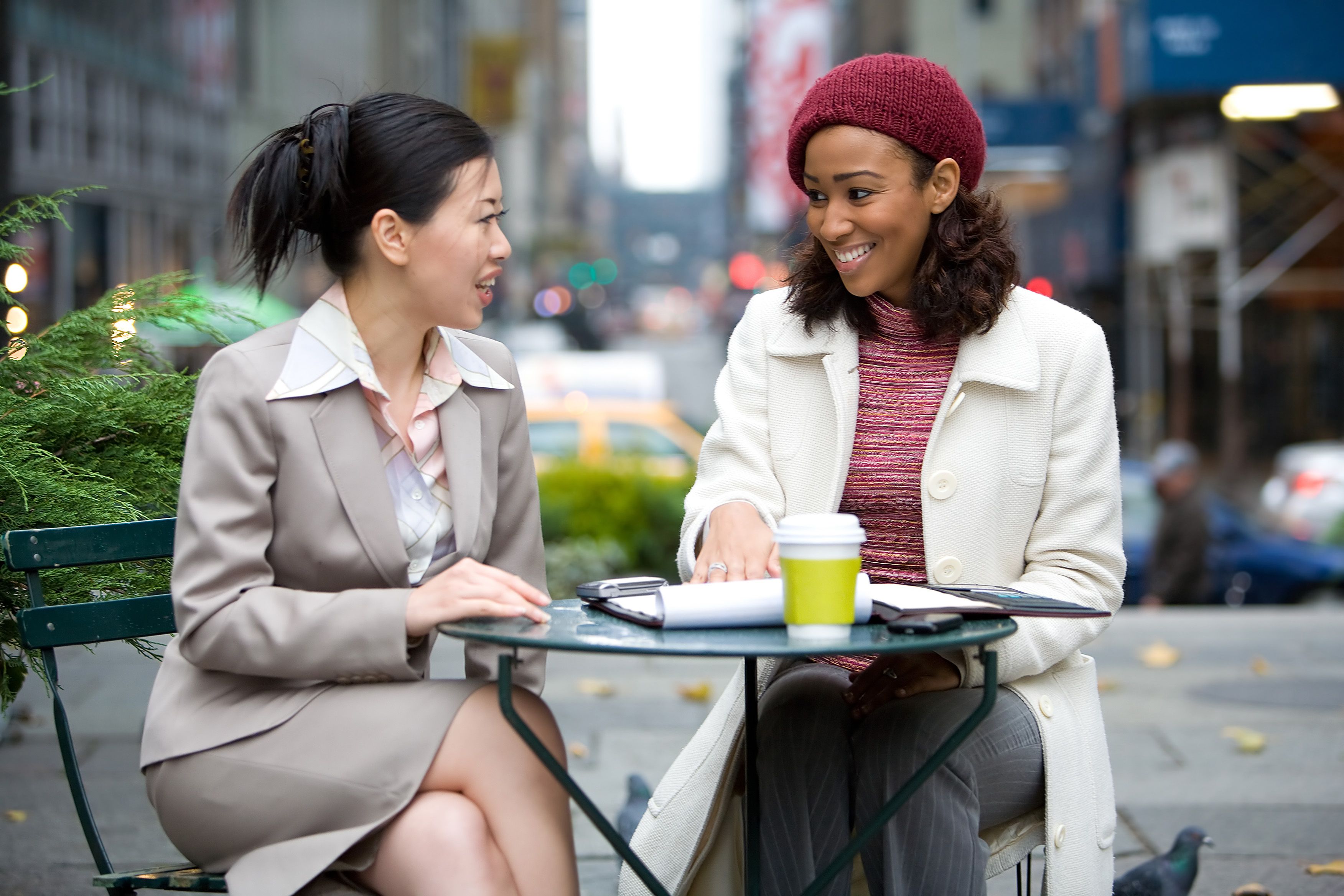 Over the years I have helped many friends and in some cases, strangers launch a business while still fully employed. People will always tell you...
Recent Articles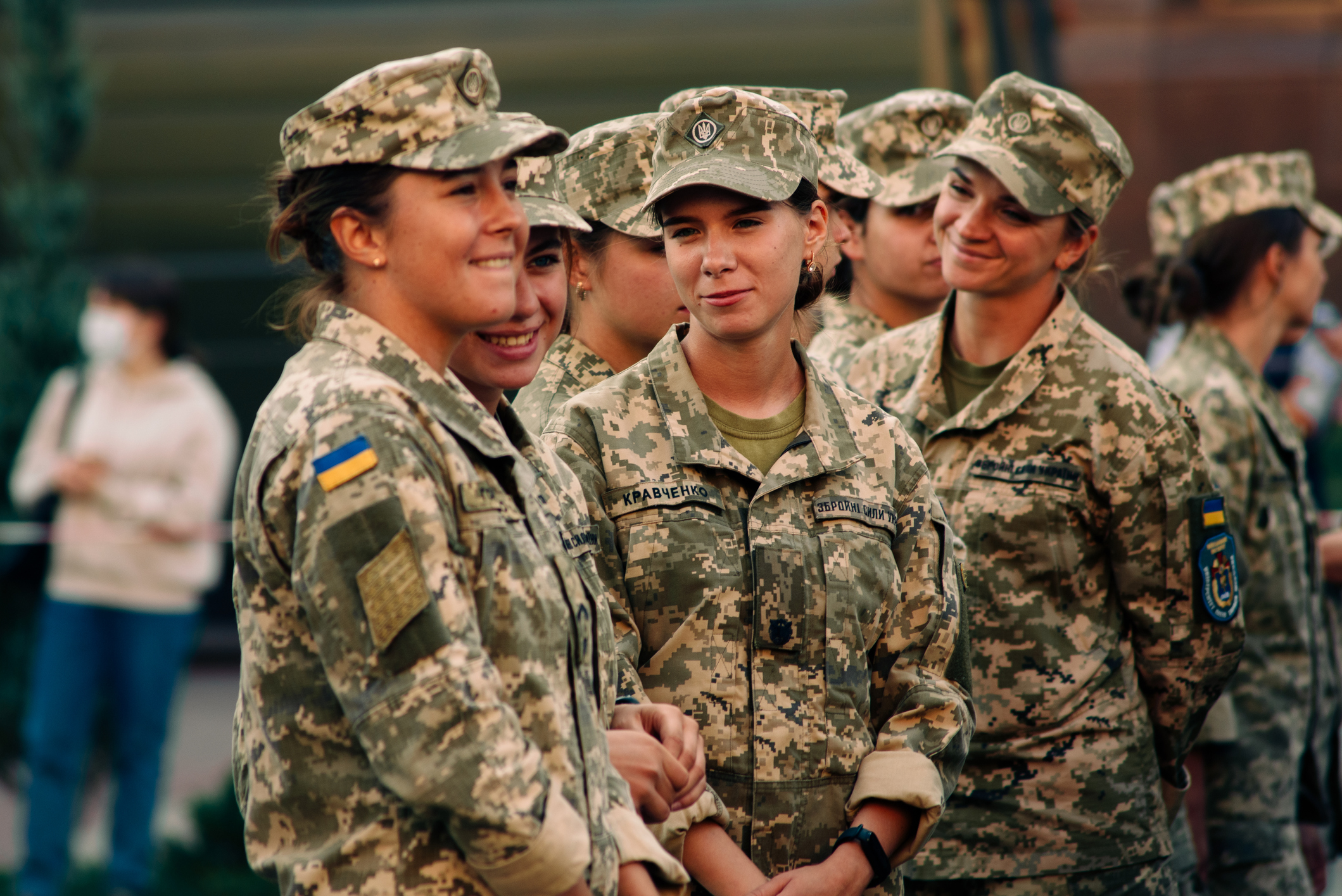 In the tangled web of geopolitics, Ukraine is an emblem...
Article Categories