Category
Articles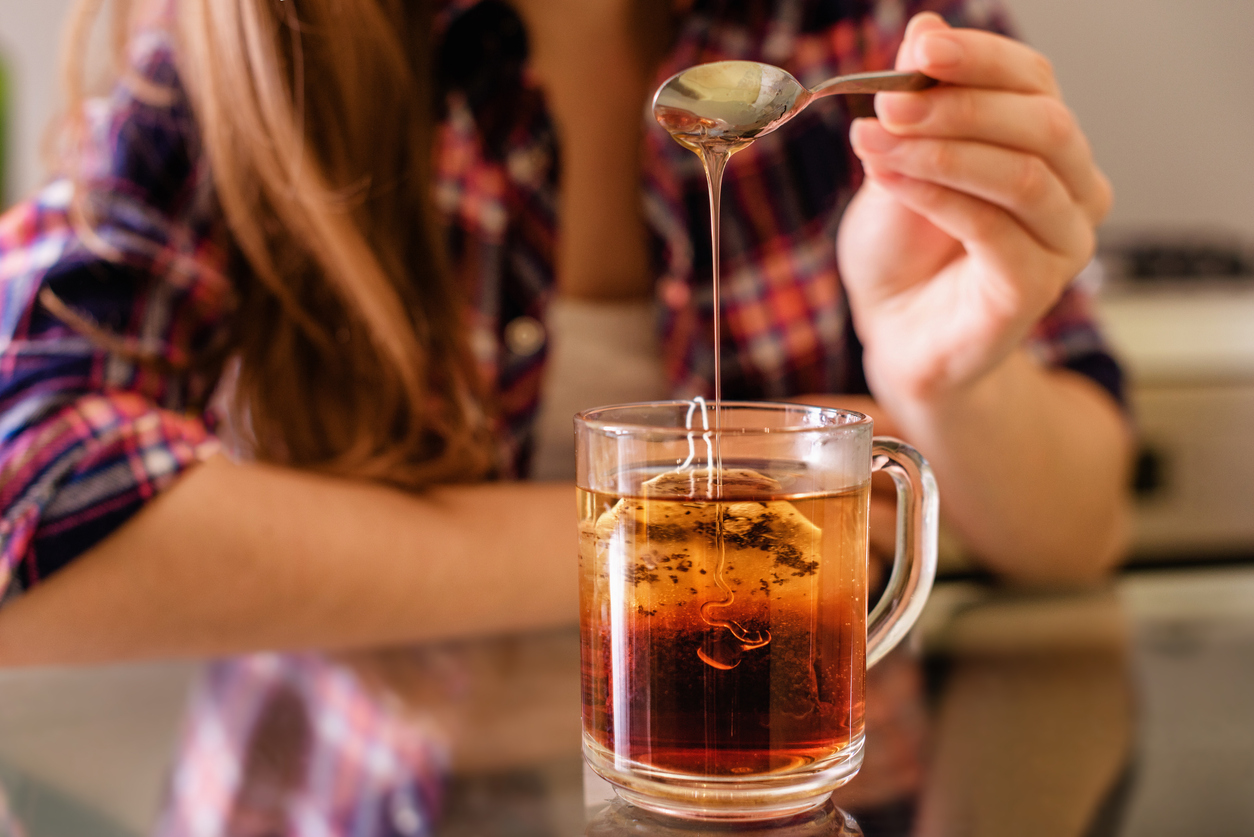 Compared with sugar, fructose, corn syrup, and other sweeteners, honey is considered to be a healthier option for those with a sweet tooth. But is...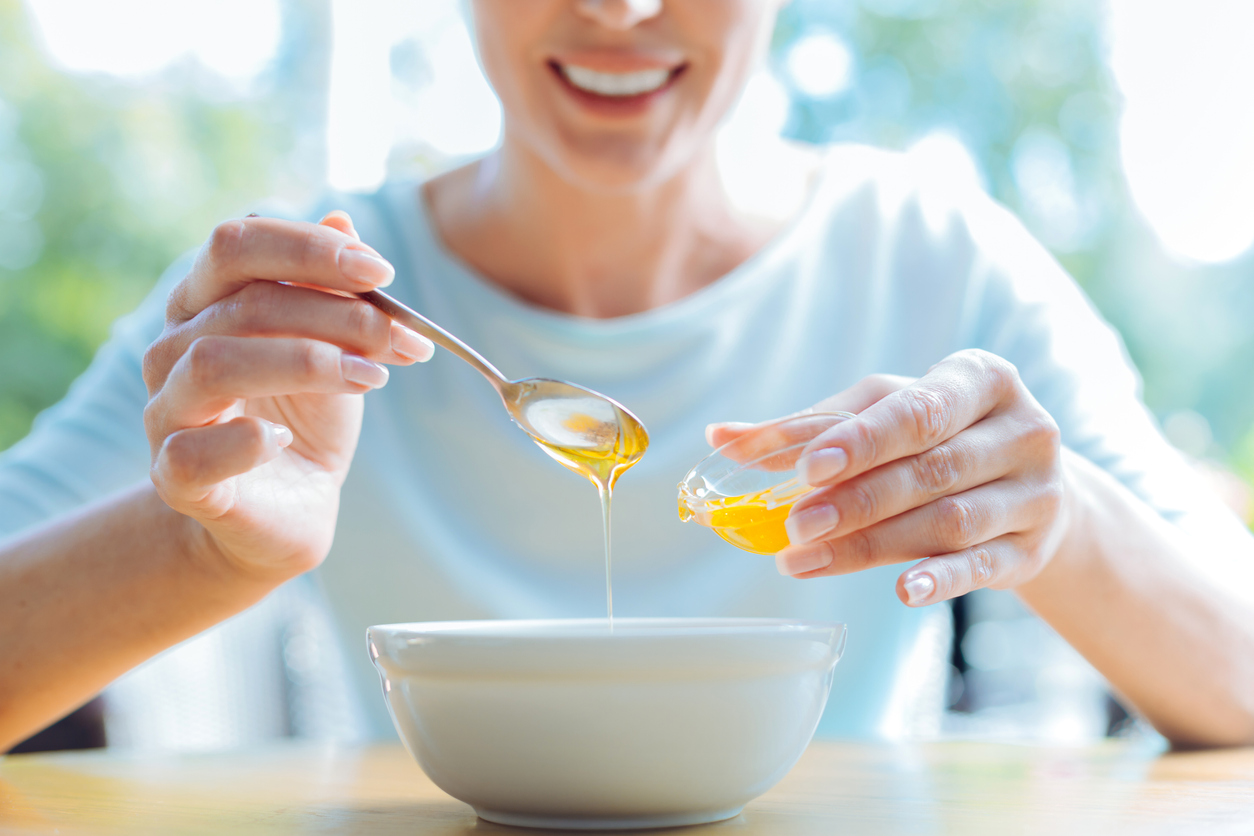 Honey has been used as a magical healing potion for thousands of years. So why is eating and drinking honey is good for your health.
Recent Articles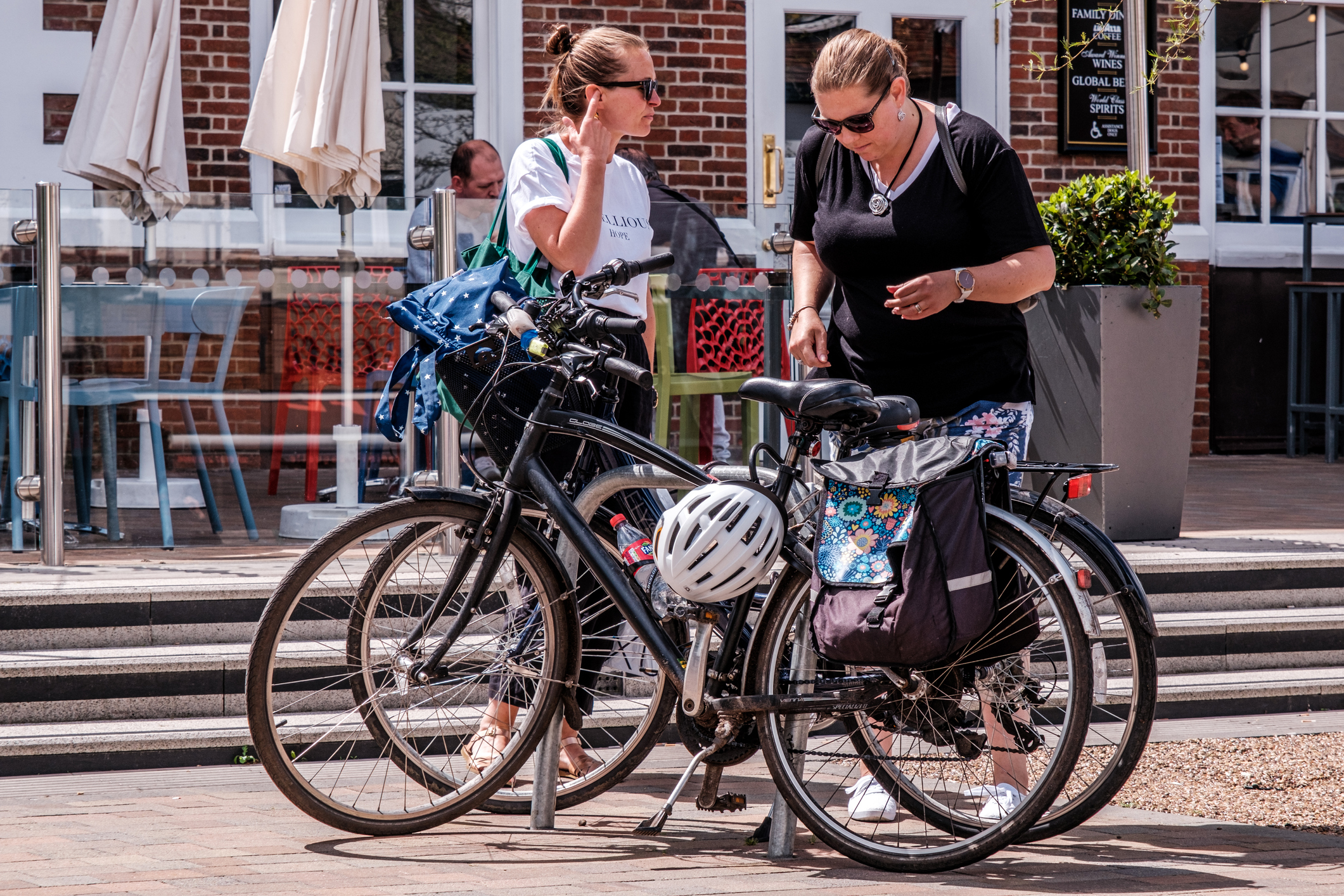 The cost of living, the price of survival, the bill...
Article Categories