Category
Articles
Inflammation is the body's natural response to injury, infection, or other harmful stimuli. It is an integral part of the immune system and helps to...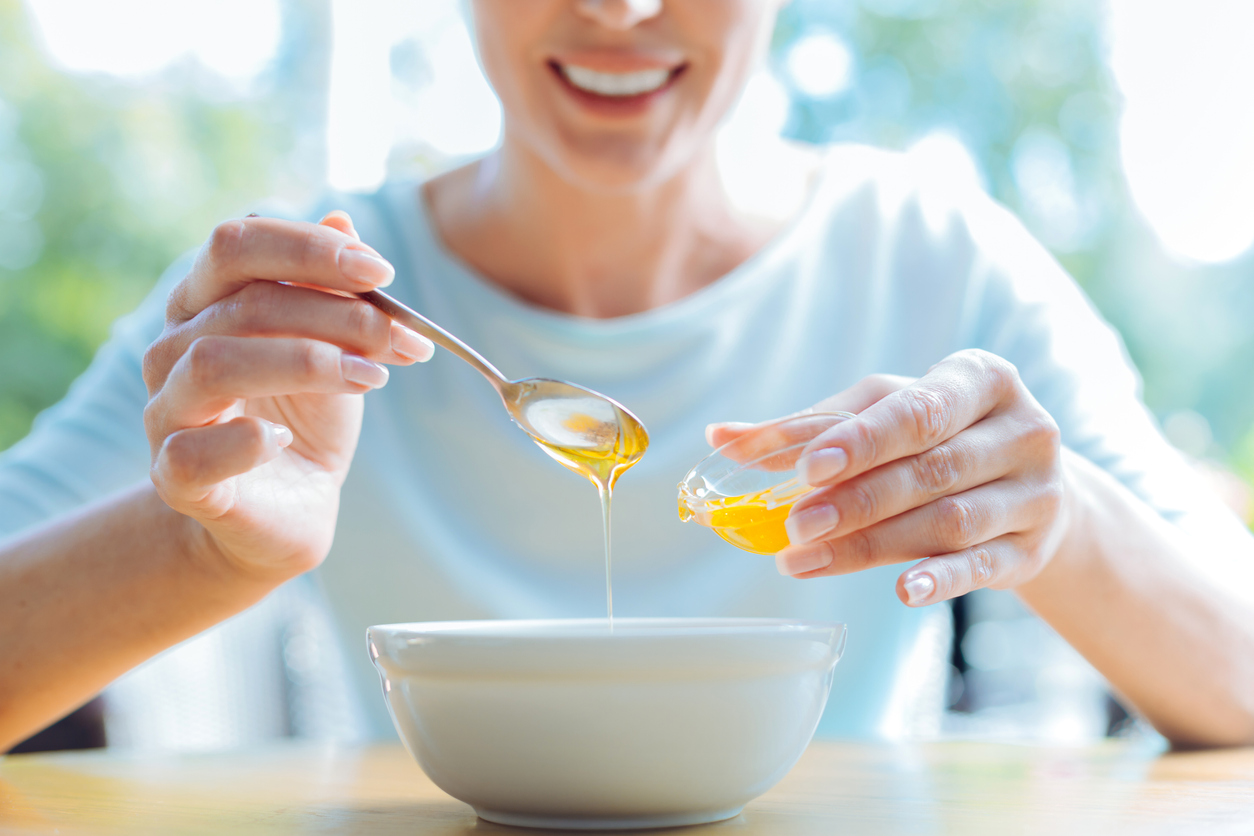 Honey has been used as a magical healing potion for thousands of years. So why is eating and drinking honey is good for your health.
Recent Articles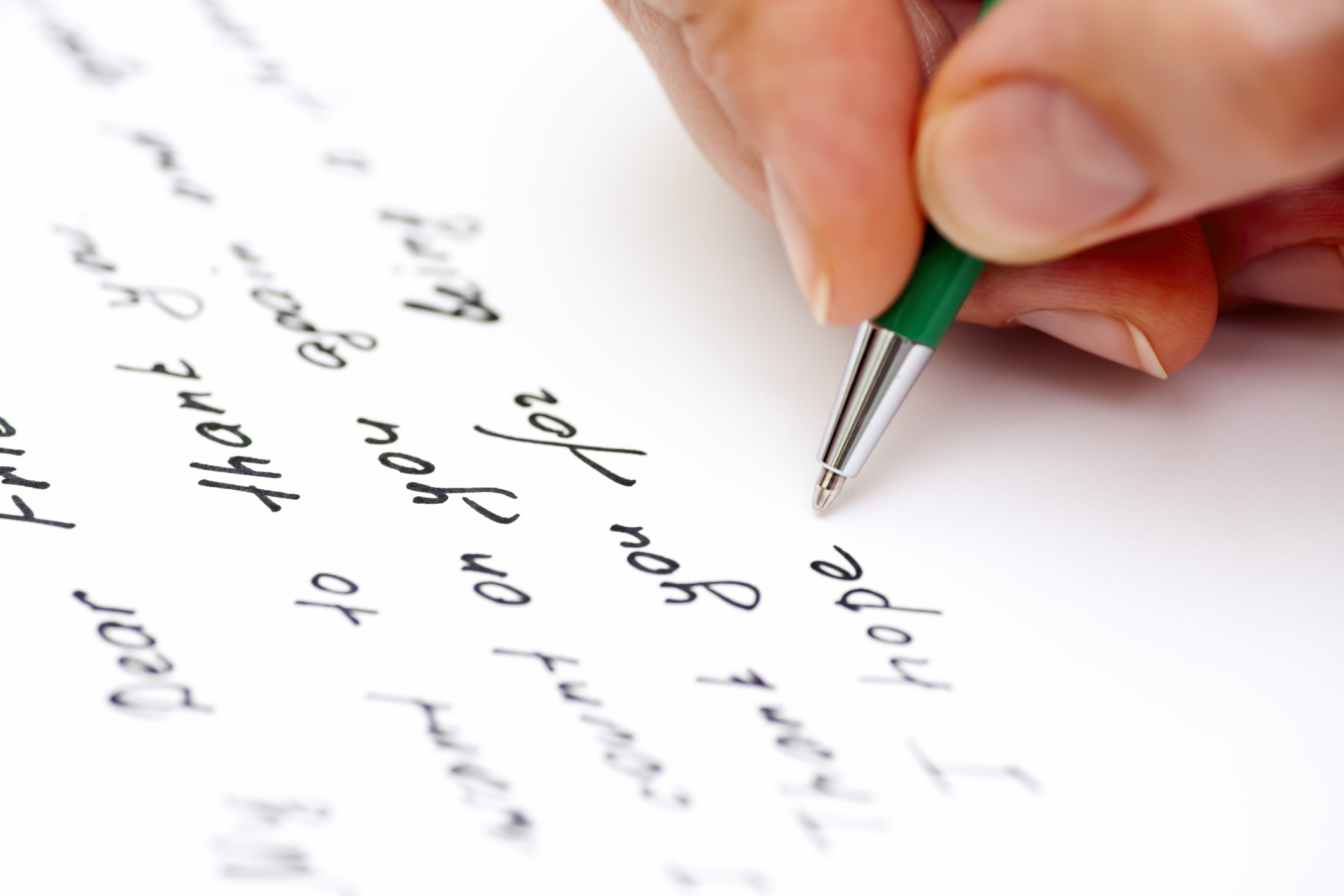 In the age of instant messaging, emails, and social media...
Article Categories