Category
Articles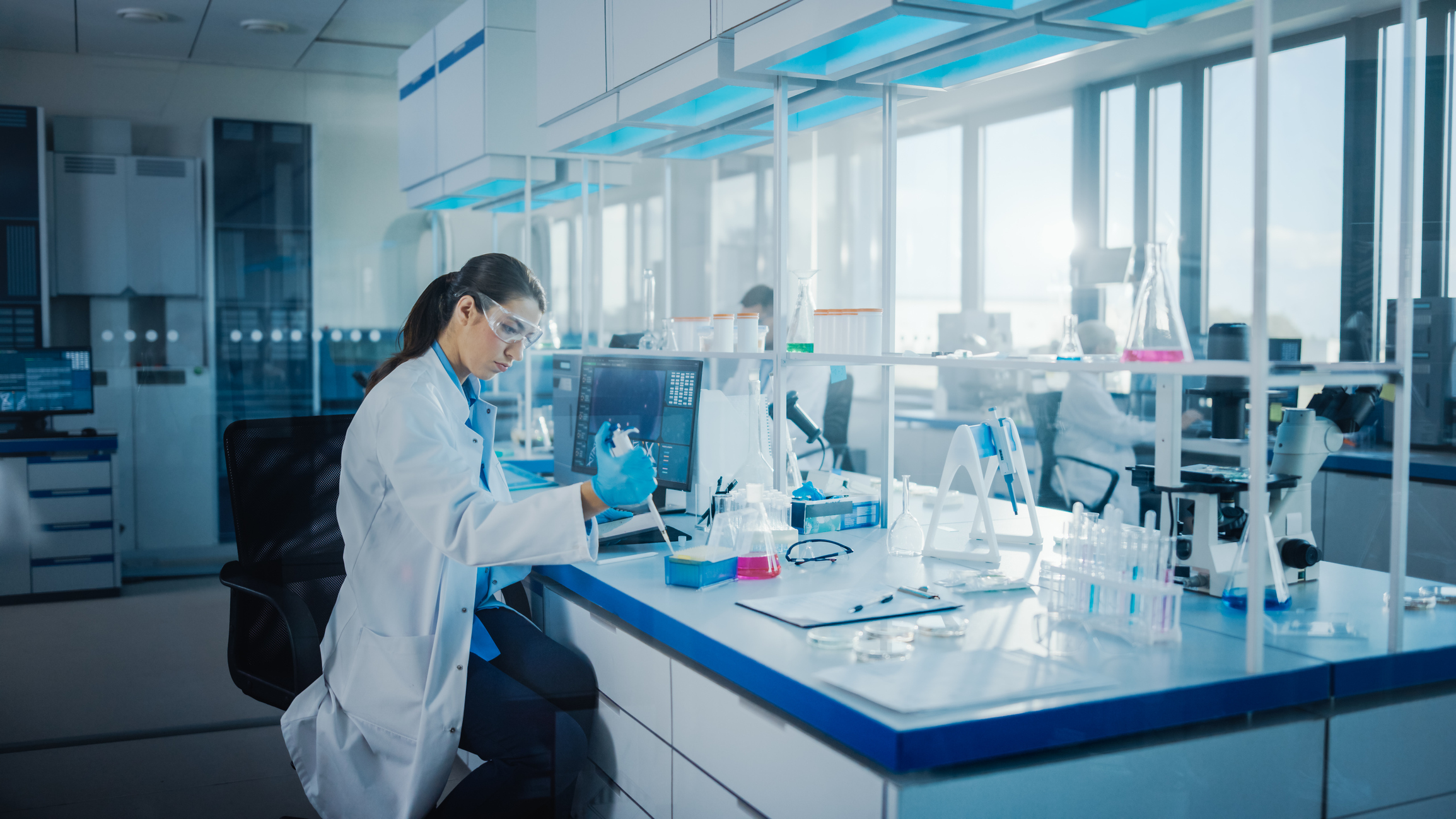 Artificial intelligence (AI) has been rapidly advancing in recent years, and its potential applications in the pharmaceutical industry are numerous. The use of AI in...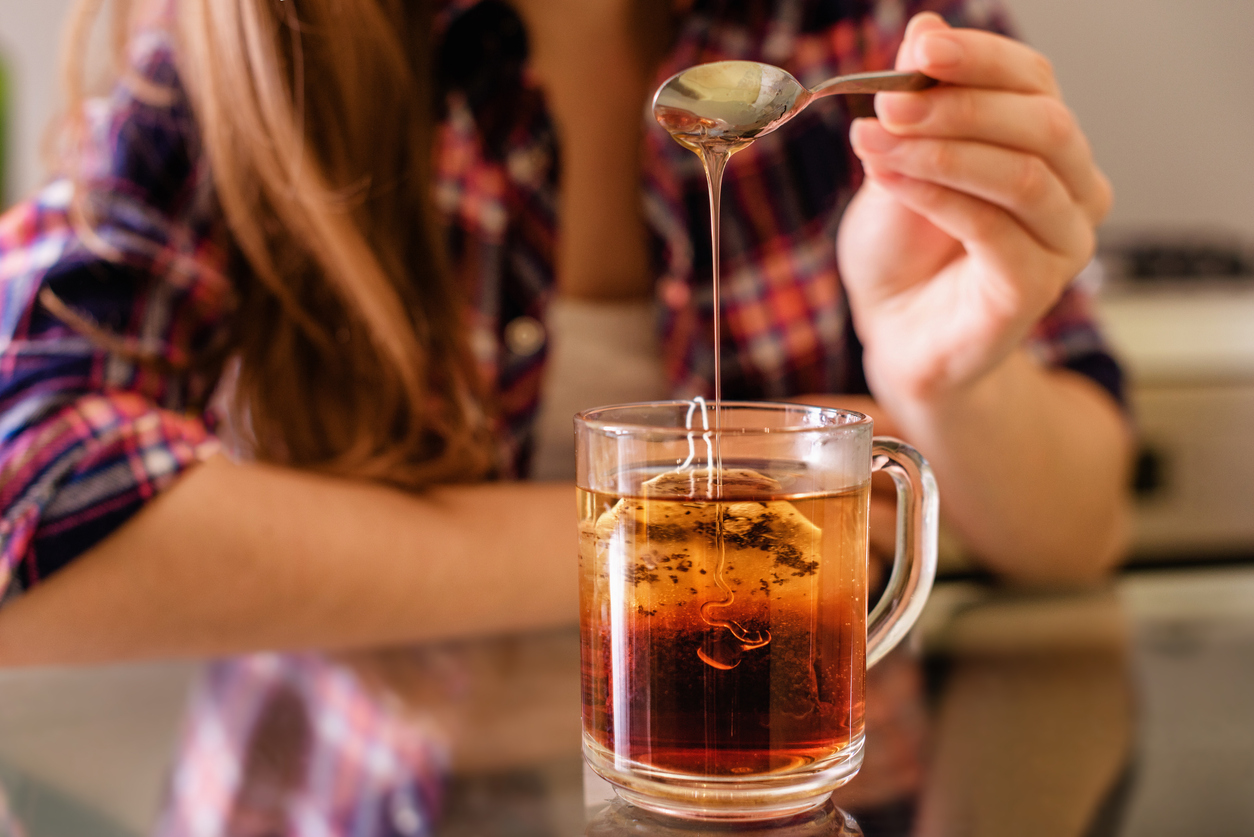 Compared with sugar, fructose, corn syrup, and other sweeteners, honey is considered to be a healthier option for those with a sweet tooth. But is...
Recent Articles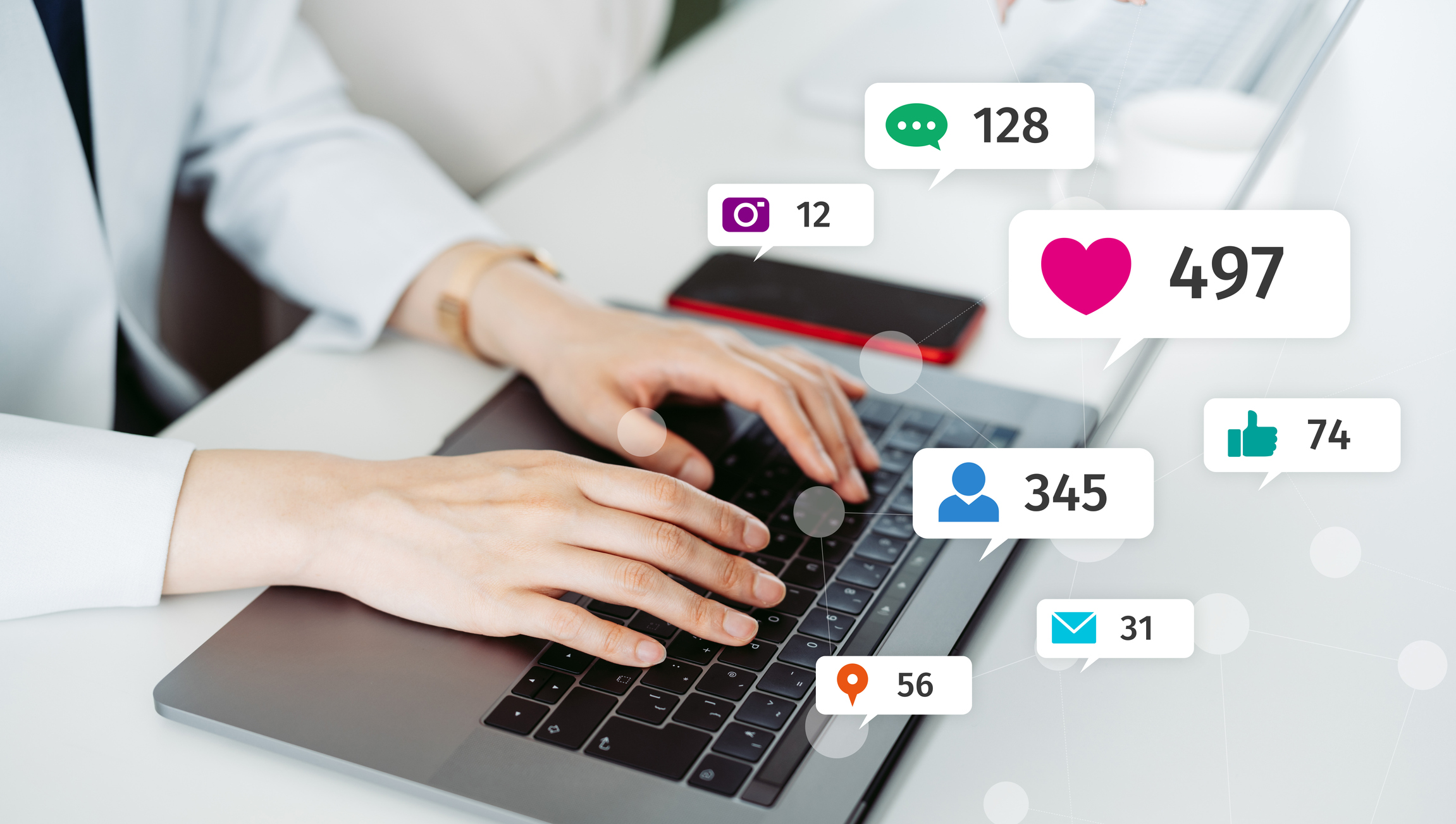 In the age of digitalization, having a blog isn't just...
Article Categories