Category
Articles
Every so often, in the heart of the urban cacophony, the soul yearns for a serenade of silence. And there lies a place, tucked away...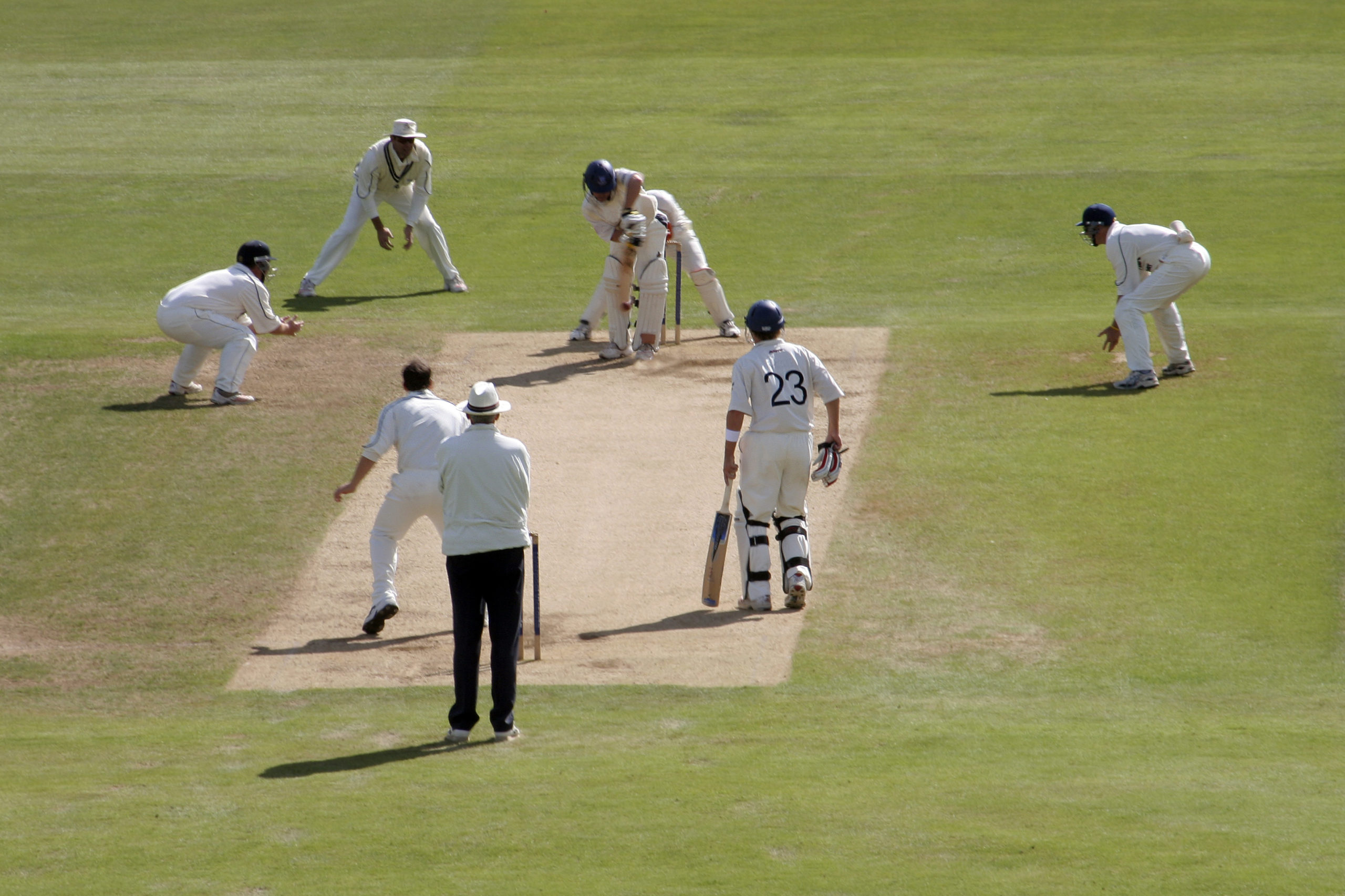 County cricket, the backbone of English cricket, has recently experienced a remarkable resurgence, attracting attention from fans, players, and stakeholders worldwide. Revitalising this historical format...
Recent Articles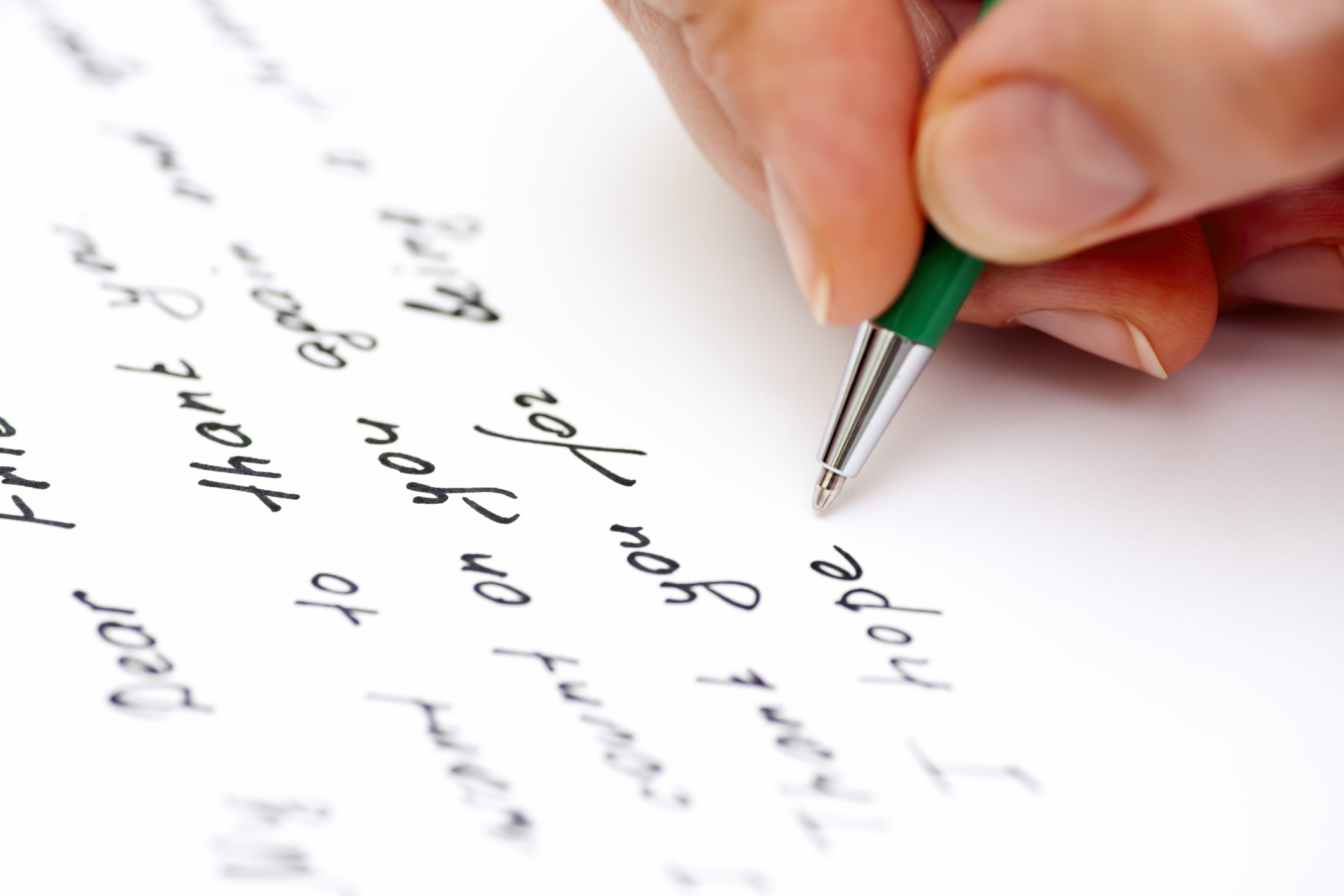 In the age of instant messaging, emails, and social media...
Article Categories