Category
Articles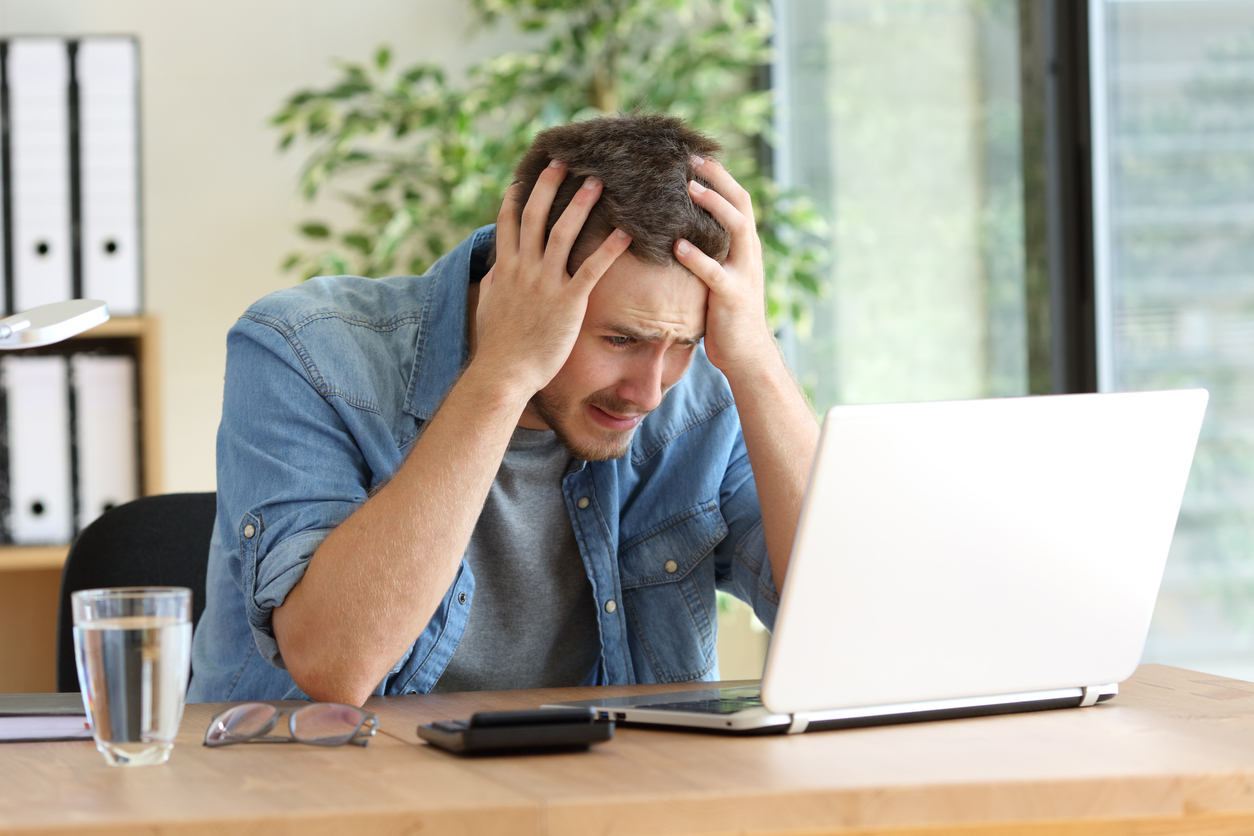 Entrepreneur burnout is a real thing and it has happened to many of us over the years. The exhaustion sets in, your focus becomes divided...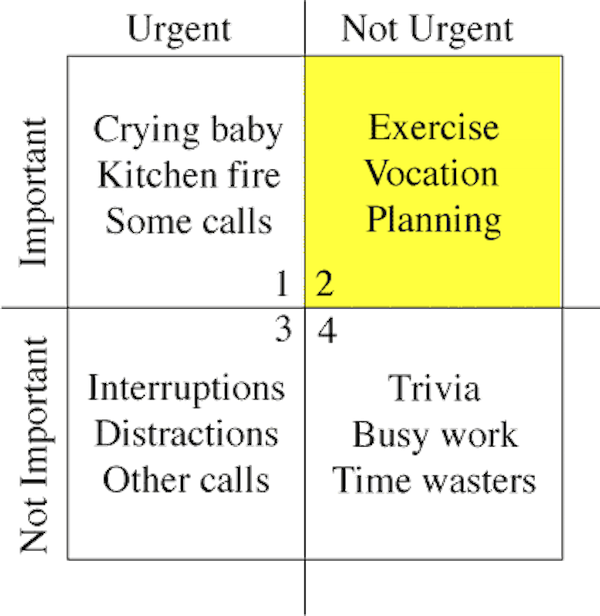 We all have those moments in our working life, where we constantly feel the strain of deadlines, maybe press send and receive on the laptop...
Recent Articles
The global fascination with Unidentified Aerial Phenomena (UAP), once relegated...
Article Categories