Category
Articles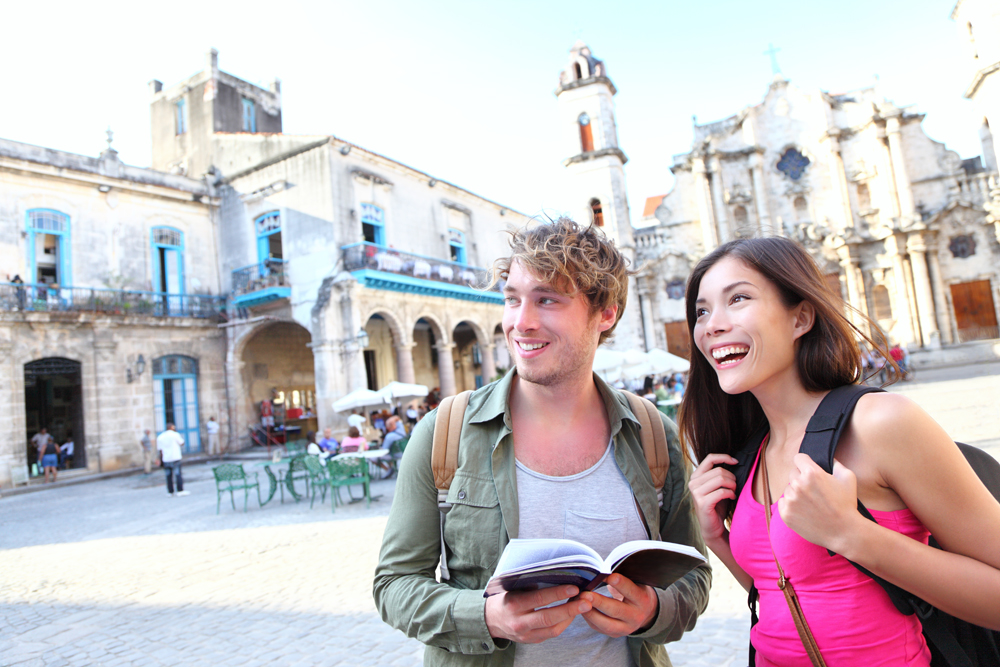 Literally, every second of the day new blogs are opened. Some people blog to support their business. Other people blog to indulge their hobbies. Sometimes...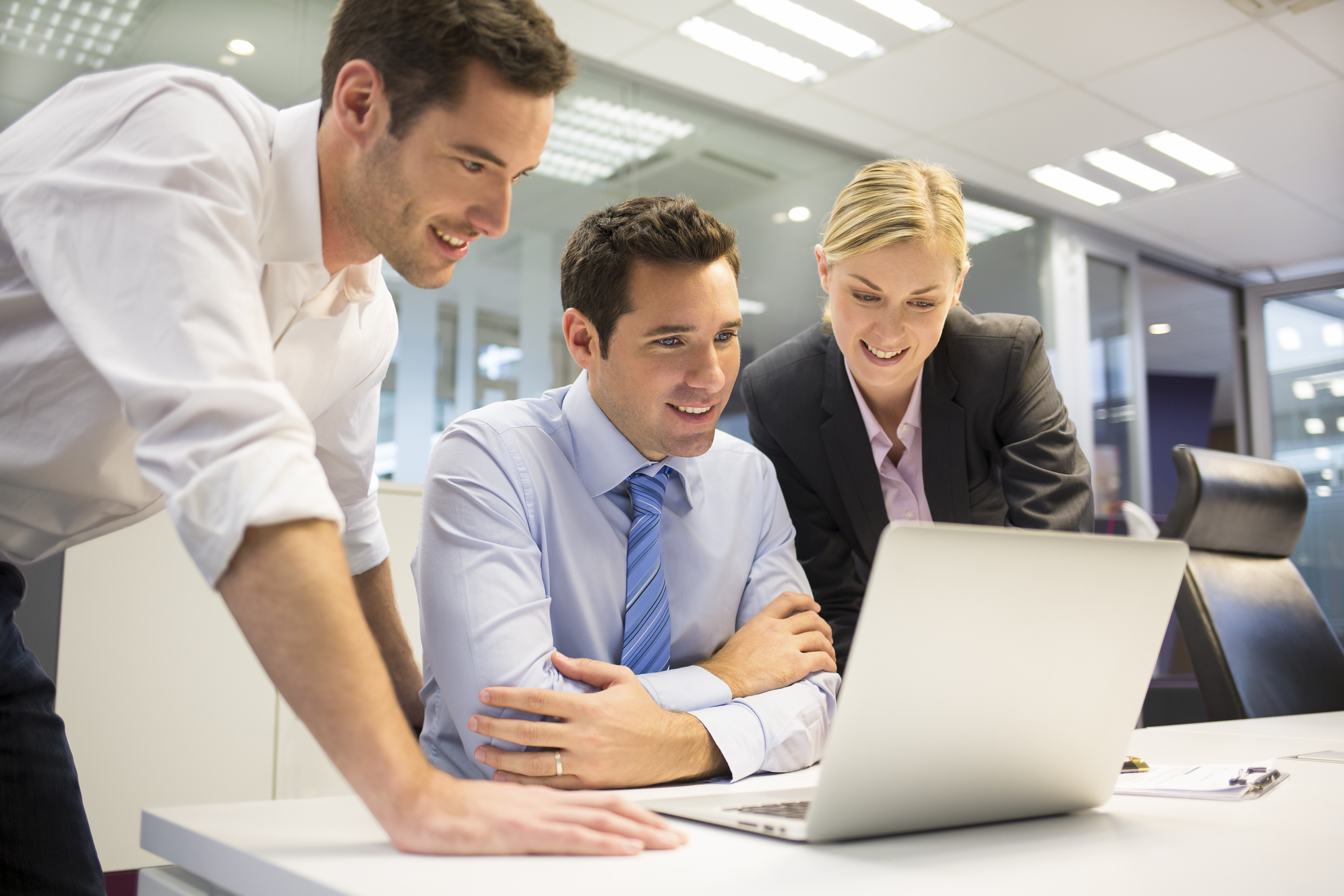 From my point of view, this question will never actually find a clear answer. Because the answer depends mostly on the employee's character, ambitions, and...
Recent Articles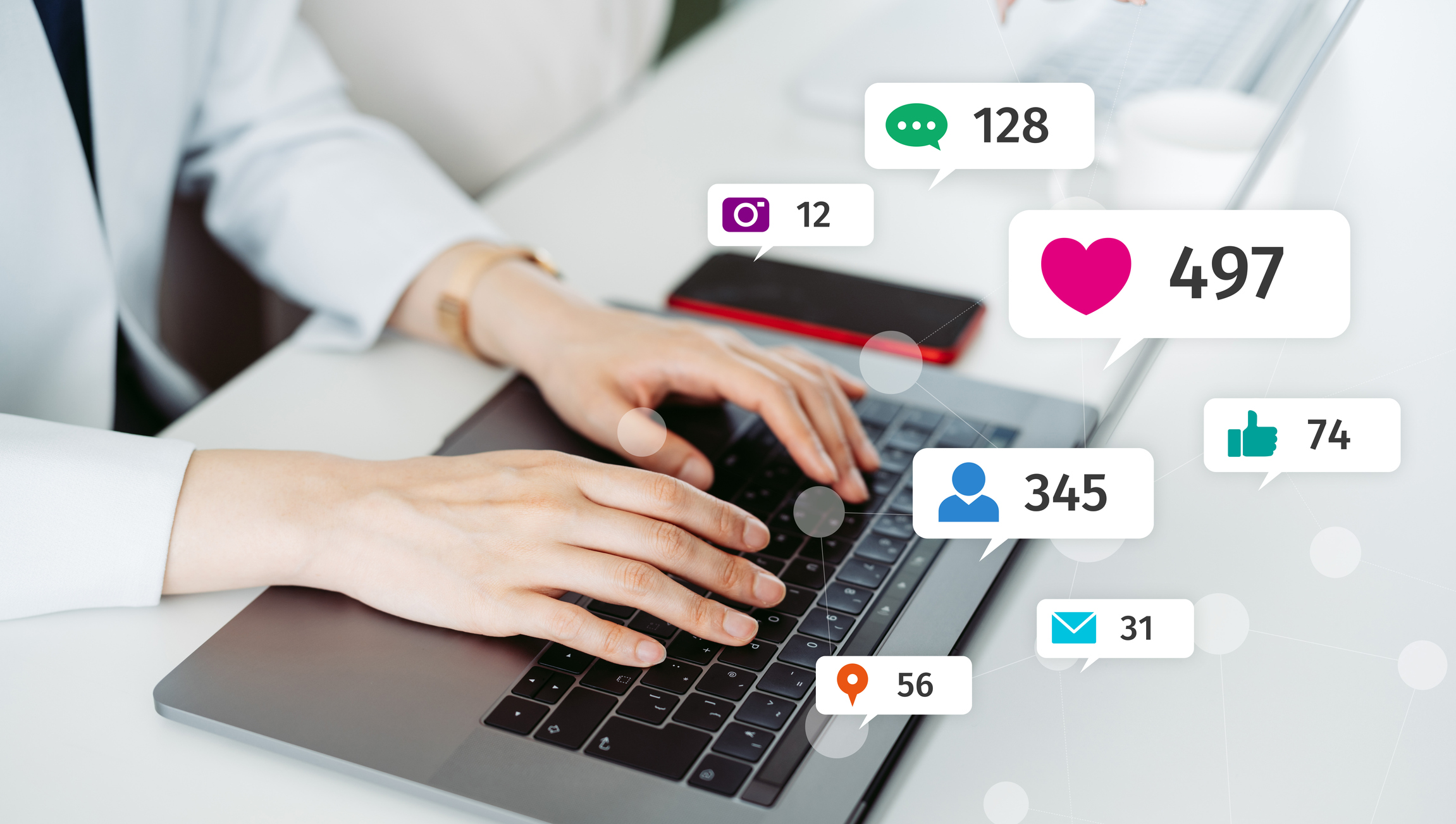 In the age of digitalization, having a blog isn't just...
Article Categories