Category
Articles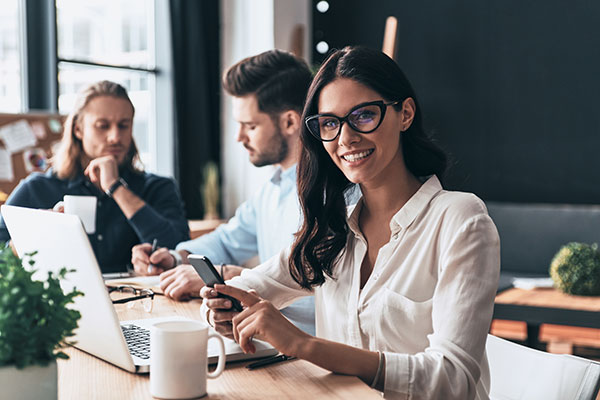 Some would be entrepreneurs wonder if they need a Bachelors degree or an MBA to succeed in business. As a business leader who has built...
Business activities are something that no business owner can afford to consider carelessly. The business, the work, the whole setup requires keeping attention. It needs...
Recent Articles
I rarely get involved too much in public with the...
Article Categories