Category
Articles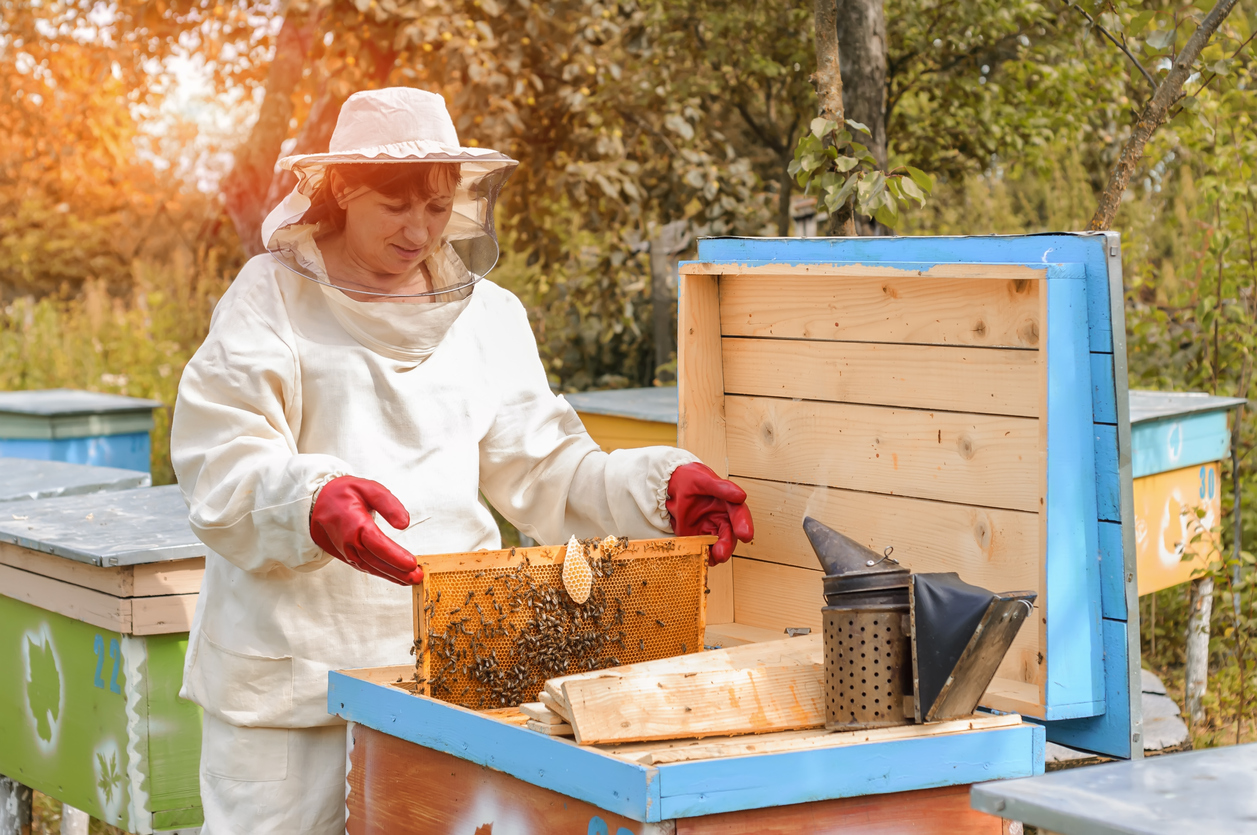 Honey bee colonies are fundamental for a healthy environment and agriculture. Bees are responsible for the pollination of plants while beekeeping plays an important role...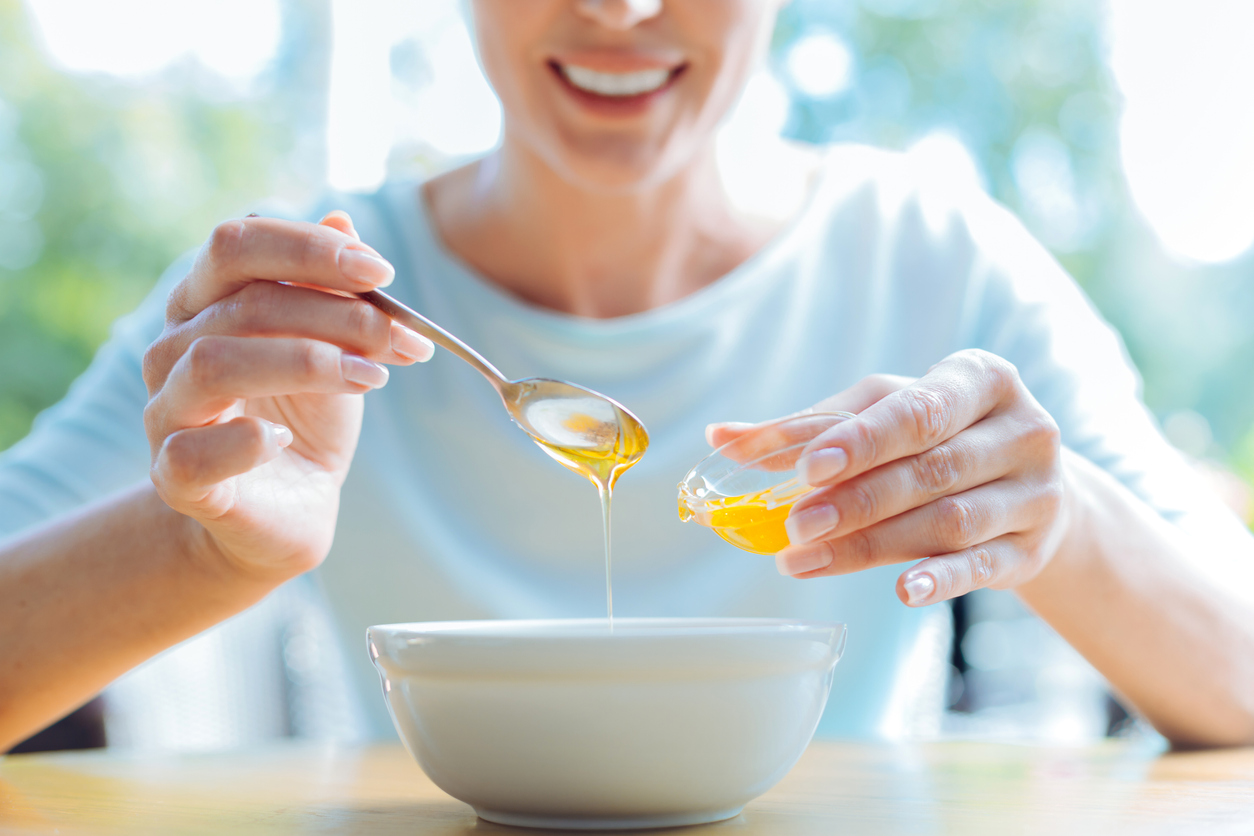 Honey has been used as a magical healing potion for thousands of years. So why is eating and drinking honey is good for your health.
Recent Articles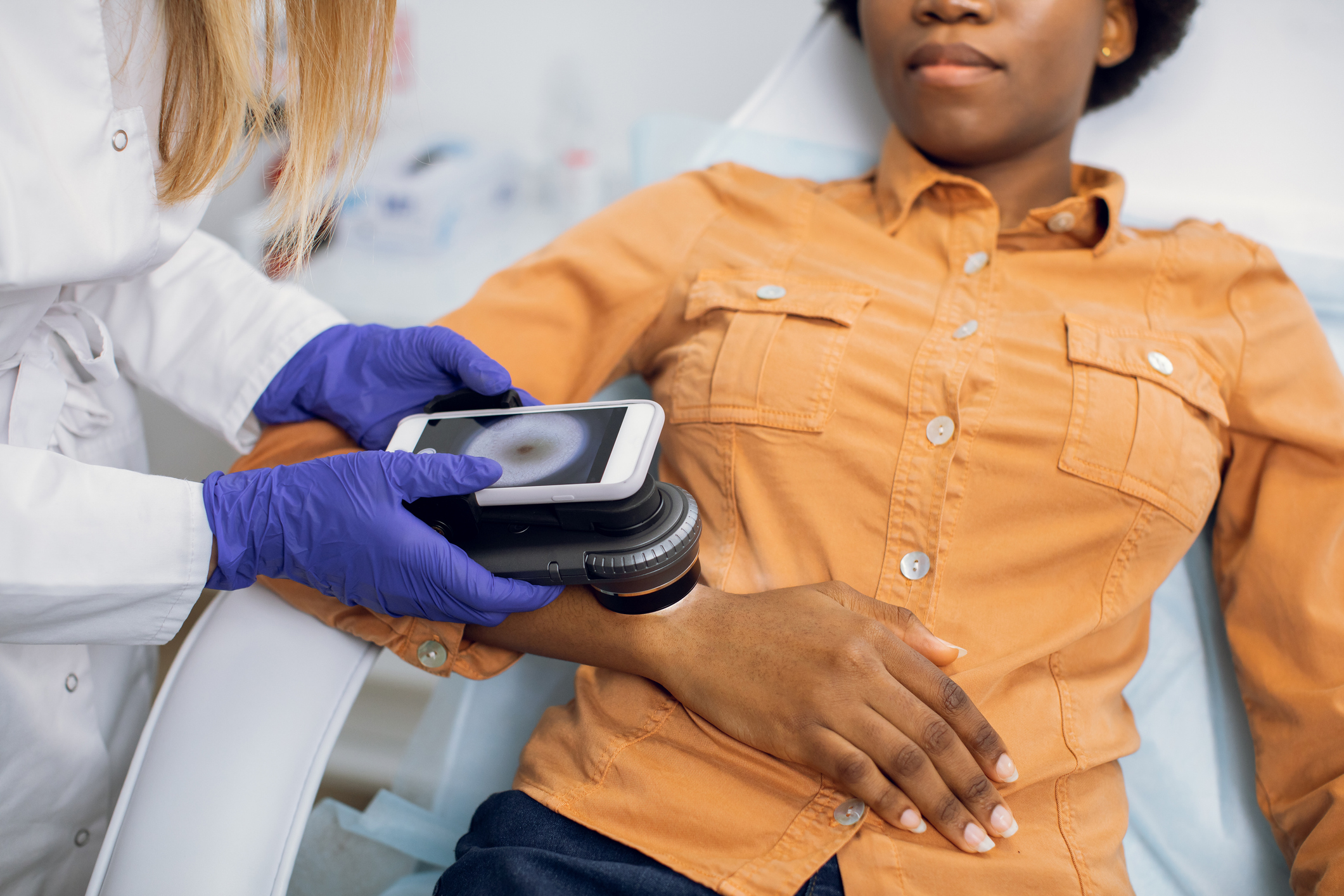 More than 3.7 million cases of skin cancer are diagnosed...
Article Categories