Category
Articles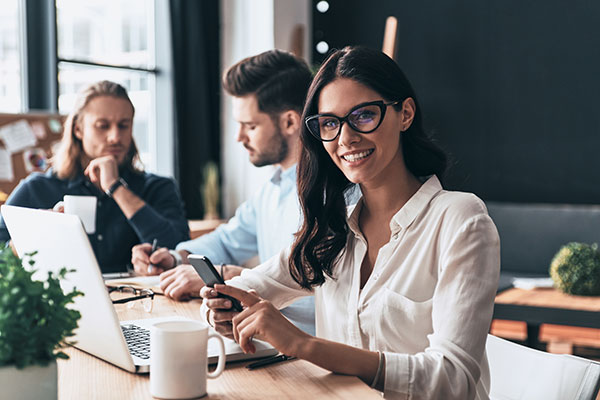 Some would be entrepreneurs wonder if they need a Bachelors degree or an MBA to succeed in business. As a business leader who has built...
Every successful business that we know of was once an idea. Most ideas on the other hand, never become a reality. There are two main...
Recent Articles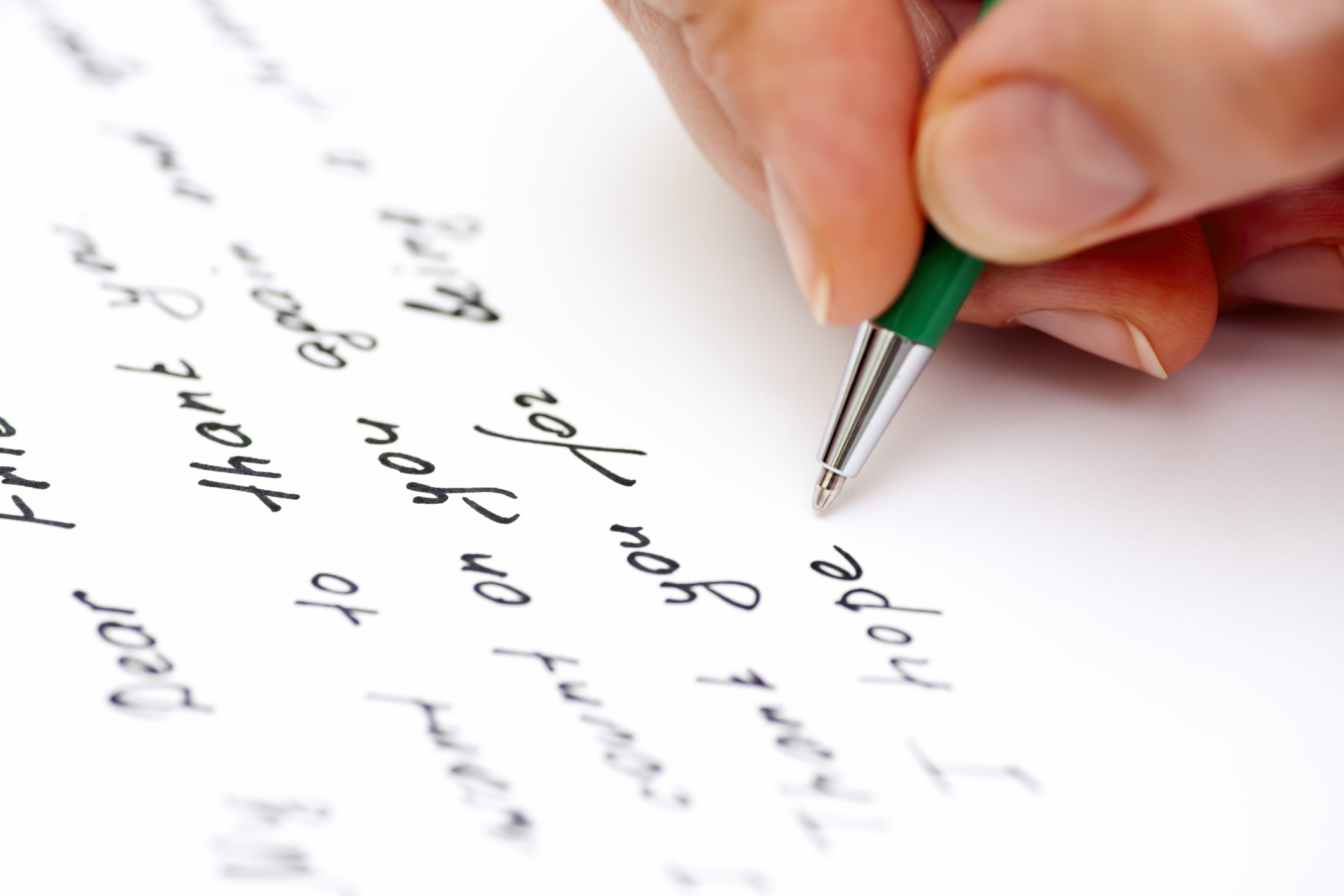 In the age of instant messaging, emails, and social media...
Article Categories