Entrepreneurship presents a unique path of opportunity, innovation, and economic contribution, but it often carries a weight that can become too heavy to bear alone. As with any professional venture, the demands of entrepreneurship can become overwhelming. One of the significant threats facing entrepreneurs today is burnout – a state of chronic physical and mental exhaustion that can erode one's passion, productivity, and well-being. This article explores the detrimental effects of entrepreneurship burnout on startup success and highlights the critical importance of internal support for the founder.
Entrepreneurial burnout often stems from the combination of long working hours, high levels of stress, and the constant need to meet or exceed expectations. This phenomenon is particularly prevalent in startup cultures where founders frequently juggle multiple roles, face high uncertainty, and work under immense pressure to deliver returns to stakeholders.
The toll of burnout is multifaceted. On the individual level, burnout can lead to severe health problems, such as depression, anxiety, and a compromised immune system. Furthermore, it can result in decreased productivity and creativity, two qualities integral to the successful leadership of a startup. When the founder – the vision-bearer and decision-maker of the startup – suffers from burnout, the business's progress and trajectory can be significantly hindered.
Entrepreneurship burnout also extends its destructive reach to the fabric of the startup itself. A burned-out founder can disrupt the work environment, lowering employee morale and increasing turnover. Without the founder's clear-headed guidance, the startup can lose its strategic direction, leading to poor business decisions and missed opportunities. In a worst-case scenario, a founder's burnout could even lead to the business's failure.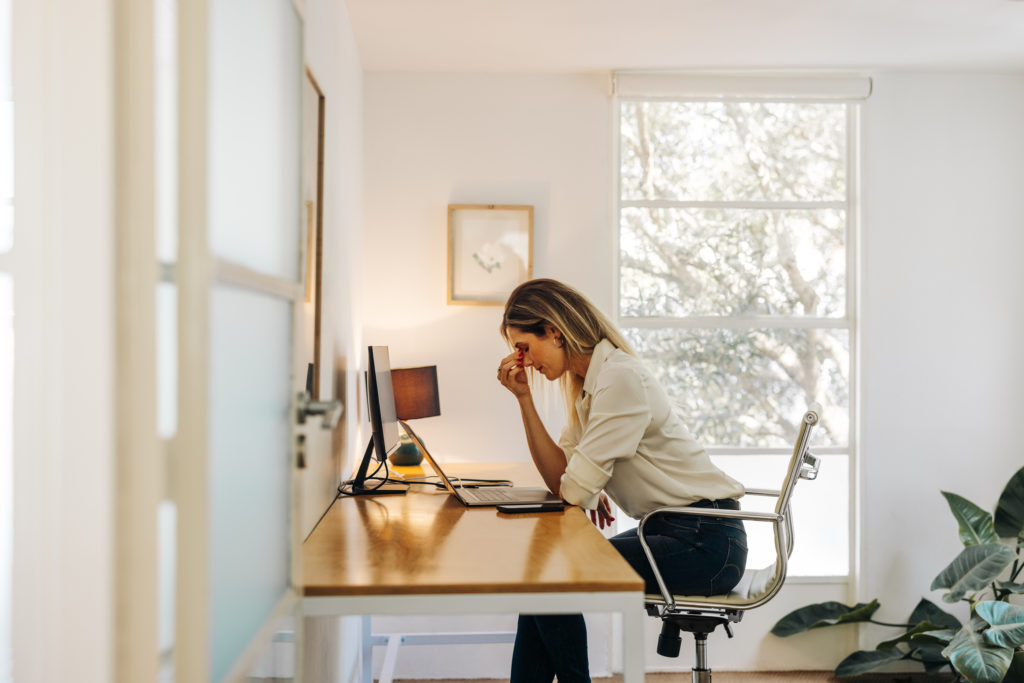 Addressing this issue requires a systematic and empathetic approach within the startup. Support within the business for the founder is not a luxury; it is necessary for the health of the founder and the startup. Firstly, founders should not be expected to shoulder every responsibility. Delegation should be strongly encouraged and practised. By sharing the workload, founders can alleviate their burdens, reduce the risk of burnout, and foster a sense of shared ownership and teamwork.
Secondly, it's essential to cultivate an open culture that recognizes the pressures of entrepreneurship and fosters psychological safety. Founders should feel able to express vulnerabilities and ask for help when needed. The stigma surrounding burnout should be dismantled, and mental health should be prioritized alongside business goals.
Thirdly, it's crucial to establish healthy work-life boundaries. Startups should champion a balanced approach to work, where time off, relaxation, and hobbies are respected and encouraged. This holistic approach can help maintain the founder's health and enthusiasm, thereby driving sustained productivity and creativity.
Lastly, having advisors or mentors can also provide a beneficial support system. These experienced individuals can offer guidance, share the emotional load, and provide the reassurance often needed during the turbulent times of running a startup.
Drawing from my personal experience, I have grappled with entrepreneurship burnout multiple times over my 35-year career. Each episode underscored the brutal reality that the vibrancy of the entrepreneurial spirit could be dimmed by unrelenting stress, unmanageable workloads, and isolation.
With each startup venture, I was fully absorbed in the entrepreneurial vortex, constantly wearing multiple hats and striving to keep the ship afloat amid stormy seas. The strain was immense, manifesting in insomnia, anxiety, and a sense of mental fog that clouded my decision-making ability.
However, each encounter with burnout was a potent lesson in the importance of self-care and organizational support. I realized that neglecting my well-being didn't just affect me; it rippled out to my team, my productivity, and the company's performance. Over time, I understood that I wasn't an inexhaustible resource, and it wasn't a failure to admit when I was nearing my limit.
Learning to delegate tasks and responsibilities was a game-changer. This simple yet often overlooked strategy allowed me to focus on my strengths and strategic decisions, freeing up time and mental energy. Empowering my team to take on greater responsibility fostered a stronger sense of engagement and collaboration.
Moreover, fostering a culture of openness, where struggles and stress can be freely discussed without fear of stigma, made a significant difference. By being open about my experiences with burnout, I sought to create an environment where mental health was taken seriously, encouraging others to seek help when needed.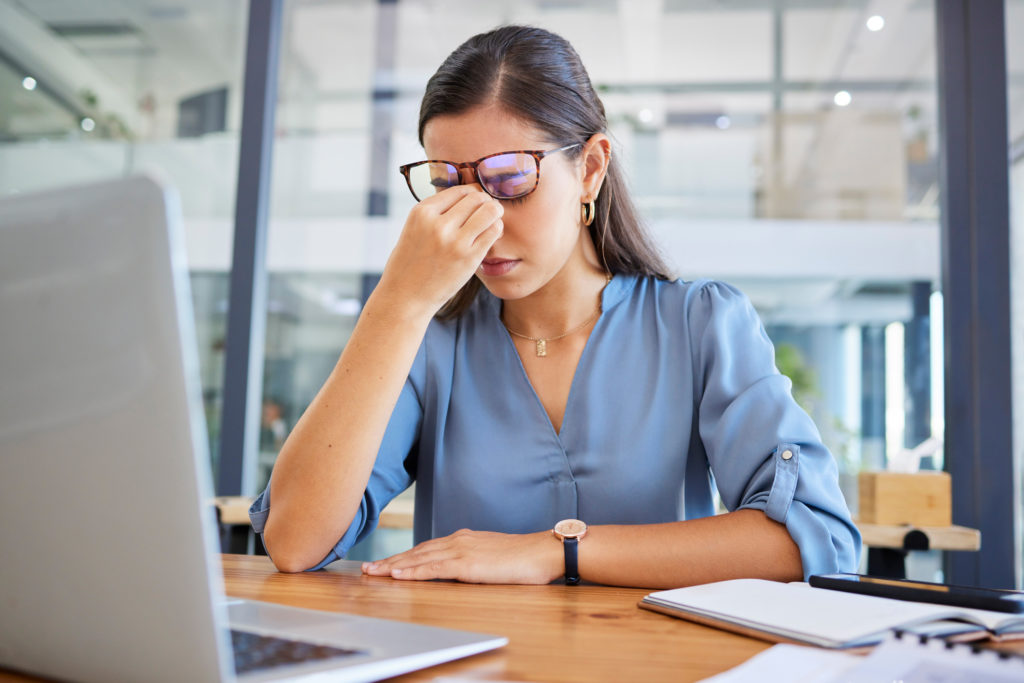 Lastly, taking the time to step back from the relentless pace of startup life was crucial. This took the form of regular breaks, hobbies, and exercise. Although it seemed counterintuitive at first, this time spent away from work replenished my energy and provided fresh perspectives, contributing to better decision-making and leadership.
Despite the inevitable challenges and pressures, my journey in entrepreneurship has been one of learning, growth, and resilience. Each experience with burnout, while painful, taught me invaluable lessons about the significance of personal health and supportive work environments in ensuring startup success. I sincerely hope that other entrepreneurs may learn from my experiences, prioritize their well-being, and build a supportive business culture to prevent burnout and foster long-term success.
Final Thought…
Entrepreneurship burnout poses a grave threat to both founders and their startups. However, burnout can be mitigated by recognizing and addressing the issue head-on and fostering a supportive business environment. It's important to remember that startups thrive not just through innovative ideas and robust strategies but through the well-being and resilience of their founders.