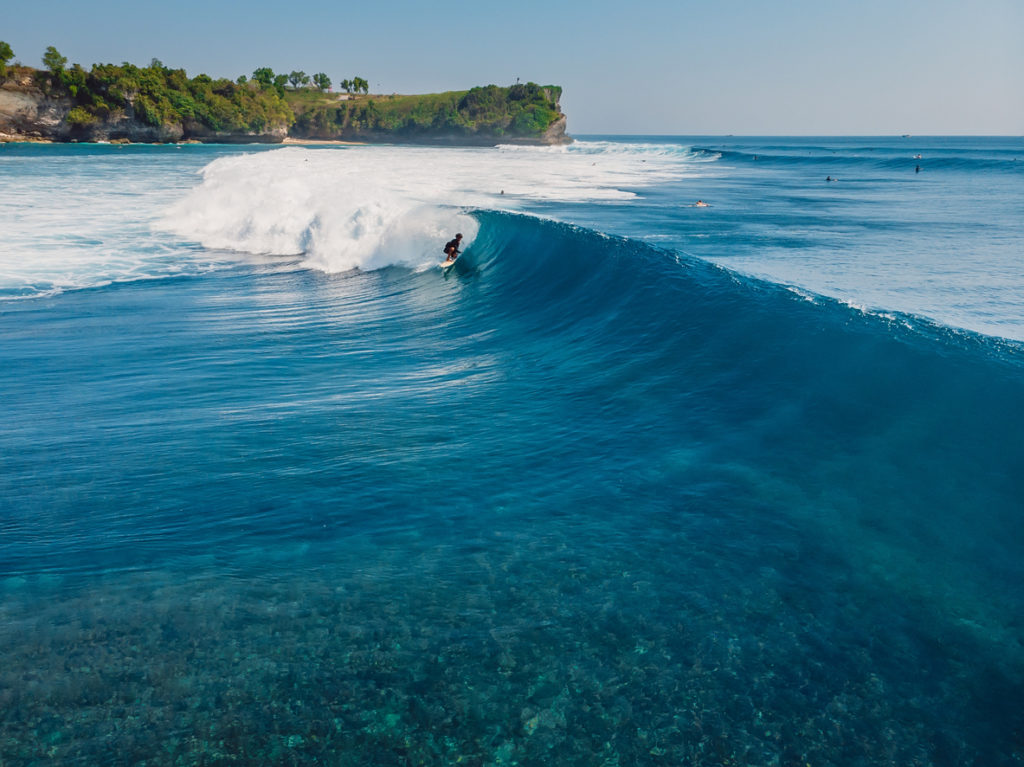 Surfing is a great way to stay healthy and fit. It's an excellent form of exercise, and it's also a lot of fun. If you're interested in learning to surf, there are plenty of places where you can learn. Surf schools are everywhere, and most of them offer beginner lessons.
Surfing is often considered a beautiful sport. This is in part due to the natural environment in which surfing takes place. Surfing allows you to experience the power of waves up close and personal. It is an opportunity to enjoy the beauty of nature and spend time with others who appreciate the experience. For many, surfing is a way to escape the hustle and bustle of everyday life and relax in nature.
Surfing is a great way to get some exercise, and it's also a lot of fun.
Once you learn the basics, you'll be able to enjoy surfing whenever you want. The best part is that it's a relatively low-impact sport, so it's not hard on your body. And, since you're in the water, you'll stay cool even on the hottest days.
When you learn to surf, you not only improve your own enjoyment of the sport but also help to ensure the safety of yourself and others. By obeying the basic safety rules and taking care when surfing, you can minimize the chances of an accident.
In addition to following safety guidelines, it is important to be respectful of other surfers. This is where many new surfers to the sport make huge errors in judgement. Remember that there is a limited amount of space in the water and be considerate when taking up room. Do not paddle out directly in front of someone else or drop in on them.
If you are a beginner, it is important to learn the basics of surfing before hitting the waves. Make sure you are comfortable standing on your board and riding a wave before paddling out into the line-up. And remember to always wear a leash – it could save your life and protect others from a flying board.
With a little bit of preparation and caution, learning to surf can be a safe and enjoyable experience for everyone involved. By following these simple tips, you can help make the sport even more fun and ensure the safety of yourself and others.