Once upon a digital dawn, the world was entranced by a new frontier – artificial intelligence (AI). These cognitive machines promised to revolutionize our daily lives, and in many ways, they have. AI has become the force behind many innovative breakthroughs. As such, the technology has captured not only our imagination but also our entrepreneurial spirit. The latter has sprouted a forest of opportunities and challenges for the founder and CEO, particularly in navigating the seemingly endless stream of AI spam messages.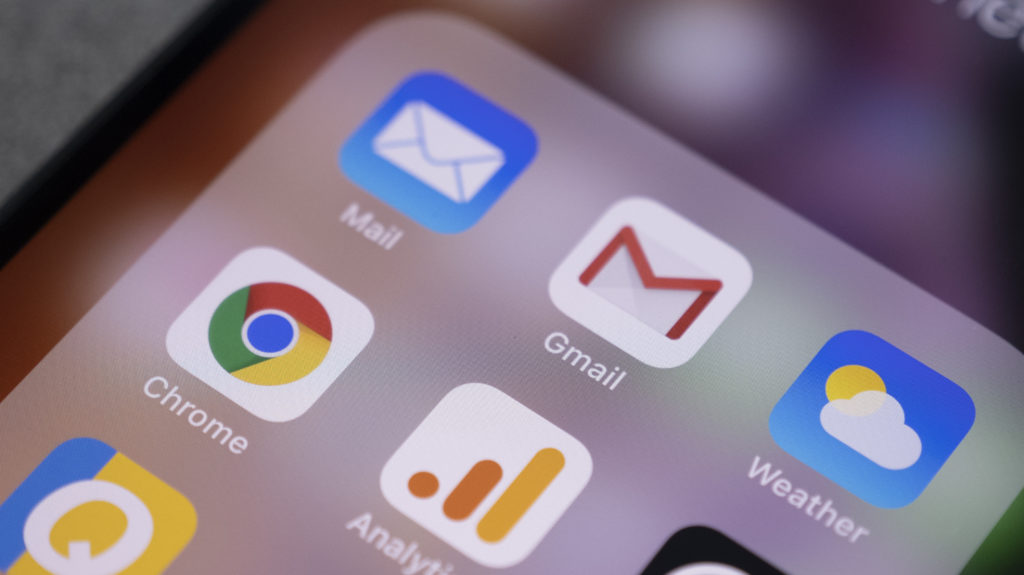 Imagine starting your day, coffee in hand, eager to dive into your inbox or LinkedIn messages, only to be greeted by an avalanche of claims – "We're the world's leading AI developers!", "Partner with us for unmatched AI solutions!", "Unleash the power of AI with our revolutionary algorithms!". A kaleidoscope of AI hyperbole, where everyone, it seems, is a self-proclaimed world-beating expert. It's enough to make your coffee taste bitter and your entrepreneurial dreams a little foggy.
Ironically, the very technology designed to streamline and simplify our lives is also the source of relentless digital noise. This noise is amplified by the rapid rise of AI's popularity, leading to an overcrowded space of AI development. The influx of supposed "leading" AI developers flooding our inboxes and LinkedIn messages is reminiscent of navigating through a dense, disorienting forest – desperately trying to distinguish the wood from the trees. But is the situation entirely hopeless for the weary founder and CEO? Far from it. It's just a matter of adopting a discerning eye and a bit of digital survival savvy.
Think of your mission as the equivalent of an AI treasure hunt. You must wade through the spam forest, find the valuable gems amidst the sea of imposters, and, most importantly, maintain your sanity and sense of humour throughout the process. Not an easy task, indeed, but entirely achievable.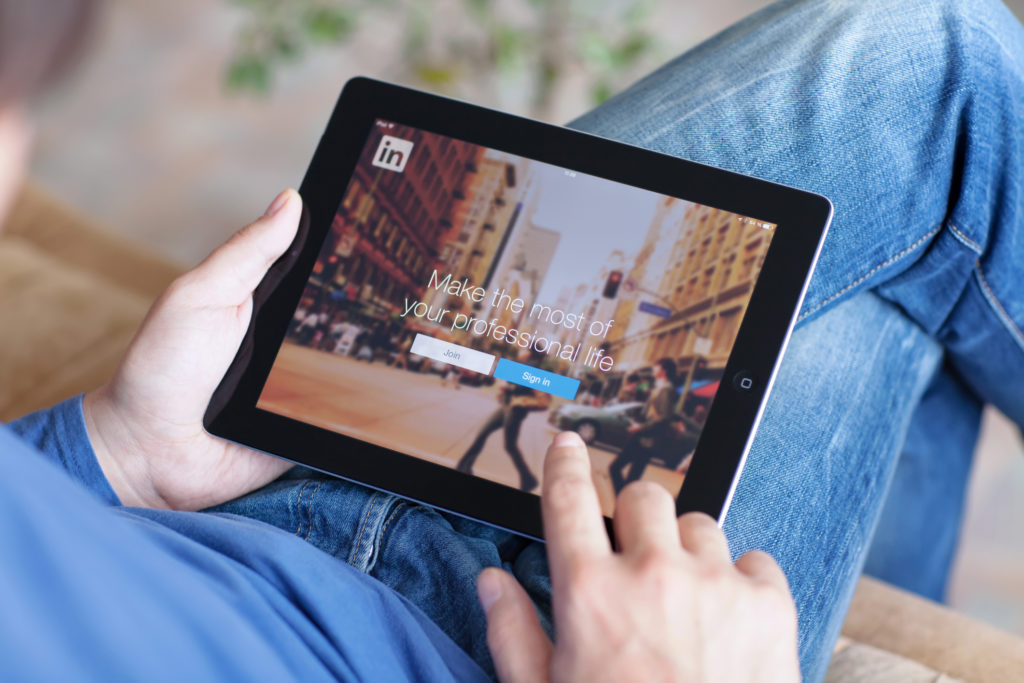 Firstly, apply a level of scepticism to any claim you encounter. Remember that if it sounds too good to be true, it probably is. Seek proof, not promises. Genuine AI developers will have a demonstrable track record – concrete projects, credible testimonials, and a history of solving real-world problems using AI.
Secondly, seek transparency. In the AI realm, this pertains to explainability. A legitimate AI developer should be able to explain how their algorithms make decisions. Black box solutions might sound exciting, but they could also lead to unforeseen complications down the line.
Finally, remember that AI is a tool, not a magic wand. It can't solve every problem. A genuine AI developer understands this and will offer AI as a component of a solution, not the solution itself. They'll be able to outline where AI fits into your existing business model and what kind of ROI you can expect.
No matter how frustrating the search, remember that the right partner is out there, waiting for you to cut through the noise and discover them. To all the founders and CEOs standing at the edge of the spam forest, machete of discernment in hand – take heart! This is merely one more entrepreneurial challenge. The treasure of a worthy AI partnership exists; it just requires a little extra effort and a lot of extra coffee to find it.
Navigating the AI spam forest might be daunting, but the view from the other side, with a genuine AI partner in tow, promises to be well worth the journey.