Soul surfing is a term used to describe a unique and personal approach to surfing, focusing on one's deep connection with the ocean, nature, and inner self. It is about experiencing the joy and freedom of riding waves, not just surfing's technical aspects or competitiveness. Soul surfers often prioritize the spiritual and emotional aspects of surfing over performance or contest results. I fall personally into this category of surfing and have always been a soul surfer at heart.
The Spirit of the Ocean:
At the core of soul surfing lies a profound respect for the ocean and its infinite power. Soul surfers revere the sea as a living entity, cherishing the opportunity to commune with its ever-changing moods and rhythms. They are acutely aware of the tides, swells, and weather patterns, harnessing their knowledge to synchronize their energies with the oceans.
Finding Balance and Inner Peace:
Soul surfers often liken the act of riding waves to a form of moving meditation. As they paddle into the vast expanse of water, they leave their worldly worries and distractions ashore. They immerse themselves in the present moment, attuning their mind, body, and spirit to the ebb and flow of the waves. Each ride is a graceful dance, a harmonious expression of their inner peace and balance.
Personal Growth through the Waves:
With its inherent unpredictability, the ocean offers soul surfers a unique opportunity for self-discovery and personal growth. Each wave presents a new challenge to overcome, a test of courage and adaptability. By embracing these trials, soul surfers learn valuable lessons that transcend the sport, applying their newfound wisdom to navigate the ever-changing currents of life.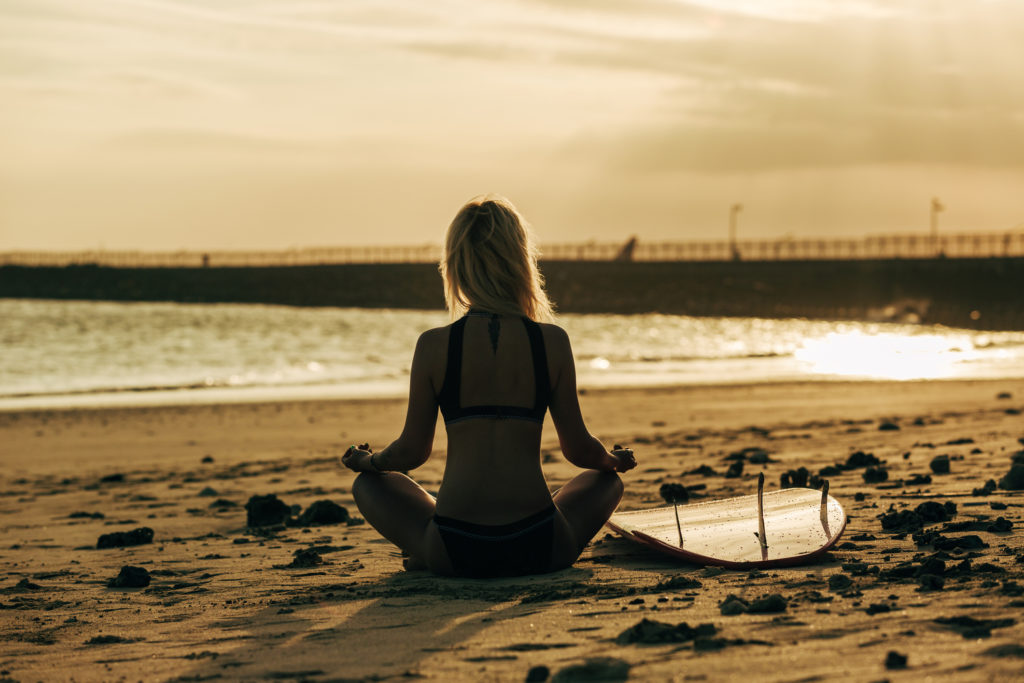 Respect and Connection:
Soul surfers are deeply committed to preserving and protecting the ocean and its inhabitants. They practice good surfing etiquette, show respect to fellow surfers in the lineup, and often engage in environmental conservation efforts. This sense of connection and responsibility to the natural world is a defining characteristic of the soul-surfing ethos.
The Art of Self-expression:
Soul surfers approach each wave as a blank canvas, an opportunity to express their individuality and creativity. They prioritize style and fluidity over high-performance manoeuvres, carving graceful lines and flowing turns that mirror their inner essence. Through this artistic self-expression, they transcend the physical boundaries of the sport and elevate their experience to a spiritual plane.
As a unique and personal journey, soul surfing transcends the competitive nature of mainstream surfing culture. It represents a transformative path that enriches the lives of those who choose to embrace it. Through their deep connection with the ocean, nature, and their inner selves, soul surfers experience the purest essence of wave riding, finding harmony, balance, and inner peace.