The rise of solar energy has been heralded as a green revolution, a testament to human ingenuity and a beacon of hope for a more sustainable future. At the same time, there is a darker side to this tale of technological progress, largely ignored or minimized by solar enthusiasts. In our quest to harness the sun's energy, we've created a new kind of ecological hazard: the solar panel wasteland.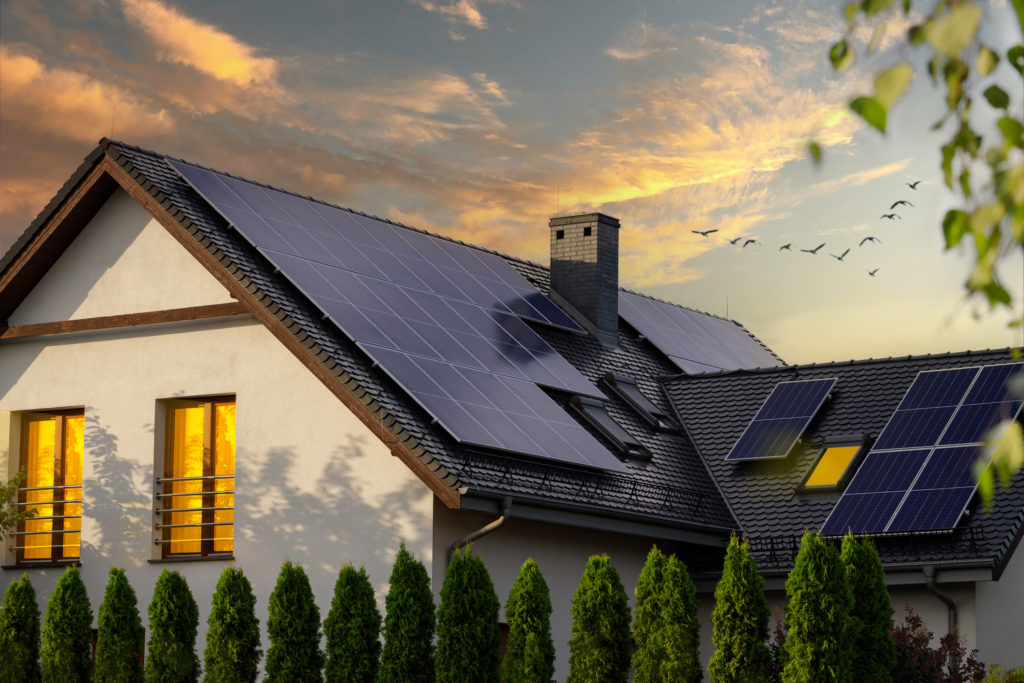 While often viewed as a source of "clean energy," the truth is that solar panels contribute to environmental harm in several ways. Their production, life cycle, and disposal process all have detrimental impacts on the environment, creating what some are beginning to call an eco-disaster.
The production of solar panels, much like that of any other complex electronic device, involves a host of environmentally harmful practices. Mining is a prime example. In order to create photovoltaic cells, the main component of solar panels, raw materials such as quartz and rare earth metals must be extracted from the earth. These processes are energy-intensive and often lead to the release of toxic chemicals, such as lead and cadmium, which can contaminate air, soil, and water.
The energy required to manufacture solar panels further adds to their environmental toll. According to some estimates, it can take a solar panel several years of operation just to offset the energy expended during its production. This isn't exactly the instant transition to green energy that many people envision when they think of solar power.
Additionally, the lifespan of solar panels presents another problem. While the longevity of a solar panel can be up to 30 years, the efficiency and performance decrease over time, leading to a growing number of obsolete panels. Current projections suggest that by 2050, there will be approximately 78 million tons of solar panel waste worldwide. This mass of expired solar panels not only poses a problem in terms of physical waste but also results in a potential environmental hazard, as these panels contain hazardous materials like lead, cadmium, and gallium arsenide.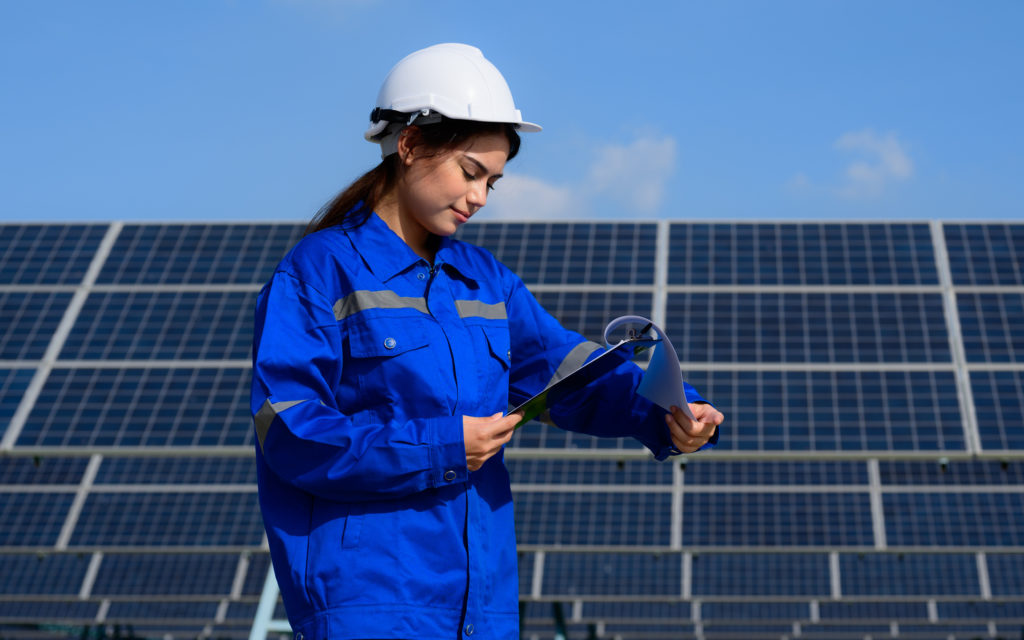 The handling of this waste is a critical issue. Today, many countries lack comprehensive regulations and infrastructure for recycling solar panel waste. As a result, much of it ends up in landfills, releasing harmful toxins into the environment and wasting precious materials that could be recycled. If left unchecked, we could be on the cusp of a new wave of electronic waste pollution.
In no way does this argument suggest that we should halt our pursuit of renewable energy. However, it does call for a more holistic understanding of the environmental impact of solar energy. It's vital to consider the complete life cycle of solar panels, from resource extraction to end-of-life management.
Creating a more sustainable future will require us to be more discerning and responsible in our approach to renewable energy. This may mean investing in research to create more sustainable production methods, creating more efficient and longer-lasting panels, and establishing robust recycling programs.
After all, the goal of renewable energy is to leave a healthier, cleaner planet for future generations. We must ensure that our pursuit of solar power does not cast an unintended shadow on this noble aspiration. It is only through a comprehensive, thoughtful approach that we can truly harness the sun's power without creating a new breed of eco-disaster.