There was a time when being a citizen or resident of a country meant that you were born there, this has now changed and Second Citizenship Visa is now possible. Over time, we saw the introduction of various means of attaining second citizenship visa and residency permits. One of these methods is growing in popularity among wealthier families and for good reasons.
The CS Global Partners in 2017 asked 500 people ages 18 to 50 about having second passports and the importance they would place on such a privilege. The Second Citizenship Visa Survey revealed that up to 89% would like to own a second passport even though only 11% actually did. The reasons ranged from career opportunities, lifestyle benefits, travel opportunities, and increased freedom.
When asked whether or not they would be willing to invest or donate for second citizenship, up to 80.68% of the participants said they would. As it turns out, for the right price, these participants may be able to have their wish fulfilled in at least 23 countries around the world that offer Citizenship by Investment programs (CIPS), Immigration by Investments, and Elite Residency programs. The short version of the entire process features investing in real estate or other stated ventures to allow you to purchase a second passport and earning citizenship status in that country.
There is a difference between Citizenship by Investment and Elite Residency, as the names suggest. Elite Residency programs care subject to change and dependent on laws and ruling governments but are a more affordable alternative to the more permanent CIP solution.
CIPs grant citizenship status for applicants and family members. This option comes along with a second passport. Some countries in Europe offer European citizenship, not just citizenship in the country. CIP programmes in the Caribbean provide visa-free travel to over 100 countries with the use of the passport that is issued on successful completion of the application process.
Residency by investment is popular in European Countries and doesn't actually require applicants to reside within the country for the application to be successful. Aside from the apparent residency benefits, there is the added benefit of travelling freely across the EU Schengen Zone.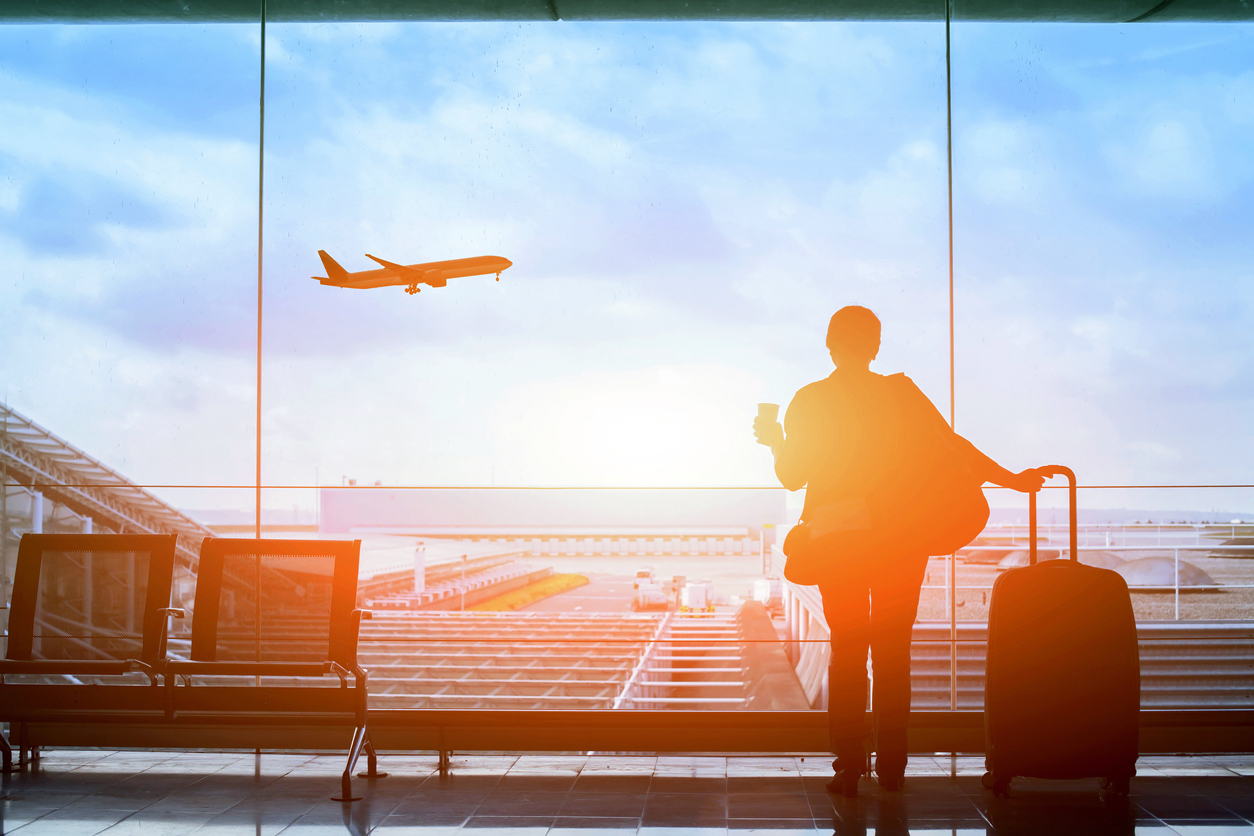 The UK Visa Opportunity
One of the good new visa opportunities is the innovator visa in the UK, usually for experienced business people to set up an innovative business. The investment requirement ranges and you need to be endorsed by an endorsing body. One such company that is leading the way with this type of entry is Pall Mall Investments.
Pall Mall offers a range of visa options and opportunities to match up to UK innovation entrepreneurs to help bring funding into the UK alongside expertise. Pall Mall also offer employment opportunities too, for a Tier 2 is aimed at skilled workers coming to the UK to take up employment, usually paying a salary of at least £20,800 per annum for "new entrants" and £30,000 for "experienced workers". You should check out: https://www.pallmall-investments.co.uk/EN/Home
The Rest of the World
The list below is a summary of a few countries that offer visa programs and the requirements attached to allow for a successful process:
As can be expected, these investments vary from country to country, but they are sizeable donations to economic institutions, business ventures, real estate investments. Investments range from as low as $3000 per year to $2.5 million per year.
Globalization is a reality of our current world, and for those who can finance their desires, it has a whole new meaning. There are certainly benefits to investing in second Citizenship and Residency programs. If you're interested, you should check out the countries listed to see the requirements and decide on your next steps.